Cari Gerrits, CPSM brings over 25 years of experience in business development and marketing experience to PES.
Whether she's rolling up her sleeves and doing marketing research, working with our clients on a project pursuit, or building consensus for whatever she's been tasked with, Cari's primary focus is client service. Her mission is to connect clients to the solutions for the issues that keep them up at night. Or better yet, to find ways to make sure they aren't kept up in the first place.
50 Women in the Know by Engineering Georgia Magazine – 2021, 2020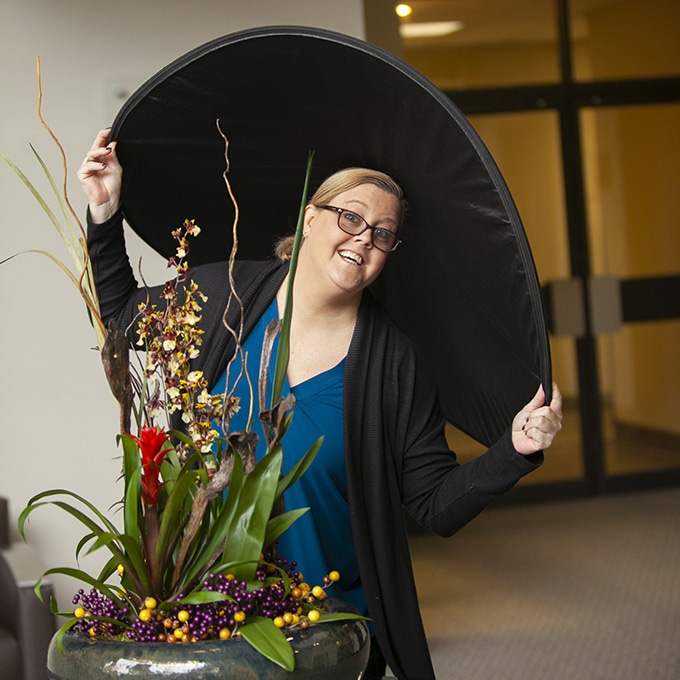 Favorite book is THE GREAT GATSBY by F. Scott Fitzgerald.