While growing up in the Dominican Republic, Daysiry used to tell her mom that one day she would design a big building for children without homes. This love for helping others coupled with her curiosity to learn and challenge herself drove her passion for civil engineering.
Daysiry attended the Florida Institute of Technology, where she earned her bachelor's degree in Civil Engineering followed by her master's in Structural Design. After college, she did not understand how important it is to be in a healthy and balanced work environment. The diversity, community outreach, and the company's mission to provide the best service not only to its clients but to its employees are what drew her to join PES.
In the future, Daysiry would like to obtain her P.E. license and be a part of the leadership at The Society of Women Engineers (SWE), where she could encourage more women to be a part of the engineering industry.
When she is not working, Daysiry enjoys hiking, traveling, reading, and finding new places to eat!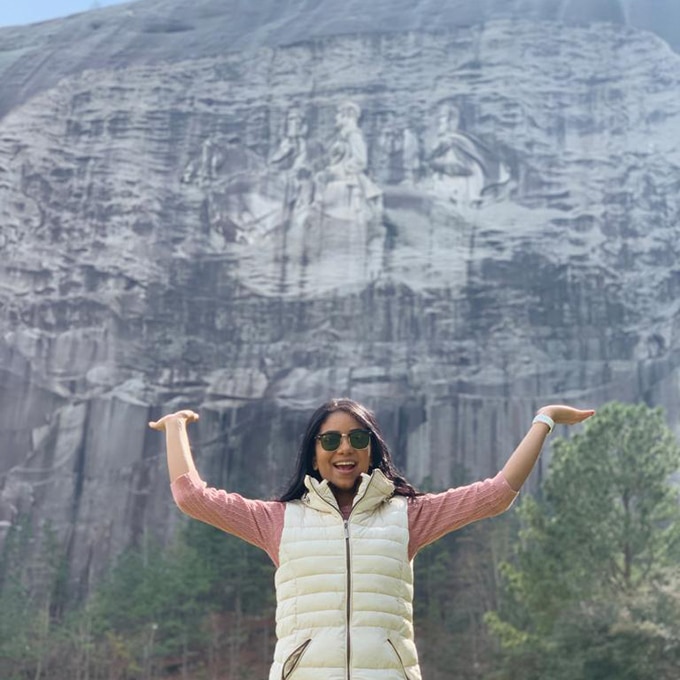 Traveling since she was seven years old, Daysiry recently traveled to Cusco, Peru, where she taught English to low-income children for a week and had the opportunity to travel to amazing scenic places including Rainbow Mountain, which sits at 17,000 feet above sea level and takes up to five hours to hike one way.