With a love for math, science, and creativity, Lauren felt that civil engineering would be the perfect career for her because it allowed her to use those skills to bring out her passion to help design safe, accessible, equitable, and sustainable infrastructure to meet the needs of real people in our communities. She realized her love for structures while working for a pre-engineered metal building general contractor in East Tennessee.
Originally from San Diego, California, Lauren attended Georgia Tech and received a BS in Civil Engineering in 2017. She joined PES in May 2022 as a Design Engineer after researching firms to work within the design arena upon her move back to Atlanta. In the future, she would like to pursue a Master's in Structural Engineering, obtain professional licensure, and become a LEED Certified Professional.
When Lauren isn't at work, she enjoys cooking and baking, spending time with family and friends, outdoor adventures, traveling, and spending time with her cat, Lady Lemur.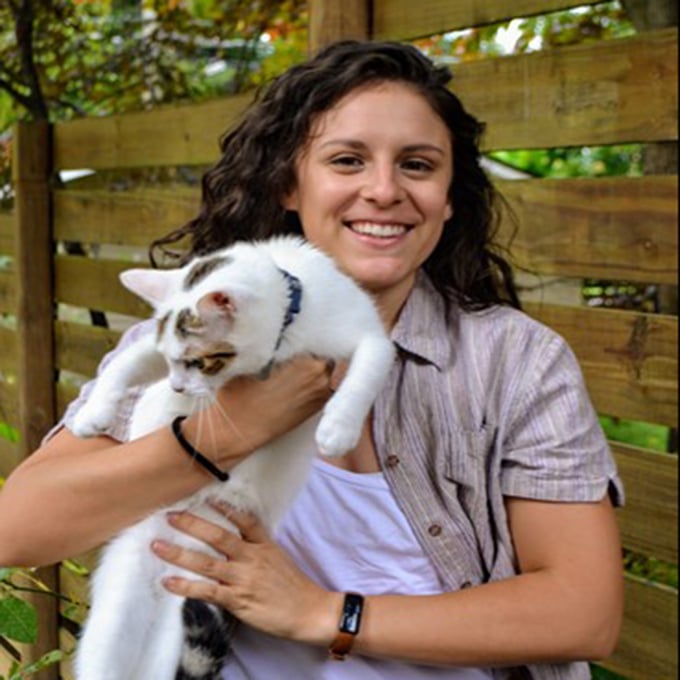 AHOY, MATEY! Lauren is a licensed boat captain in California and spent several summers driving houseboats and 70s, 80s, and 90s Ski Nautique boats.