Structural Design Expertise you can Trust
Founded in 1988, PES Structural Engineers, Inc. (PES) has grown to become one of the largest structural engineering firms on the east coast. Our experience, excellent client relationships, and history of delivering reliable design solutions are our strengths.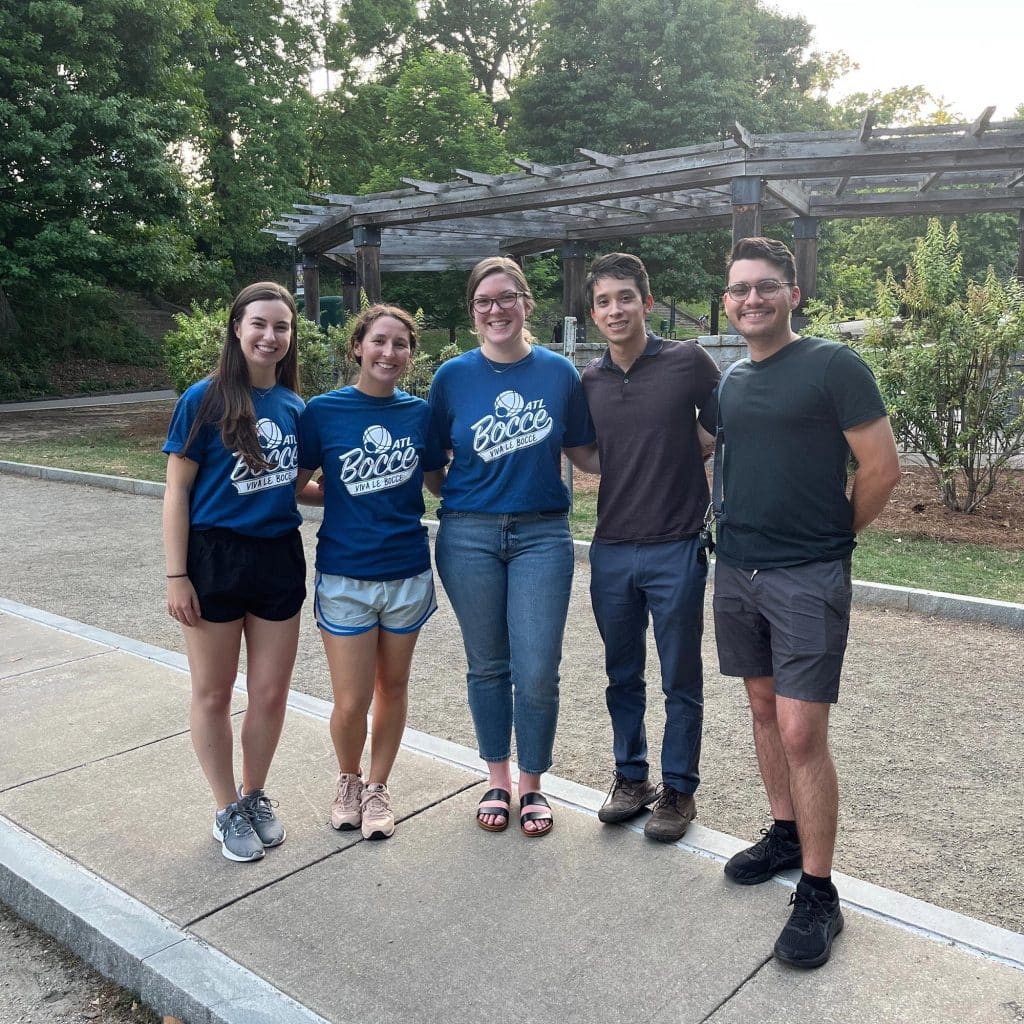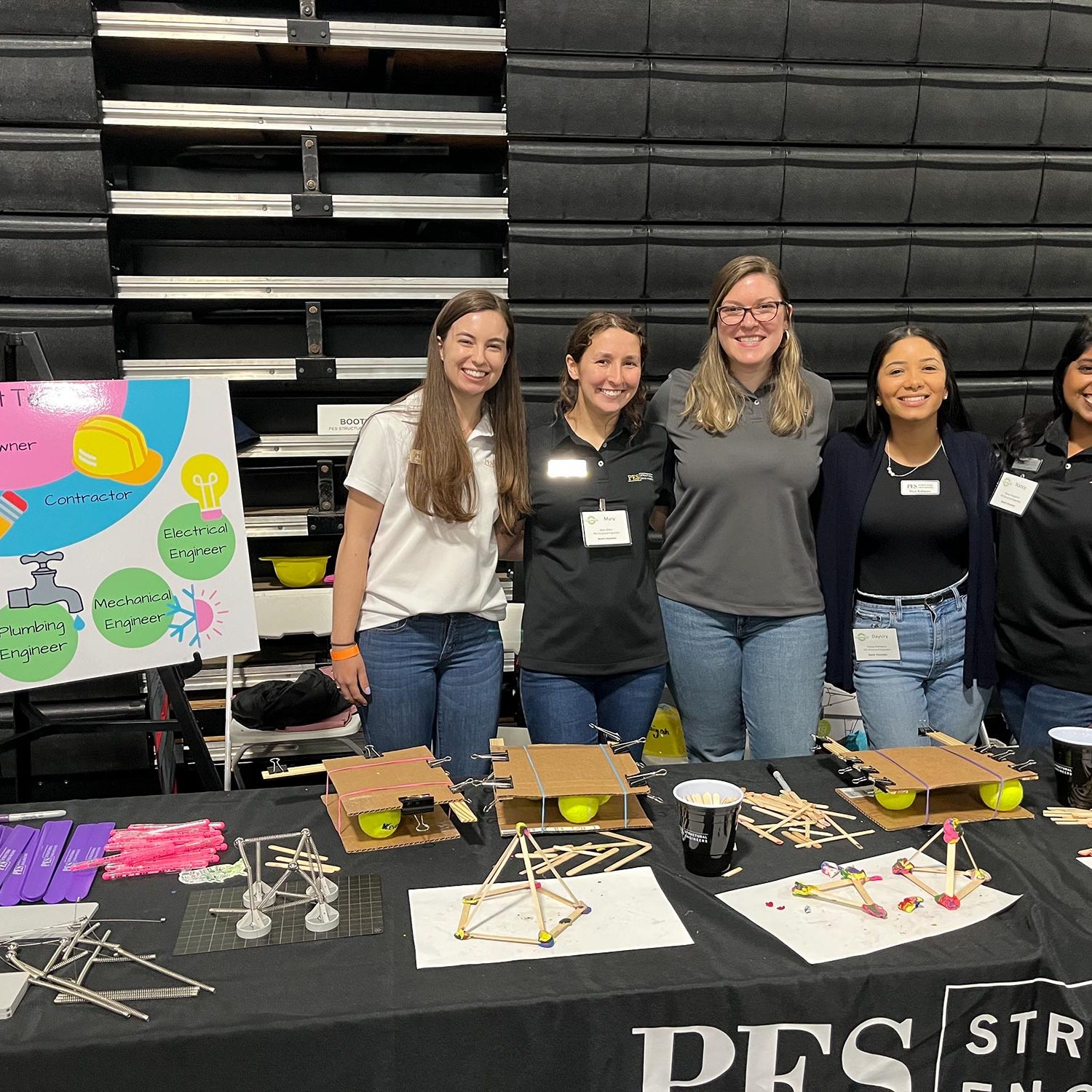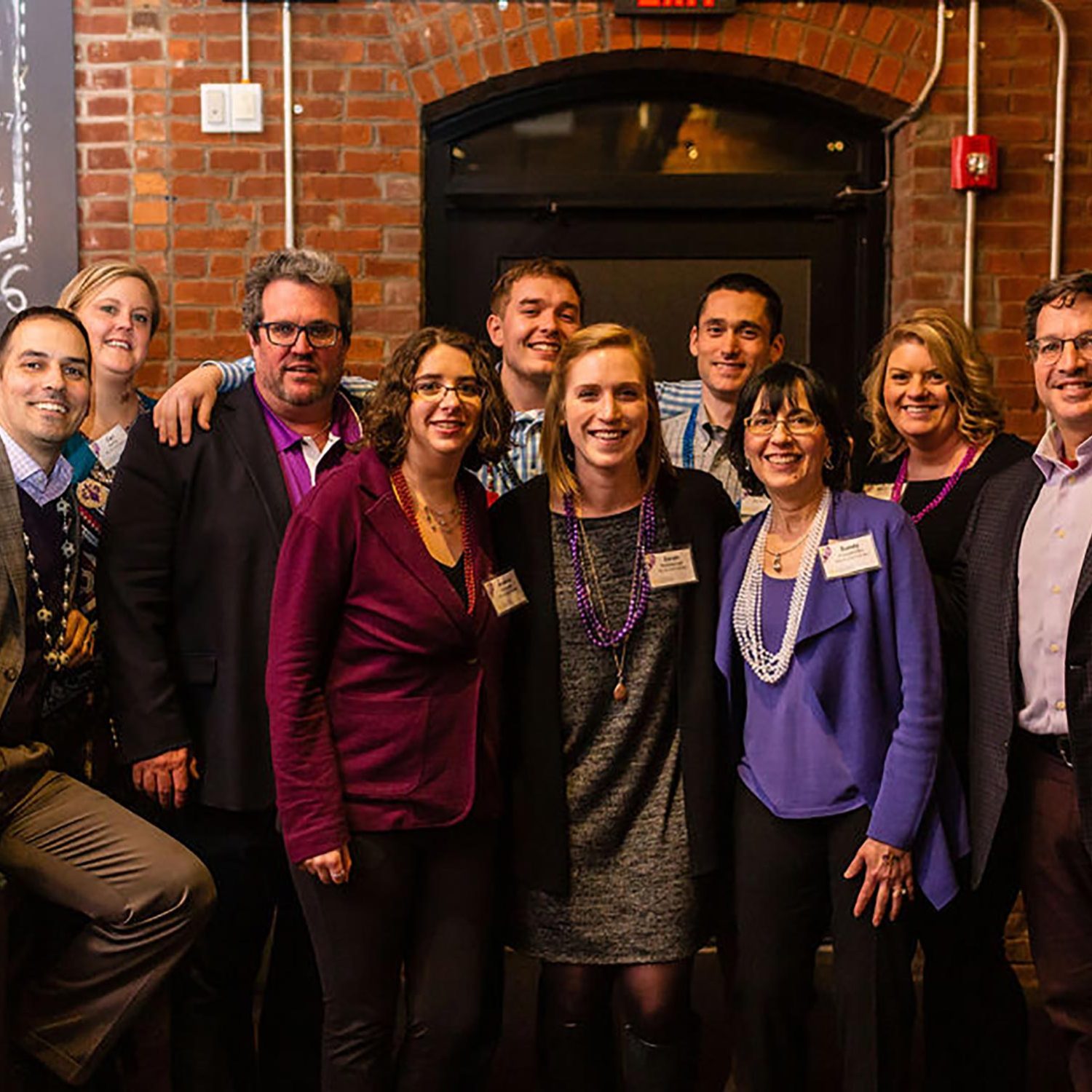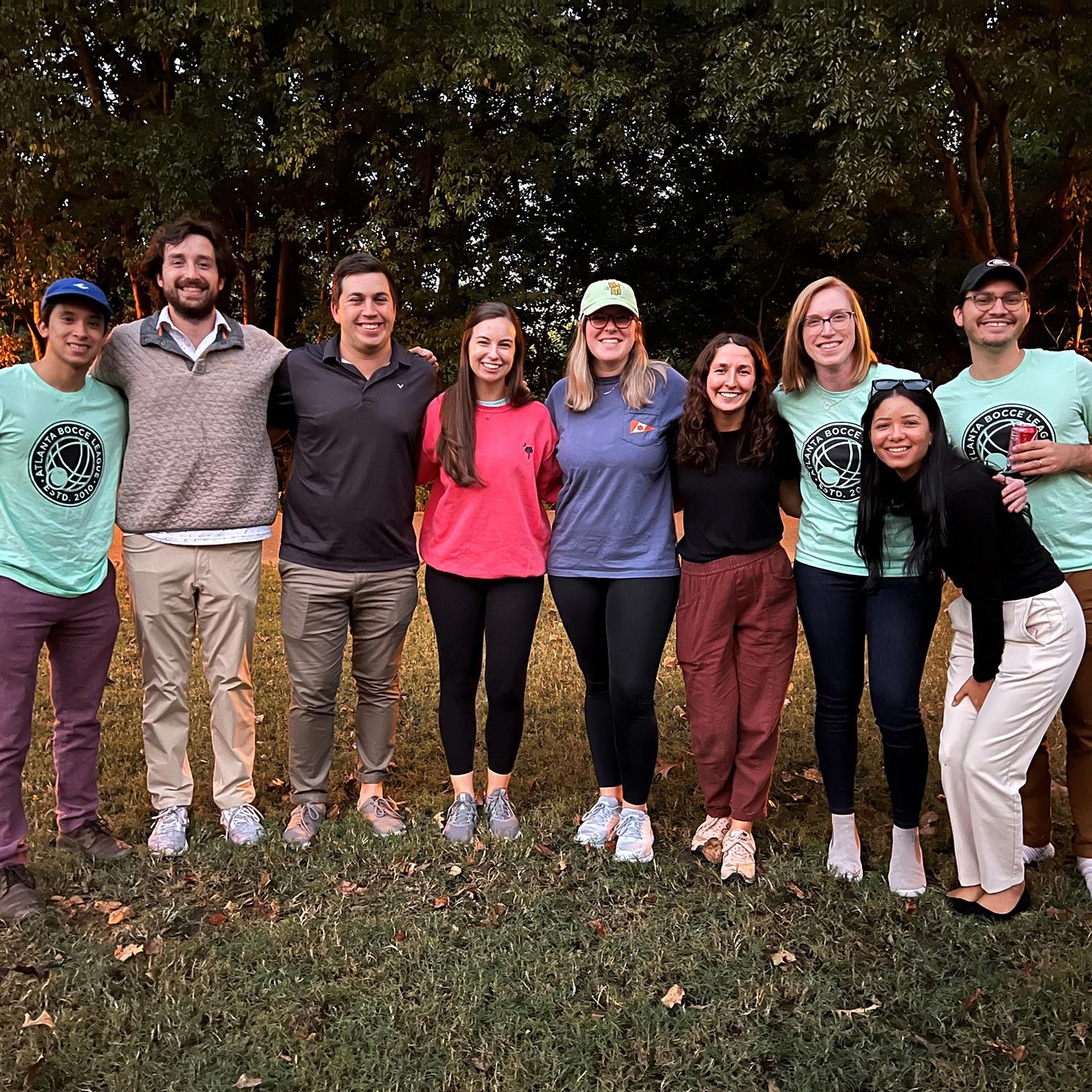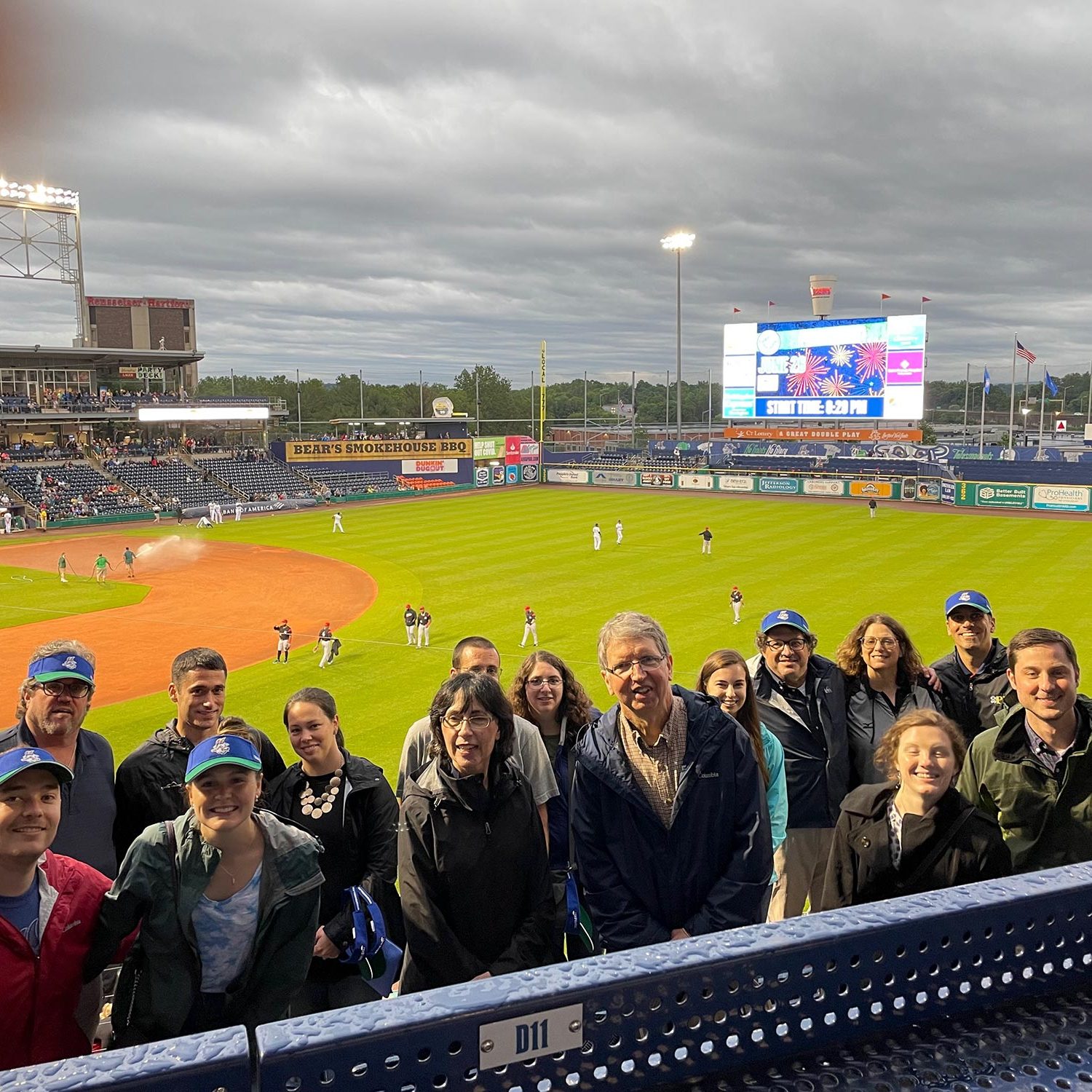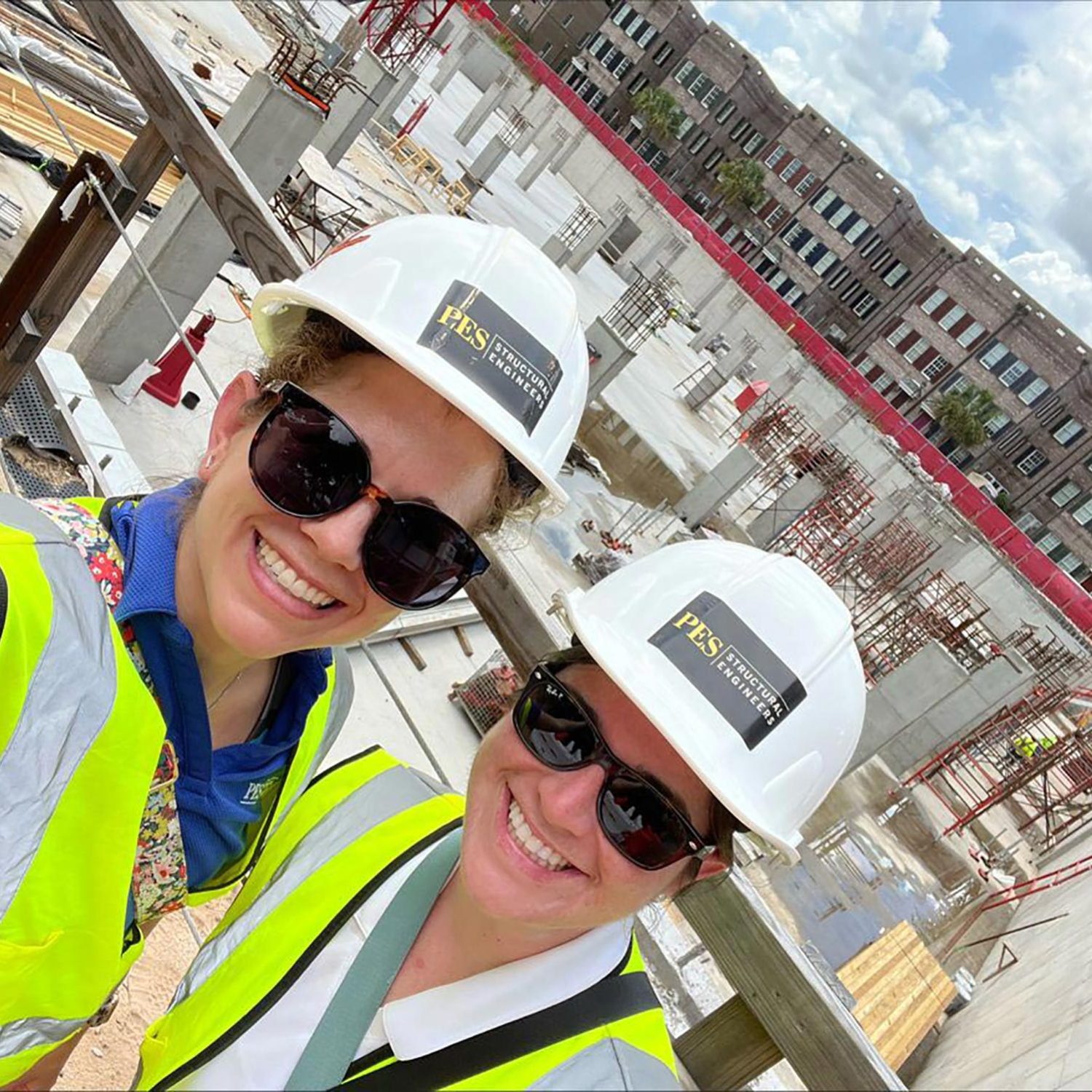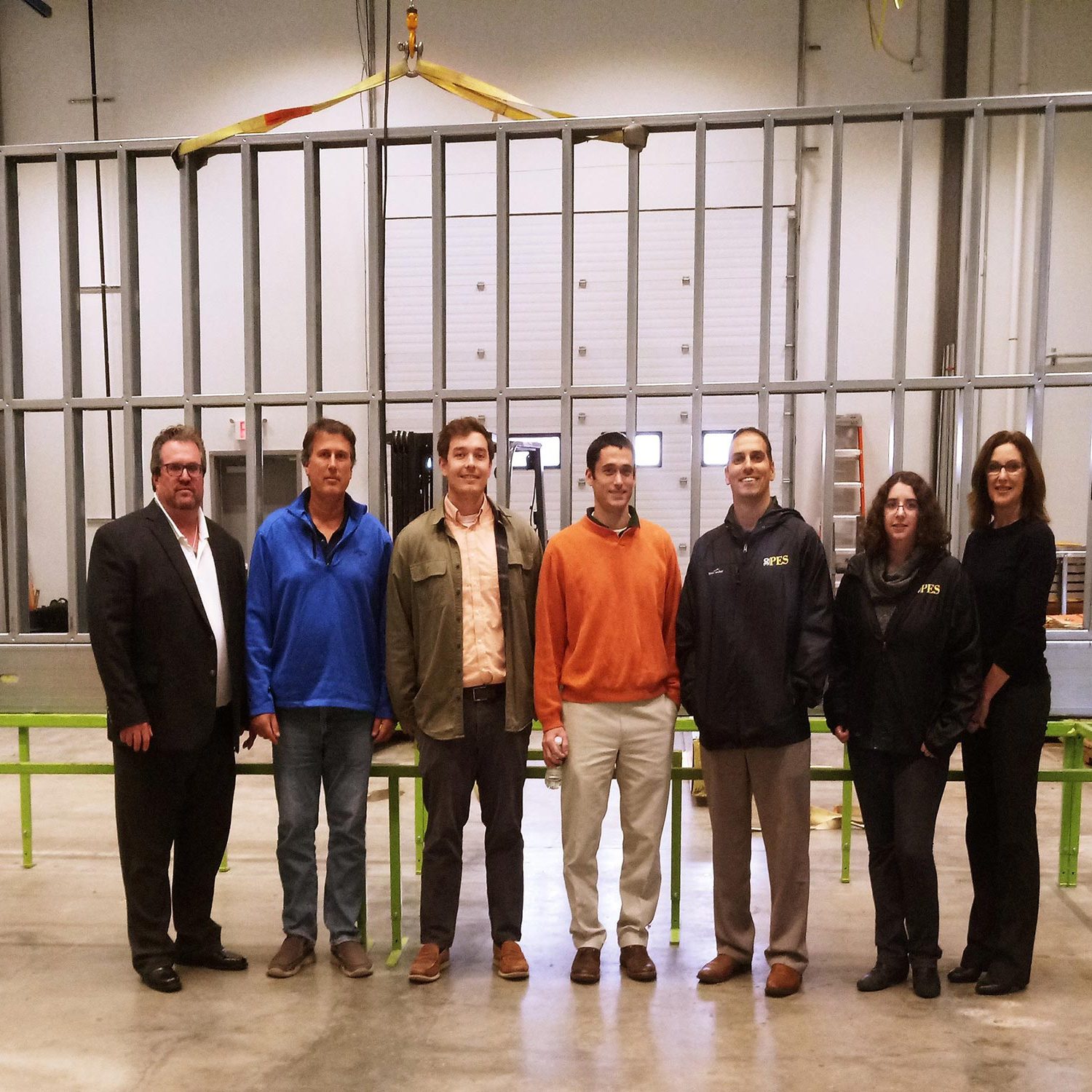 This is the basis of our work environment and how we operate. It leverages the skills, expertise, and experience of our team members.
We Engineer Safe and Efficient Structures
See What We've Been Up To!