Great people working with great clients to produce high quality projects the entire team can be proud of! It's not only our vision but it's what we do every day. PES provides our clients with the best level of service and technical expertise while continuing to foster the PES culture. We've been helping our clients this way since 1988.
Creating a Foundation for Long-Term Relationships
that Last
PES is one of the largest single-discipline structural engineering firms on the east coast, headquartered in Atlanta, Georgia with a regional office in Connecticut serving the northeast AEC community. Since our inception in 1988, we have worked in close partnership with architects, developers, design-builders, general contractors, institutions, and government agencies to develop long-term relationships with our clients.
At PES, we provide our clients with the highest level of service and technical expertise on projects throughout design and construction. This is more than a work philosophy; it is how we tackle every challenge and continue to be successful as a firm. We exist to enrich lives with structures.
PES has joined the SE 2050 Commitment Program, supporting the AEC industry goal of decarbonizing the built environment.
We are Industry Advocates
At PES, we encourage our staff to participate and be actively involved in various professional associations and organizations in the design industry. From serving on local chapter boards to national committees, our staff recognizes the importance of not only developing personally but professionally as well.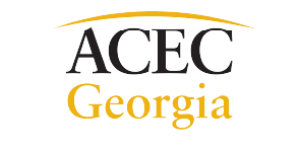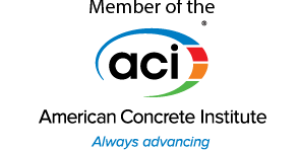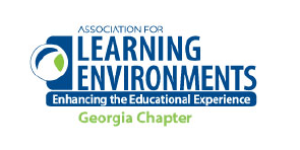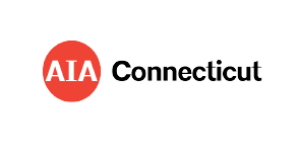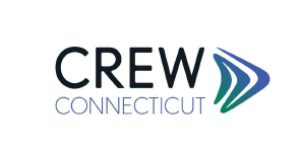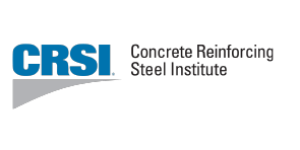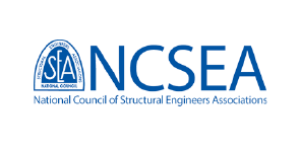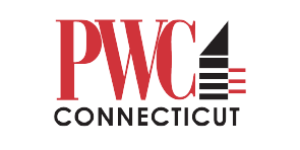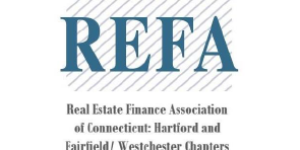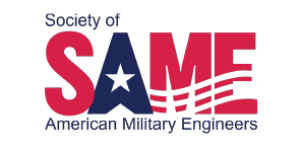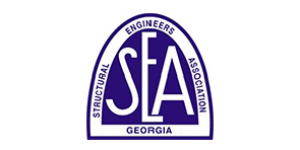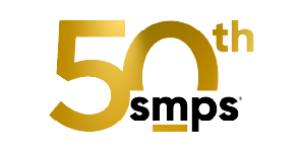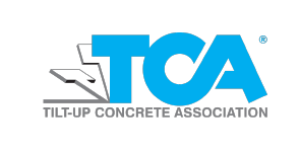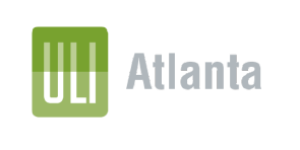 We are Community Philanthropists
PES places a strong value on giving back to our community. We aim to provide excellent service to our clients while also volunteering our time to serve our neighbors.