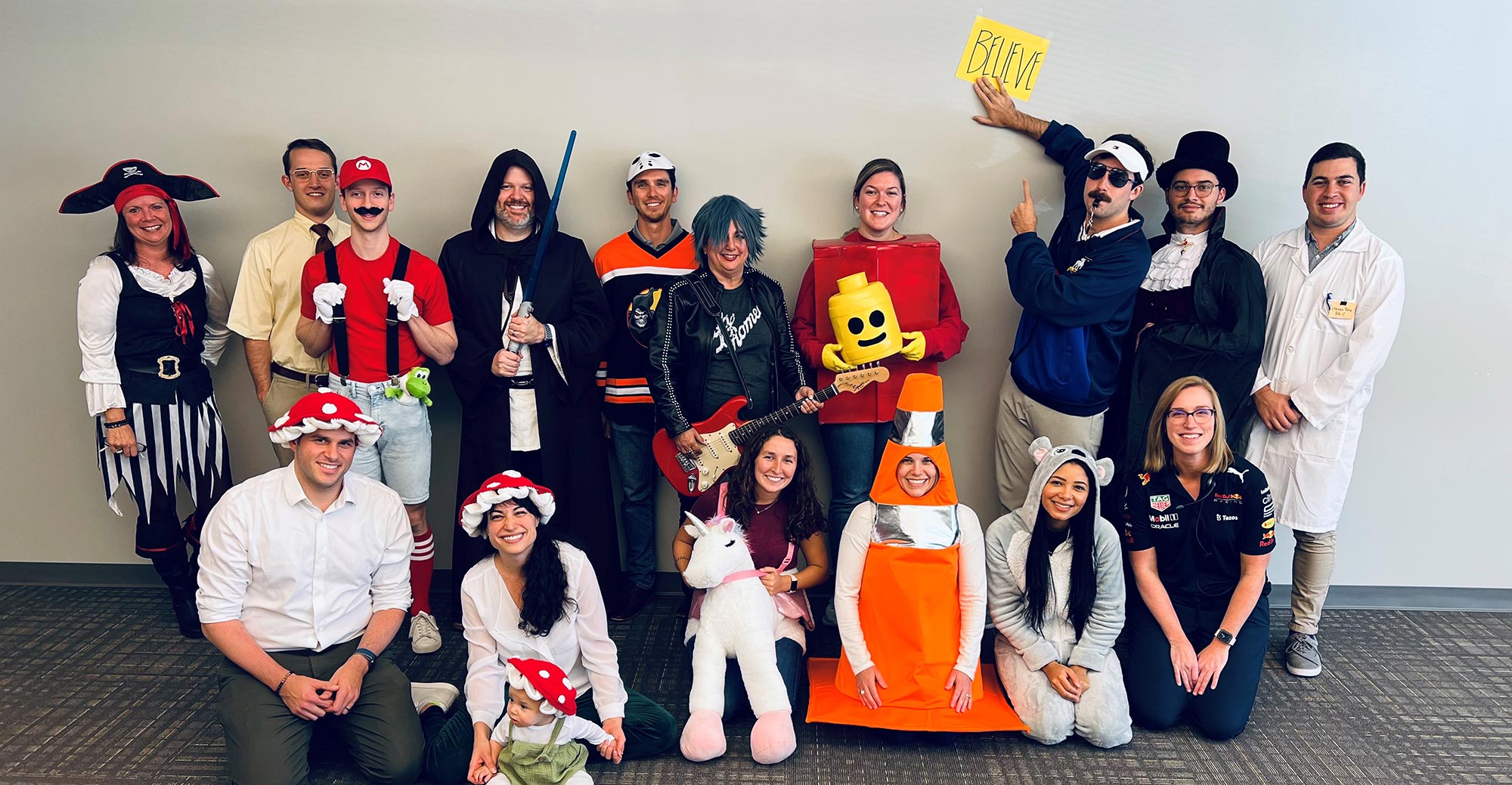 Solving challenges and designing exciting structures together…
it's what we do!
We strive to develop and maintain a close-knit and dynamic culture and have gathered an entrepreneurial group of engineers from all over the country who strive to become leaders and innovators in the structural engineering industry.
We Exist to Enrich Lives with Structures
The people of PES are passionate about structural engineering and are the heart of our culture – we win as a team, drive for improvement, and own it! Our team members are experts in adaptive reuse, complex renovations, and ground-up design.