Jennifer joined PES as a Design Engineer in August 2021. Originally from Woodbine, Maryland, she attended Clemson University where she recently graduated with her MS in Structural Engineering and received her BS in Civil Engineering. Jennifer heard about PES when Mikayla gave a presentation to her graduating class in the spring of 2020. Her master's thesis, Costs of Implementing Design for Adaptability Strategies in Wood-Framed Multi-Family Housing, is currently in the works to be published in an ASCE journal. She is excited to start her career and apply the knowledge she gleaned from her undergrad and graduate courses to real-life projects. Since she's new to Atlanta, she's eager to explore the city and spend some time outside with Maisy, her dalmatian.
50 Women in the Know by Engineering Georgia Magazine – 2021
SEAoG Young Engineer of the Year, 2020

ACEC Georgia Future Leaders Academy, Class of 2019

Featured speaker, NCSEA Structural Engineering Summit

Published in SEA NYC Magazine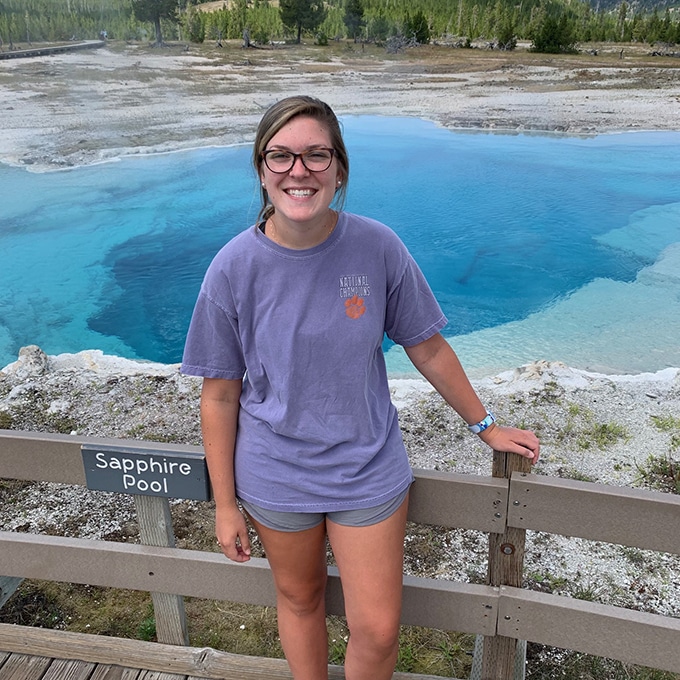 Jennifer's family raised bison along with many other livestock animals on their farm in Maryland. She was also in the Howard County 4H for 14 years!