Drawn to math and science at a young age, coupled with the fact that his dad was a math teacher, and his grandfather was a software engineer, William was always fascinated with the built environment. He settled on structural engineering as a career after taking structures classes during undergrad.
Originally from Marietta, William attended the University of Georgia where he earned a BS in Civil Engineering in 2020 and an MS in Civil and Environmental Engineering-Structural emphasis in 2021. During his time at UGA, he was involved with the ASCE student chapter, the GA chapter of the Structural Engineering Institute, a member of Tau Beta Pi, and served as the leader of his Capstone Senior Design Project Team. He was also a 2021 CMAA-SAC scholarship recipient.
Working on a wide range of projects and learning to design with different building materials is what excites William the most about joining PES. In the future, he aspires to obtain his SE license and become more involved with professional organizations including SEAOG and ASCE. When he's not working, he enjoys anything outdoors – hiking, camping, and mountain biking. He also enjoys jiu-jitsu, playing chess, and watching movies.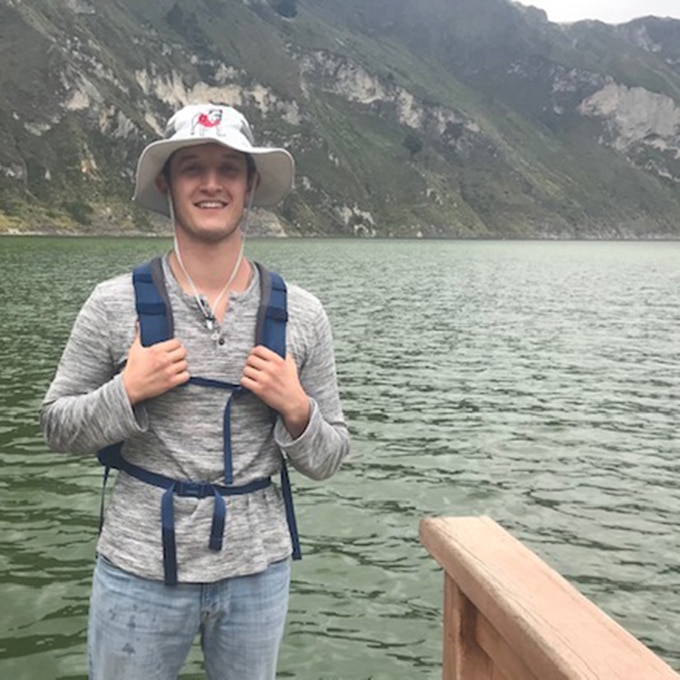 William was the only UGA fan that watched the Dawgs win the 2021 National Championship at a local pizzeria in the Galapagos Islands.