When the pandemic seized up the job market, Nathan began asking professional engineers at firms for a taste of what it is like to be a Structural Engineer, as it seemed like the perfect marriage of math and physics, and he's been hooked ever since.
Born and raised in Bristol, Connecticut, he attended the University of Massachusetts Amherst where he obtained a Bachelor of Science in Pure Mathematics and a Bachelor of Science in Professional Track Physics. While at UMass, Nathan received six Dean's List awards and graduated Cum Laude in both disciplines. He is currently attending Northeastern University to earn a Master of Science in Civil Engineering with a Structural Concentration.
As a Design Engineer, he is responsible for designing key structural elements of a building (beams, columns, foundations, and slabs) and then details the connections to other key structural elements or multi-disciplinary elements. New challenges requiring new ideas and new approaches as well as the sense of accomplishment you feel with each project are just two of the aspects he loves about his job.
With his eyes set on furthering his experience and growing his expertise in engineering, Nathan desires to obtain his professional licensure and potentially own his own business. And when he's not working, you can find him woodworking, cooking new things, or watching quality movies.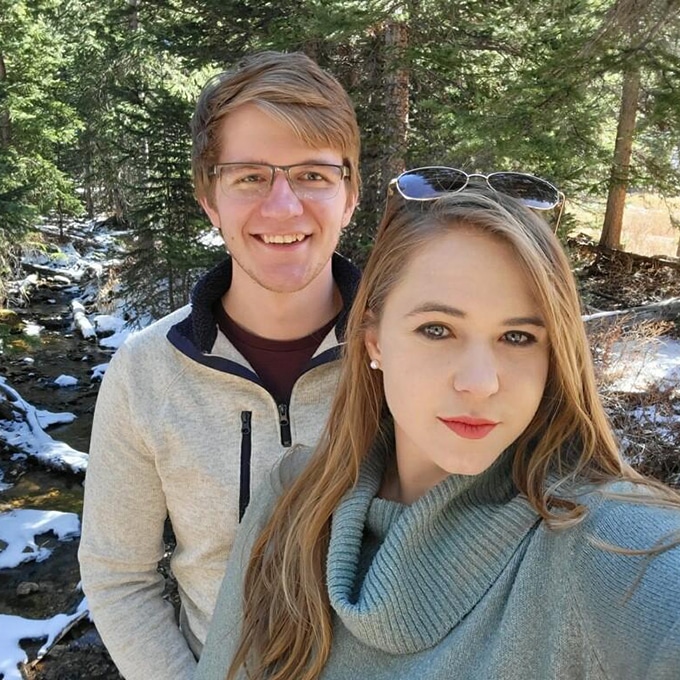 "Even the hardest puzzles have a solution." Nathan learned how to solve a Rubik's Cube at a young age. Though he doesn't practice much anymore, his quickest time was 20.20 seconds!