First interested in construction, and then through several internships, Ryan discovered that structural engineering was the best career for him. He attended Georgia Tech and received his Bachelor of Science degree in Civil Engineering in May 2016. He is currently working on his master's degree in Civil Engineering through NC State University's Distance Learning program.
Upon graduating from GT, he moved to Miami, where he had the opportunity to learn about designing structures for wind in high-velocity hurricane zones. He's excited about being able to work on projects that have a positive impact on the community and having the opportunity to make significant contributions to projects while also learning from accomplished engineers and project managers.
When he's not working, Ryan enjoys playing ice hockey and tennis, traveling to the beach, and attending Braves games.
50 Women in the Know by Engineering Georgia Magazine – 2021, 2020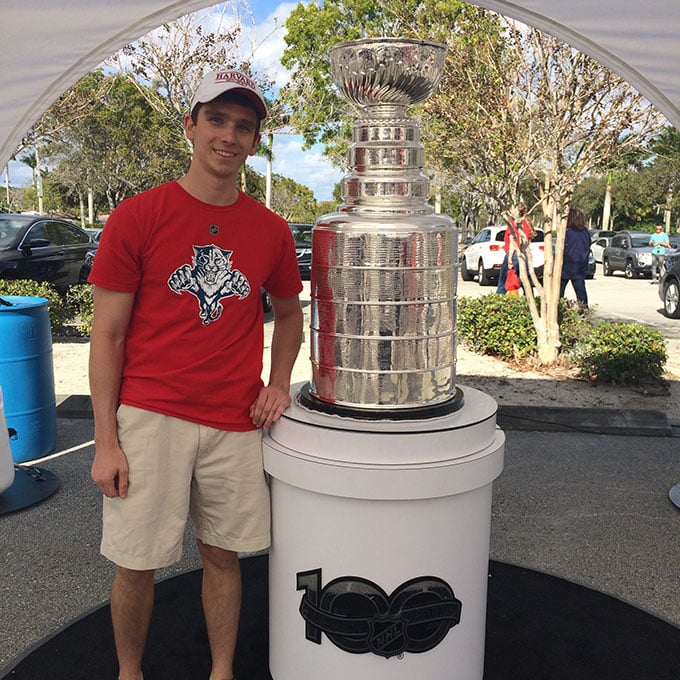 While completing his undergrad while at GT, Ryan spent a semester in Europe and was able to visit 15 different countries.