As President of PES, Michael is responsible for the overall operations of the firm, ensuring that each project is staffed with the best professionals for the job.
Throughout the course of his 34-year career, Michael's worked on just about every type of project out there and his expertise includes the design of structural systems requiring steel, masonry, timber, prestressed concrete, and reinforced concrete members. In addition to his design experience, he's actively involved with both the Structural Engineers Association of Georgia and the Council of American Structural Engineers.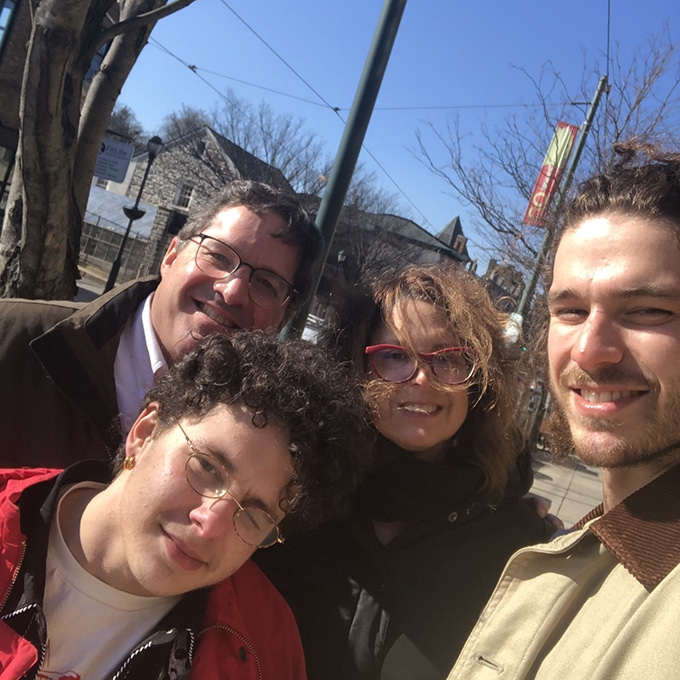 Shares the same birthday with his idol – Thomas Alva Edison.