John has over 20 years of experience leading the design of senior living, mixed-use, hospitality, industrial, and retail structures. His professional interests include designing structures for extreme loads (hurricanes & tornadoes, floods, and earthquakes), and sharing knowledge with peers about interpreting and applying code provisions.
As the Director of Engineering, John contributes his knowledge and expertise to all staff and projects to assist with creative solutions to structural challenges, assist with in-house training and mentoring of our engineers, and monitor industry trends while working with the Leadership Team to keep PES informed of changes to design practices and the standard of care.
John is the Chair of the NCSEA Code Advisory Committee for Wind Engineering. He is also a voting member of the ASCE 7 Wind Loads Subcommittee, serving on the Chapter 30 Components and Cladding and Chapter 32 Tornado Loads Task Committees. He was recently nominated to the Board for ATC (Applied Technology Council) to represent NCSEA and to contribute to wind-related initiatives.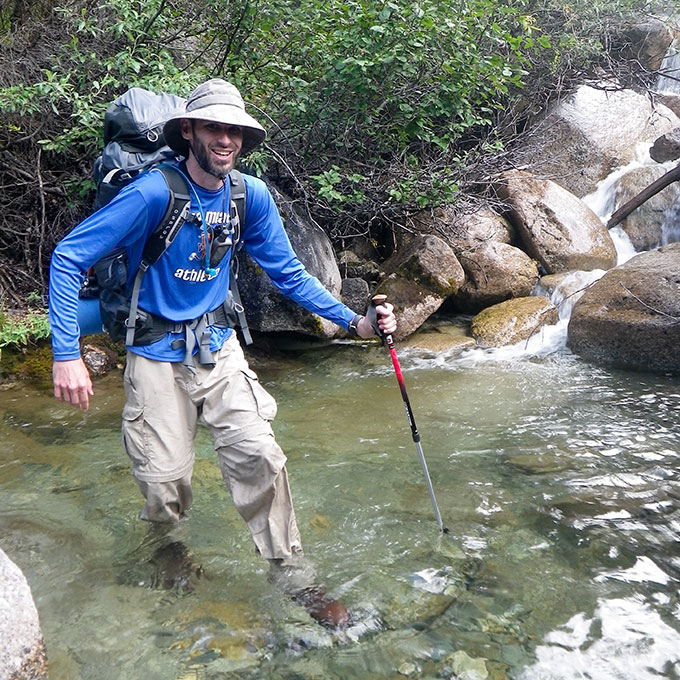 Spent a week backpacking in one of the most remote US National Parks – Gates of the Arctic National Park. It's only accessible by bush plane, and there are no roads or trails in the park.