As a child, Ian enjoyed playing with building blocks. Now, as an adult, she designs building blocks in real life. She grew up in Luoyang, Henan, China, and attended Georgia Tech, where she earned both a bachelor's and masters in civil engineering.
The diverse project types and opportunities for growth are two qualities that drew Ian to join PES. She has previous experience with mild and post-tensioned concrete design and is looking forward to using that experience to solve exciting design problems and get things to work.
In the future, she aspires to obtain her SE license and improve her skiing skills. When Ian is not working, she enjoys hiking, dancing, and spending time with her cats.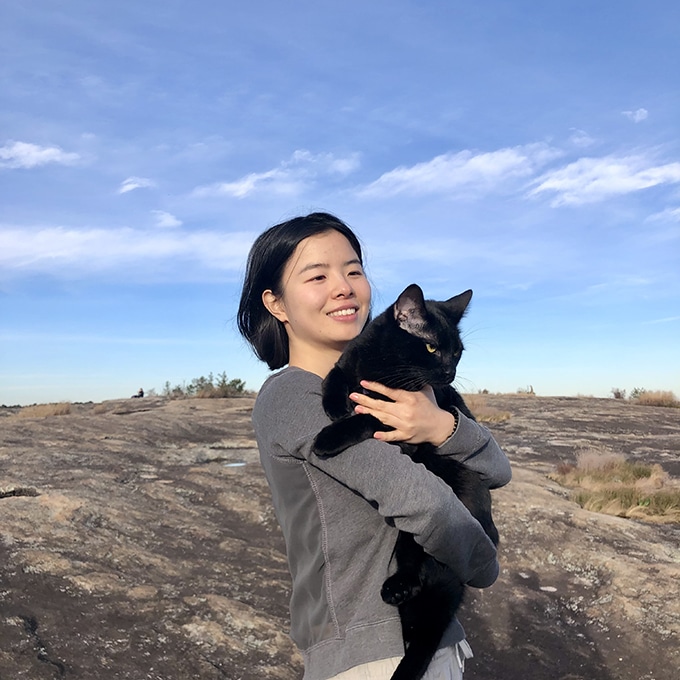 Ian writes right-handed, but she uses her left hand when using chopsticks.