Jenni is an Assistant Project Manager here at PES. Over the course of her 15-year tenure, she has provided design services on projects both large and small for educational facilities, hospitality projects, retail developments, and religious facilities. Her most recent project experience includes Forsyth County's Denmark High School and SkyVue Lansing, a mixed-use development in Michigan.
As an Assistant Project Manager, Jenni is a leader who gets the job done! She is responsible for the quality of work performed, client services, staff utilization as well as monitoring the project's profitability and scope. She graduated with her Bachelor's and Master's degrees in Civil Engineering from the University of Illinois and then made her way to Atlanta in 2005.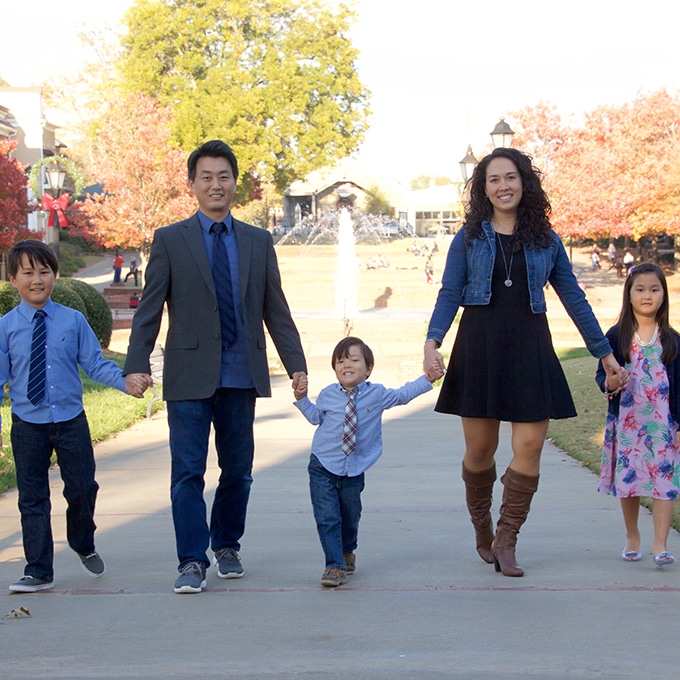 Super Mom! Not only is Jenni one heck of an engineer, but she also has three beautiful kiddos. It's worth noting that while she was 24 weeks pregnant with her first child, Jenni took and passed the PE exam. And on her first try too.