Hope Youngblood joins PES as an Assistant Finance Manager. Hope is an Atlanta native and attended Georgia State University, earning her degree in Business. She owned her own real estate investment company for over 15 years, and as it grew, accounting became her biggest interest and expertise. She has two grown sons – Eric and Blake – and currently lives in McDonough.
When she's not working, Hope enjoys spending time with family, traveling, attending sporting events, working out, and being at the beach.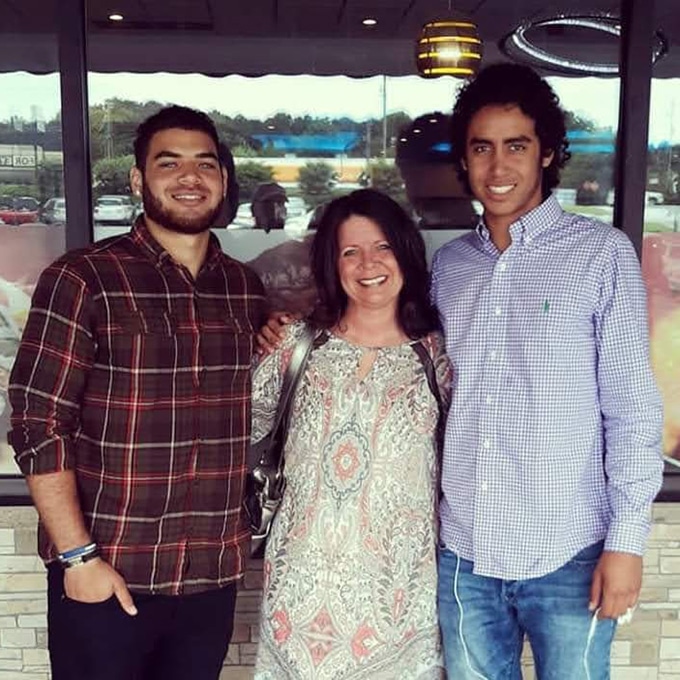 Hope was a movie extra for several years and met lots of great people!