Although David comes from a family of engineers, it was his interest in the design process of building construction projects that really pulled him into the engineering profession.
What he enjoys most about his role at PES is how he can balance the engineering work with the customer service aspect of his role as a Project Manager. David often works with architects and contractors and relishes the opportunity to assist them through the engineering process with as much ease as possible.
Regardless of the type of project, rest assured David is always interested in finding the best solution for whatever challenge each project presents.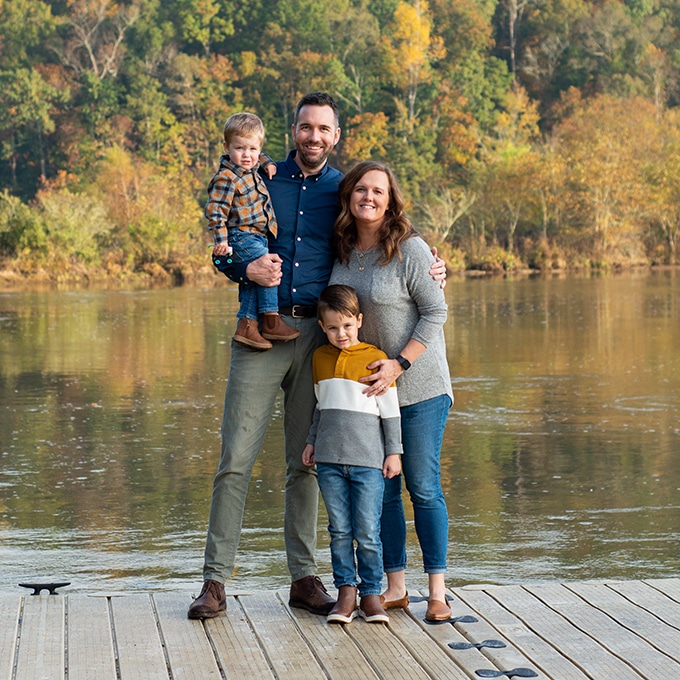 He is the standing 2001 District 5, Publix bagging champion – undisputed and undefeated!