Erik serves as a Senior Associate in the Atlanta office and is an 18 year veteran of the firm.
A 2000 graduate of the University of Florida, Erik has over 19 years of experience in the structural design of multi-family developments ranging from garden-style to podium to high-rise, mixed-use developments, golf, and country clubs, and educational facilities involving various structural systems including timber, concrete, steel, and masonry. He's passionate about timber construction, including the innovations of mass timber and its use in building design. Currently serving as a Senior Associate, he coordinates and oversees the work of Project Managers and Engineers within his team for all projects. His responsibilities also include managing the design processes of various projects and working on a day-to-day basis with clients.
An avid learner, Erik frequently attends various industry events, like Bisnow, to gain knowledge on all the facets of development, not just engineering. Erik and his wife Amanda live in suburban Atlanta with their sons Jonah and Ethan who keep them busy with Cub Scouts, high school band, and the general wildness of two boys.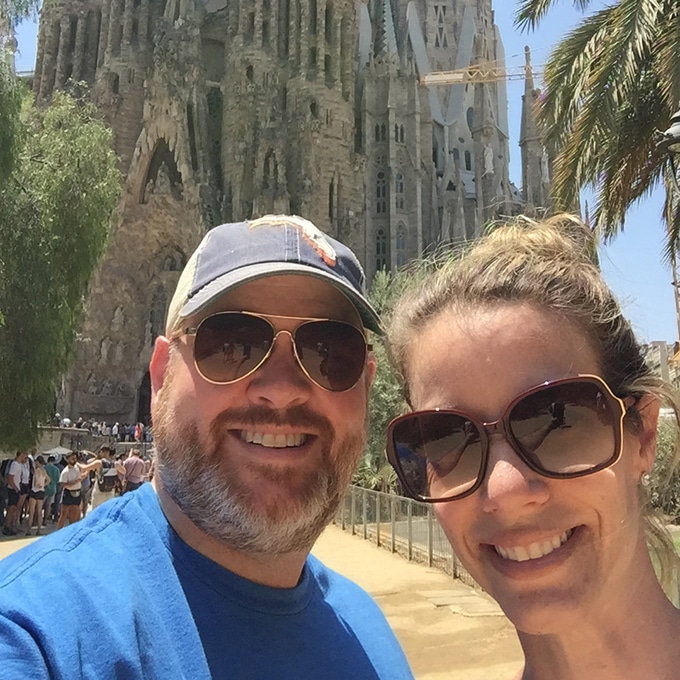 The Force is strong in this one…he's a big Star Wars enthusiast.