As the Production Technology | Innovation Manager for PES, Matt has over 15 years of experience in structural engineering design and consulting for public and private clients on a wide array of project types ranging from education facilities to retail facilities. His experience includes design in concrete, steel, masonry, and wood structures.
Currently serving as PES's BIM Program Manager, he has adopted Revit as the preferred project document and delivery tool. His focus is to provide BIM production support, internal Revit training, research and development of BIM strategies for future business services, and to support BIM marketing and business development initiatives.
Matt works with the A/E/C community to develop innovative, cost-effective solutions for projects while managing the changes in the processes that have to occur in order for the successful implementation of Revit.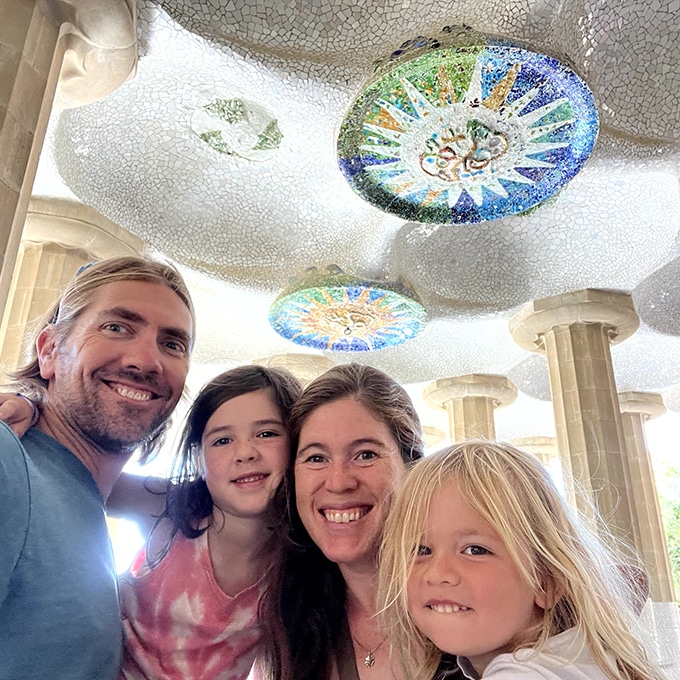 Has ridden his mountain bike offroad 350 miles across the North Georgia Mountains from South Carolina to Alabama in less than 2 ½ days.