Tonya always enjoyed math and science and loved that structural engineering allowed her to work on projects that had a visible outcome when finished. The building being built allowed me to see what I had been working towards.
Born in Ohio, Tonya's family moved to Georgia when she was two, and the rest is history. She attended Georgia Tech, where she received a BS in Civil Engineering. She joined PES 26 years ago because of the community culture, where everyone works together and each day is different, and now serves as one of our BIM Designers. 
When she's not working, Tonya enjoys reading, hiking the North Georgia mountains, and spending time with her husband and two kids who are in college. She wants to start traveling more soon, especially to her top three destinations – Israel, Australia, and Italy.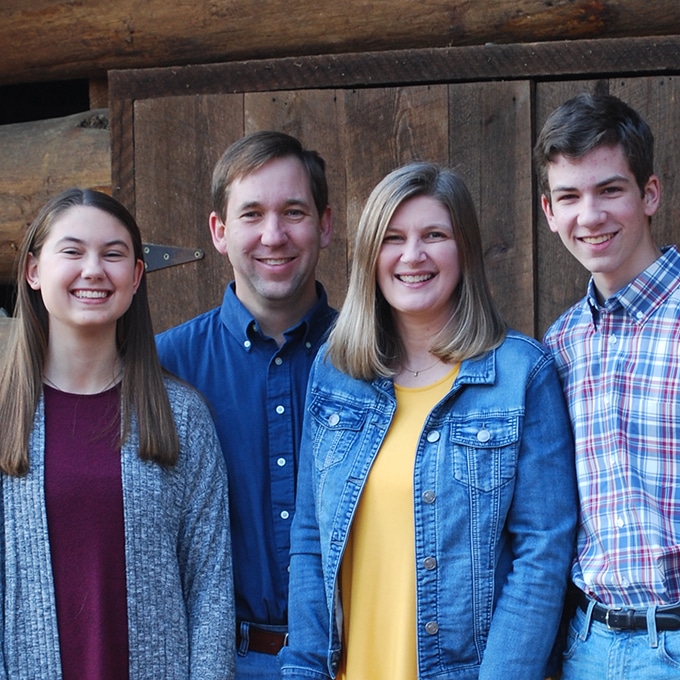 Tonya's grandparents were dairy farmers and owned a small ski slope and lodge in Ohio. When they retired, they raised buffalo on the ski slope.