Even though he's always been interested in engineering, it wasn't until he had the opportunity to go on a few site visits with the structural group during a Civil Design internship that he knew he wanted to work on the structural side of the business.
Steven is a graduate of the University of Georgia – and PES's first engineering hire from UGA's Engineering program – where he received his BS in Civil Engineering and his MS in Engineering with an emphasis in Civil Engineering. His research was focused on composite concrete mixtures utilizing waste tire products to improve impact resistance. He was born and raised in Savannah and when he's not at work he likes to attend Atlanta United & Braves games as well as travel.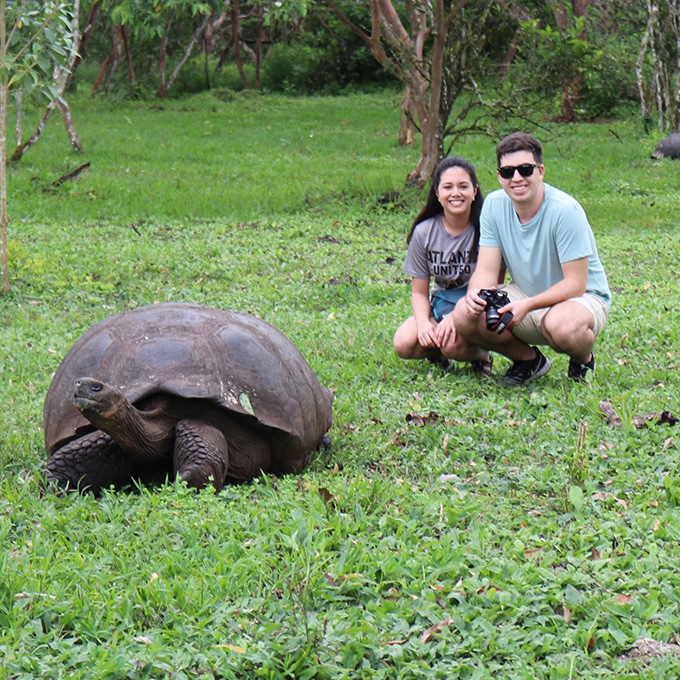 He helped build and race a concrete canoe as part of UGA's ASCE Student Chapter. Oh, and GO DAWGS!