Whether wood, steel, concrete, moment frames, braced frames or other structural systems, Joe's main focus is designing a structural system that complies with engineering principles and building code regulations while meeting the architects' or clients' needs.
As a Senior Project Manager, he's involved with his projects from design all the way through construction. From start to finish, Joe's hands-on approach allows him to work collaboratively on a wide array of projects giving him a broad knowledge base to apply to your next engineering challenge.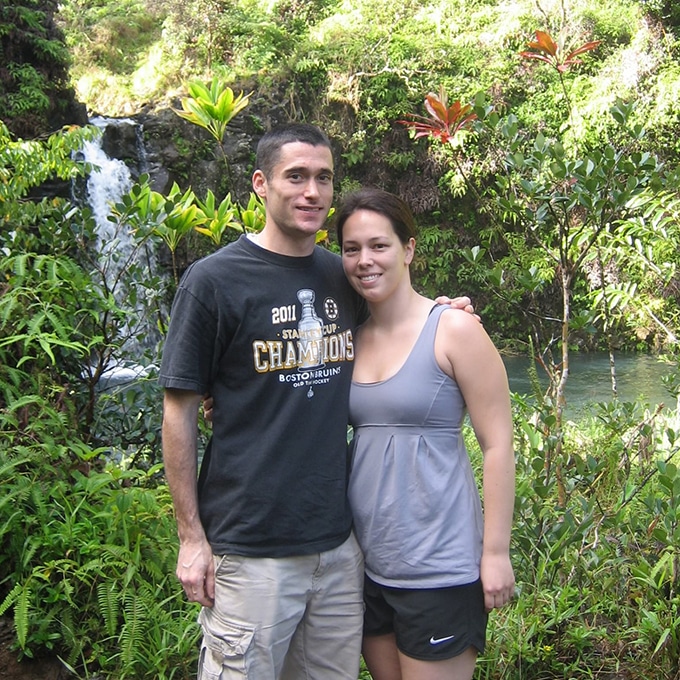 Big hockey player and fan whose favorite team is the Boston Bruins.