Lured to PES by a friendly workforce and an intriguing mix of projects in regard to both size and type, Neal serves as a Senior Project Manager. In this role, he is responsible for managing projects under the guidance of the PIC and is heavily involved with the design and modeling of projects, as well as collaborating with the client during the preliminary design, construction drawing, and construction administration phases. His project experience runs the gamut from industrial to retail and all points in between.
Neal's real talent is that he's always thinking – thinking of a new way to solve an old problem or a new way to solve a new problem.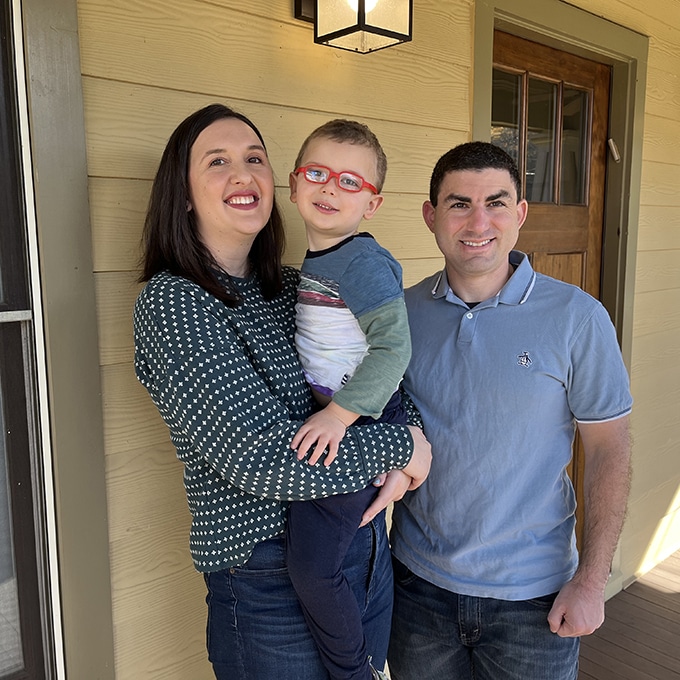 Is a half IRONMAN. He has completed 2 half-ironman races and will be racing his third in 2016.