Andrea is another one of our interns turned full-timers. She began her internship in May 2015 in our New England office and has been part of the grassroots effort to expand PES in that region.
She joined PES full-time upon the completion of her BS in Architectural Engineering from Worcester Polytechnic Institute (WPI) and has been developing and designing concepts for a variety of projects ranging from automotive dealerships and industrial facilities to multifamily housing and retail developments ever since.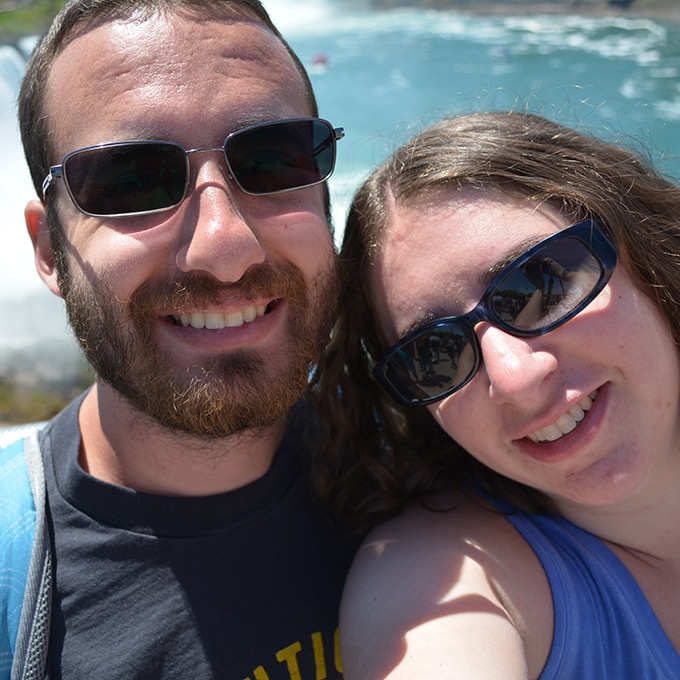 And you thought it wasn't real! While at WPI, Andrea was president of the Underwater Hockey club.