While looking for a summer internship ahead of starting her Master's program, Amy found PES and joined us for some summer fun. 10 years later she's a Project Manager with extensive experience in educational facilities as well as structural renovations and additions, athletic facilities, golf clubhouses, and student housing.
You can typically find Amy managing multiple projects – coordinating with other disciplines, managing project engineers, reviewing designs and drawings to check for accuracy and proper detailing. She's very familiar with composite steel & CMU shear wall design and has designed structural systems utilizing concrete, steel, masonry, and wood systems as well. She's actively involved with the Georgia Chapter of the Association for Learning Environments.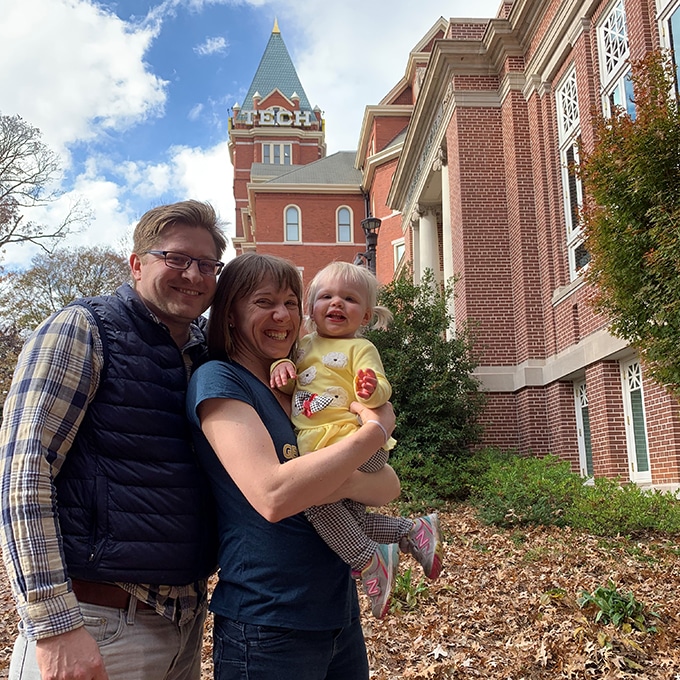 Was in attendance when the Florida Marlins won their first World Series.