While participating in an essay contest during eighth grade, Alexis was invited to a Princeton Colloquium for women in science and engineering, where she got involved with the Society of Women Engineers (SWE) and was exposed to potential future STEM career options and participated in various activities including building spaghetti and gumdrop towers. 
Originally from New Jersey and now residing in Loudoun County, VA, Alexis attended The George Washington University, where she earned both a BS and MS in civil engineering. The variety of unique projects and structures along with the great morale are the attributes that attracted her to join PES. Alexis has experience with large multi-family and mixed-use projects in the DC metro area, specializing in wood and concrete design. As a Project Engineer, she will design and detail structural systems and manage projects while collaborating with clients to ensure project success. 
In the future, Alexis wants to obtain her SE licensure and further her career path in management. And when she's not working, you can find her spending time with her husband, Mike, and their son Archer, finding new wineries in Virginia, and hiking the Blue Ridge Mountains.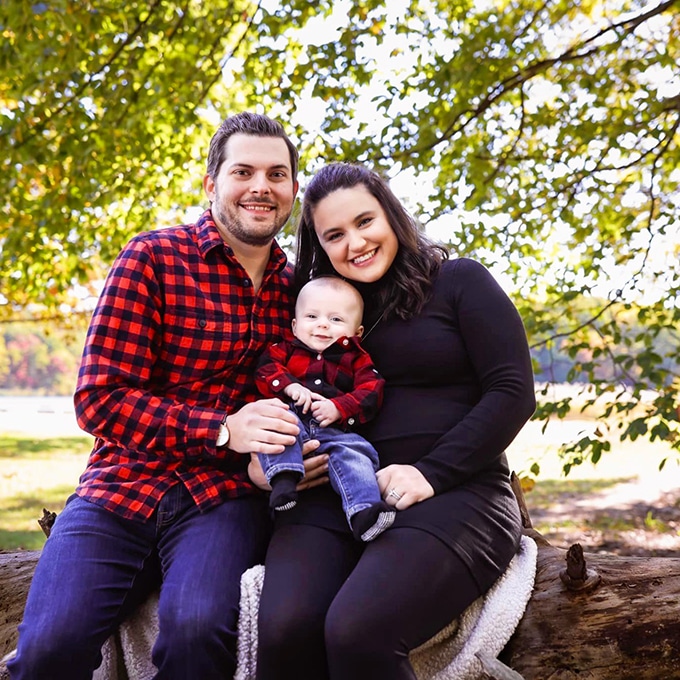 Alexis loves LEGOs! She even has several LEGO Architecture sets displayed in various places in her home.