David serves as a Principal and is a 18 year veteran of the firm.  As the leader of the New England office, he handles a wide variety of projects from new construction of mixed-use and multi-family residential to very complicated manufacturing and distribution warehousing projects requiring high levels of coordination, as well as renovation and adaptive reuse for community and commercial buildings.
He serves as Co-Chair of the Joint SEI-CASE Committee on Building Information Modeling and is active in the Connecticut & Western Massachusetts Chapter of the Society of Industrial and Office Realtors.  David received his Bachelor of Science degree from Trinity College in Hartford, Connecticut in 1998 and his Master of Science in Structural Engineering from the Georgia Institute of Technology in 2005.
He resides in West Hartford with his wife Marybeth and their three children, Anslea, Carter, and Hadley.  When David is not in the office, you can likely find him on the soccer field where he enjoys coaching various youth teams and even playing when possible.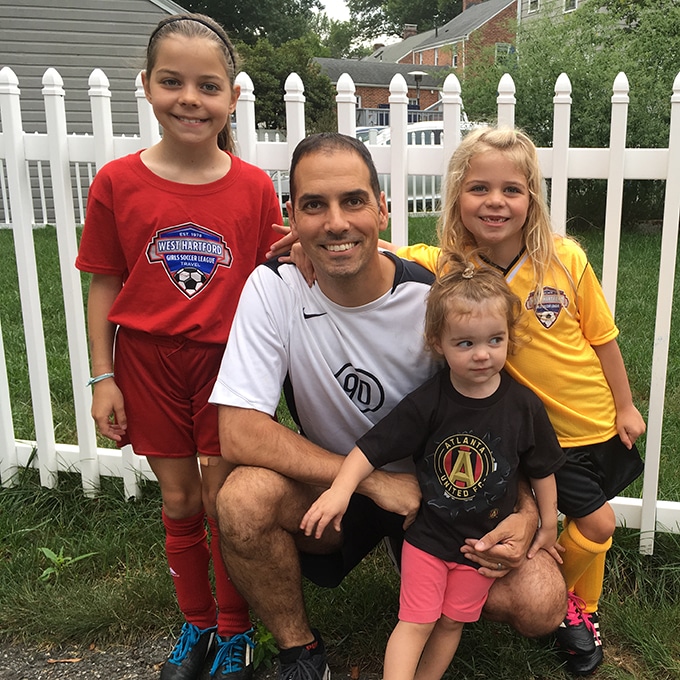 Has been hit by three cars – driven by three different people – and fortunately was left relatively unscathed by each encounter…at least he lived to talk about each of them.