Originally from Lilburn in Gwinnett County, Ashley made the move back to the ATL after spending eight years in the DC metro area.
She knew PES was the fit for her when she found a company that not only works on really cool projects but is made up of really great people. With a love for math and science, Ashley attended Virginia Tech where she earned her BS and MS degrees in civil engineering with a concentration in structures.
As a Senior Project Manager, her primary responsibilities include managing and assisting with the design in the day-to-day operations of projects internally with engineering as well as externally with clients. Ashley is well-versed in mild and post-tensioned concrete, steel, masonry, and wood. When she's not at the office, you can find Ashley spending time with her kids, Emma and Everett, biking, or running.
50 Notable Women by Engineering Georgia Magazine – 2022
Top 100 Influential Woman in Georgia Engineering by Engineering Georgia Magazine – 2020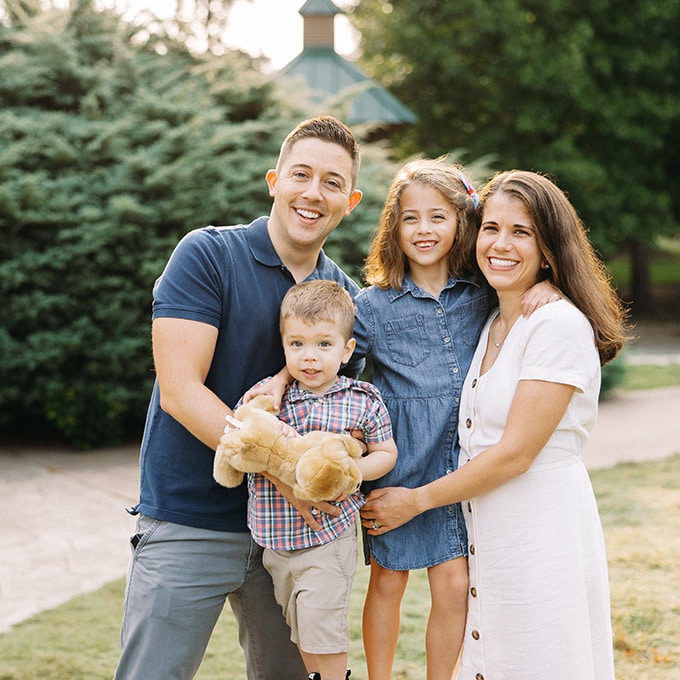 Just keep running! Prior to having her daughter, Ashley was very into long-distance running and triathlons. She's even completed a half Ironman distance triathlon!