Tracy is our newest Project Engineer, joining the West Hartford office with 15 years of experience in historic building renovations, using primarily timber and steel, as well as engineering façade, equipment, and roofing connections to existing structures.
Born and raised in East Haddam, Connecticut, Tracy attended Central Connecticut State University, where she earned her BS in Engineering Technology. She received her MS in Civil Engineering with a concentration in Structural Engineering from the University of Connecticut in 2015.
Joining PES has given Tracy the opportunity to continue to learn and develop her engineering knowledge while providing high-quality services to clients. When she's not working, she enjoys working out and swimming at the gym, watching football, and spending time with friends and her dog, Jack.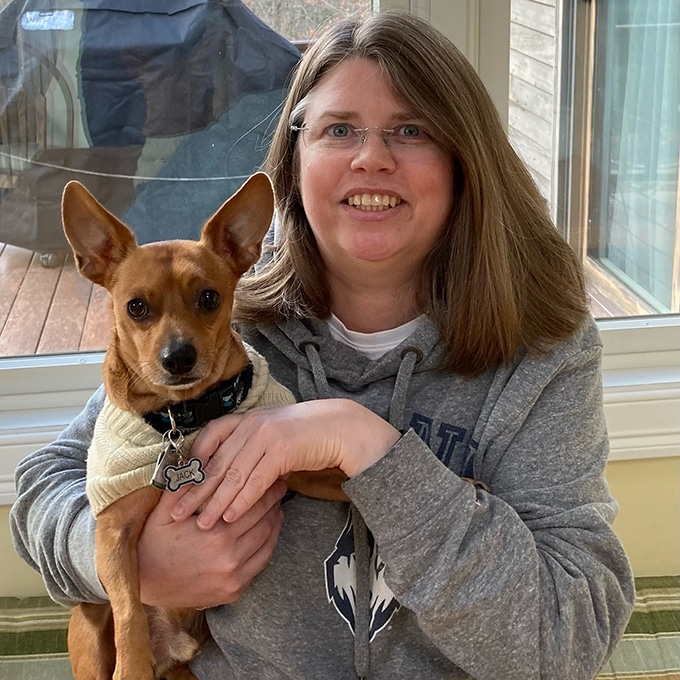 As a teenager, Tracy wanted to be an automotive designer working on the exterior design of car prototypes.