Lacy's journey in pursuing structural engineering is a testament to her passion for planning and building. Growing up with a love for constructing things, her fascination with Legos and marble towers laid the foundation for her future career choice. The combination of science, math, and design in structural engineering proved to be a perfect fit for her interests.
Attending the University of Georgia allowed her to further her education and obtain both a bachelor's degree in civil engineering in 2022 and a master's degree in civil and environmental engineering in 2023. During her time at UGA, she was an active member of the ASCE (American Society of Civil Engineers) student chapter, immersing herself in the engineering community and networking with industry professionals.
Lacy's interest in PES was formed when she attended a presentation given by employees who were also UGA alumni. Drawn in by the company's culture and the diverse range of project types we are involved in, she decided to join our team as a Design Engineer. Working at PES allows her to learn from experienced structural engineers and work with various building materials, fulfilling her desire for continuous growth and challenging projects.
Outside of work, she finds joy and relaxation in a variety of hobbies. Pottery allows her to express her creativity in a different medium, while reading serves as a way to unwind and explore new worlds. She enjoys staying active through swimming and hiking, likely drawn to the problem-solving nature of these activities as well.
50 Women in the Know by Engineering Georgia Magazine – 2021, 2020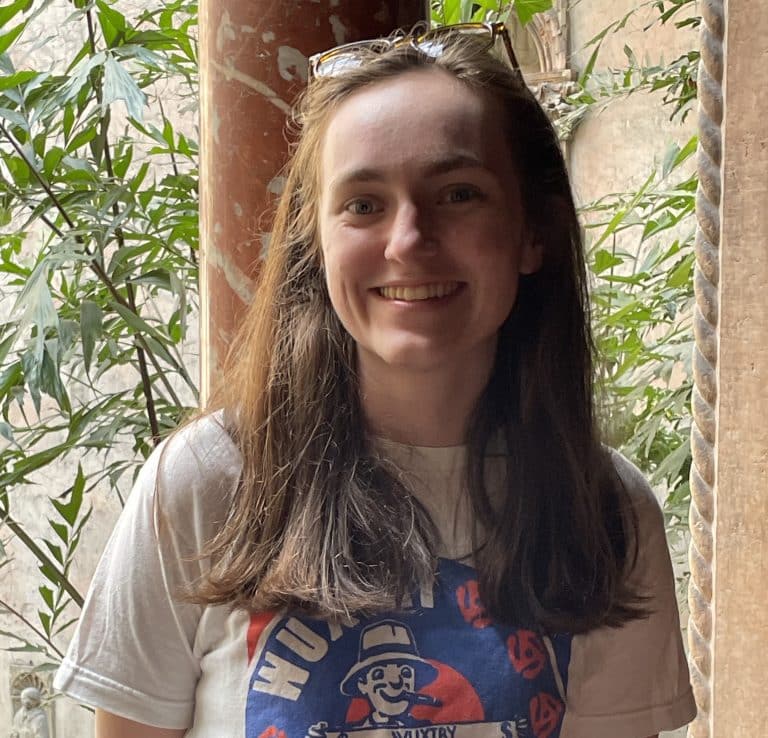 Lacy was once the head coach of a summer swim team.