Born in Edmonton, Alberta, Austin moved to Johns Creek at the age of five. He recently graduated from Kennesaw State University, earning his bachelor's in Civil Engineering, and will pursue his master's degree. He worked mostly in steel design while in school, was on the Dean's list three times, and the President's list once in the last two years.
He's excited to work at PES, where he can improve as an engineer and learn as much as he can. When he's not working, Austin enjoys playing hockey, rugby, fishing, and wants to get into motorcycles.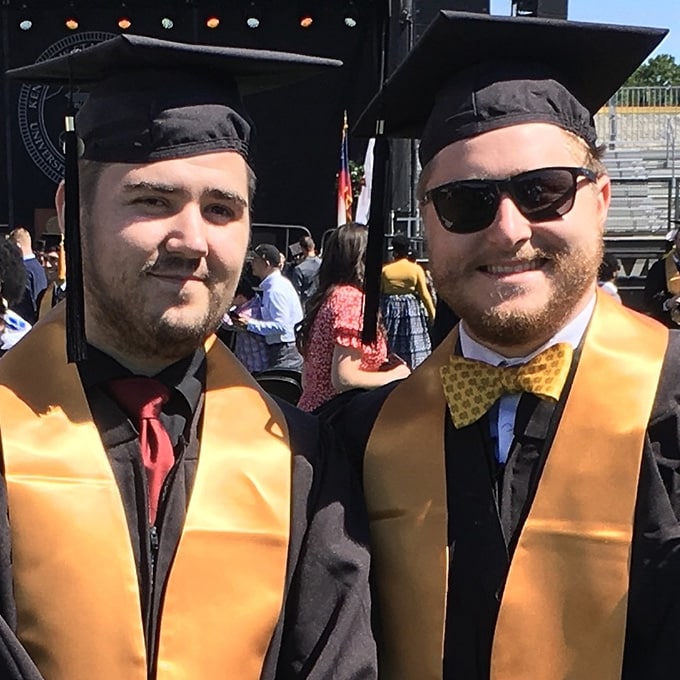 He has a sulfur-headed moray eel as a pet, which lives in a tank he designed and built from scratch.