As a little girl growing up in Fort Collins, Colorado, Mikayla was always interested in building things. As she grew older, this love transferred over into designing structures that get built and that people utilize every day. Mikayla joined PES in June 2016 after receiving both her MS and BS degrees from Clemson University.
Her current responsibilities as a Project Manager revolve around the implementation of design concepts to be incorporated into the final product. When she's not at the office, Mikayla enjoys cooking and being outdoors as much as possible.
ACEC Georgia Future Leaders Academy, Class of 2022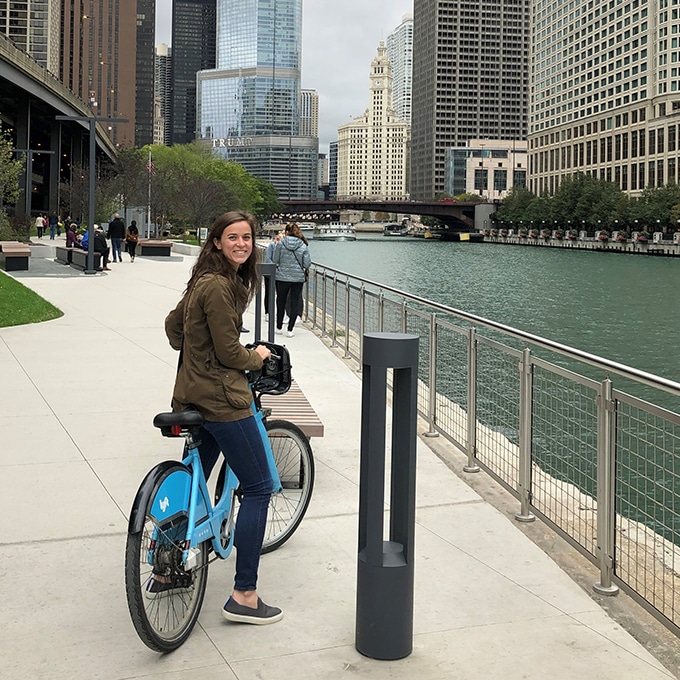 Once had the opportunity to hike the Swiss Alps. And did just that!