While growing up in India, Abhinav had the opportunity to see a lot of infrastructure development. That exposure, coupled with traveling to places around the world with fascinating architecture and engineering, like Egypt, Dubai, and Singapore, helped plant the seed to be a part of the design industry. Hailing from Chennai, Tamil Nadu, India, Abhinav earned his bachelor's degree in Civil Engineering from SRM University in his home country and received his master's in Civil/Structural Engineering from Texas A&M University in College Station, TX. Go AGGIES!!
Prior to joining PES, he worked for a structural engineering firm specializing in single-family residential design in Arizona. Abhinav's wife is pursuing her medical residency and received a fellowship with Emory University prompting their relocation to Atlanta. He is excited to learn from all the experienced staff at PES, which will enable him to enhance his technical abilities and grow as an engineer.
When he is not working, Abhinav enjoys watching movies and television shows and traveling with his wife. They have one on multiple road trips including one from Hartford, CT to NYC just to eat good Indian food. 😊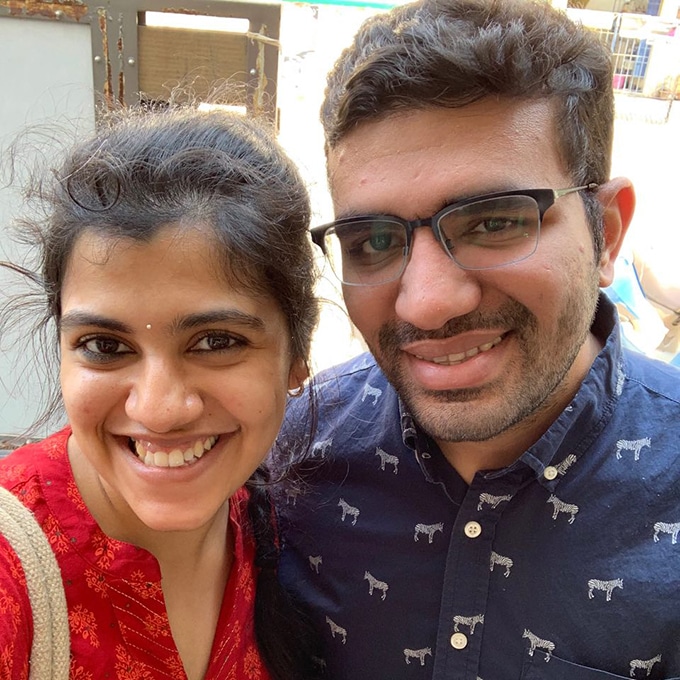 "NO GOOD MOVIE IS TOO LONG, AND NO BAD MOVIE IS SHORT ENOUGH." – Roger Ebert 
Abhinav has written reviews for Indian movies, some of which have been published in the local newspaper.