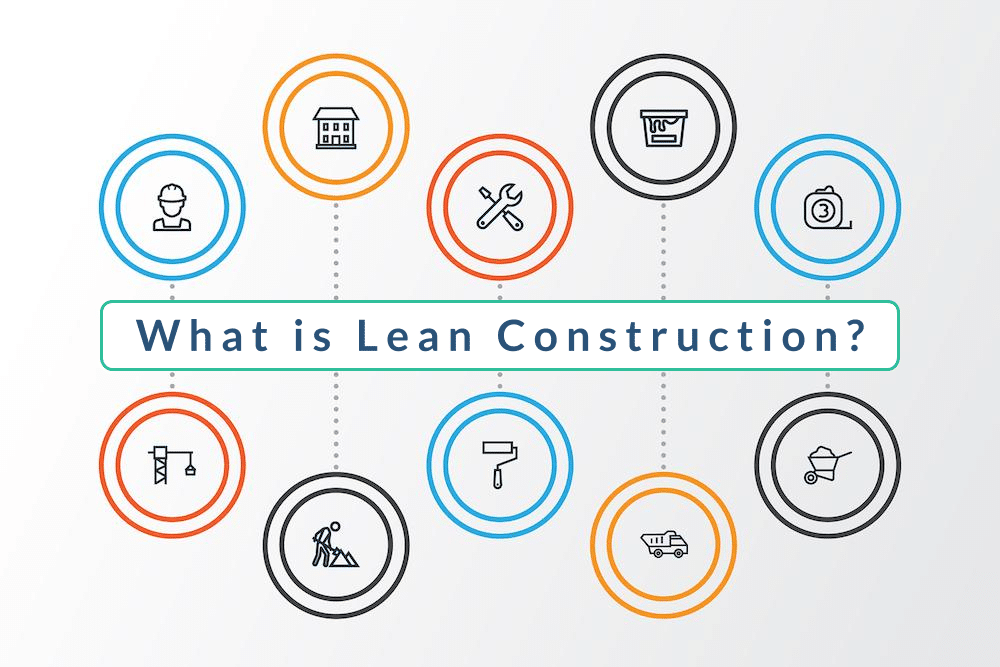 Lean, Kaizen, Kanban, Pull Planning, Waste, Six Sigma, Poka-Yoke…these are terms from the manufacturing world, aren't they?  We aren't Toyota, so why do we care about that stuff?  Although the principles of Lean date back to early car manufacturing days, or some argue even before that, these principles can be applied to any business and we're seeing the impact in the design and construction industry.
Lean is a concept we've had our eye on for a while at PES.  We've started getting involved with the Lean Construction Institute through events with the local LCI Communities of Practice and by attending the Lean In Design Forum in Chicago, IL.  At this conference, we spent a few days learning about how we can apply Lean to our workflows as design consultants.  The focus of Lean is to get us out of our silos of work.  It places an emphasis on teamwork and reducing waste throughout the process.  Continuous improvement and continuously adding value is key.
One of the half-day sessions we attended at the Lean in Design Forum was "Eliminate Failure Demand" by Hal Macomber with Touchplan.  This hands-on session walked attendees through identifying the aspects of our WORK and the various types of WASTE in our current workflows.  Breakdowns in our workflows result in failure demand and create a new demand on our time and resources.  Failure demand is everywhere, both in our work lives and our personal lives.  A big take away from Hal Macomber's session was the concept that anything with a "Re" is failure demand…think reviews and rework.  Instead of doing reviews, we need to start doing previews.   During the presentation, "Change or They'll Do It To Us", the speakers had attendees complete the exercise of creating a "To-Don't" list instead of a "To-Do" list.  We identified all the things we do in a day that we don't want to do anymore.  Items on my "To-Don't" list ranged anywhere from completing my timesheets and expense reports to de-bugging an ETABS model.  Identifying the "To-Don'ts", or failure demands, and working to reduce them can have significant impacts and lead to a more successful business.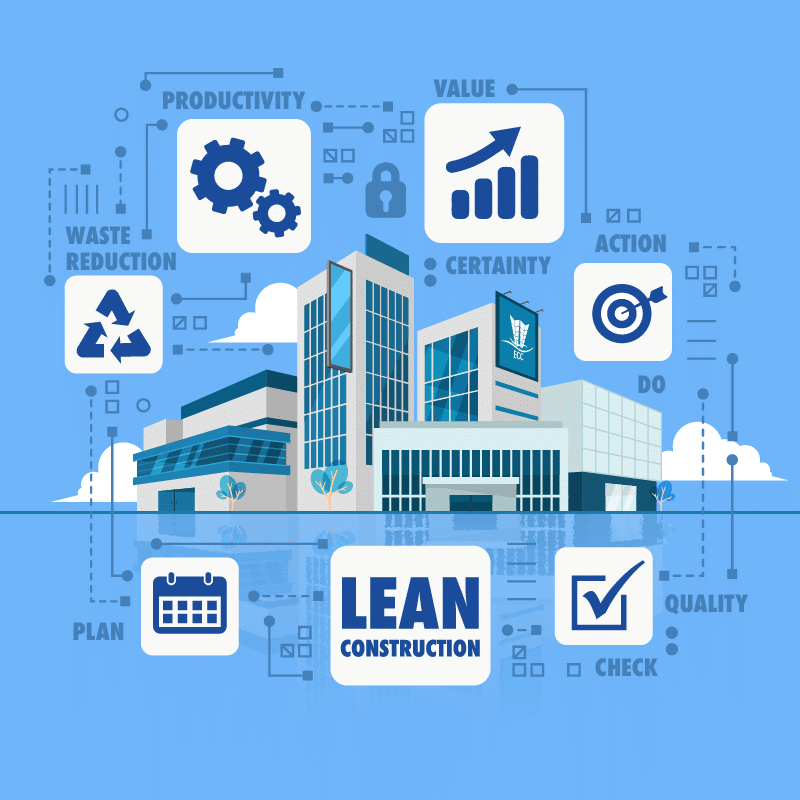 The construction industry has embraced Lean workflows using The Last Planner System, The Big Room, and many other concepts and tools.  By the time a project enters construction, the General Contractor can outline their construction schedule, coordinate sub-consultants, and use Lean processes to ensure they are on track for completion.  Structural design consultants have been slower to adopt these methodologies, in part due to the fact that projects are constantly evolving throughout the design phase.  We have to be quick to analyze various scenarios and options for our clients to ensure we are providing the best possible structural solutions and guidance to generate the most value for the project.  Rework often feels like it's part of our job description.  While we may not be able to eliminate all waste created from the decision-making process, we can certainly prioritize our efforts and educate our clients to eliminate any self-imposed rework.
With increasingly complex projects and shorter project schedules, it's extremely important that we constantly improve our internal processes and workflows to ensure our engineers are working effectively.  At PES, we are developing an internal Lean Design Process to focus on maximizing the efficiency of our project teams.  Teams place an emphasis on working together to optimize the entire design process versus focusing on individual tasks and working towards the next deadline.  It's easy to get hung up on aiming for the big submittal issuance and hit the ground running to get the work done.  Through a Lean Design Process, teams are encouraged to take a step back at the beginning of the project to plan the work and identify the optimal sequence of tasks and project priorities.  Throughout the process, our project teams huddle constantly to meet intermittent internal deadlines and review the global task board for the project.  They continuously review their work to ensure any coordination or design issues can be addressed early on with the full project team.
Our hope is that by introducing a Lean Design Process, we can address some of the "To-Don'ts", increase our engineers' satisfaction, and produce higher quality projects for our clients.  We know Lean is going to be a big topic in the coming years and as design consultants, PES is ready to embrace it.
---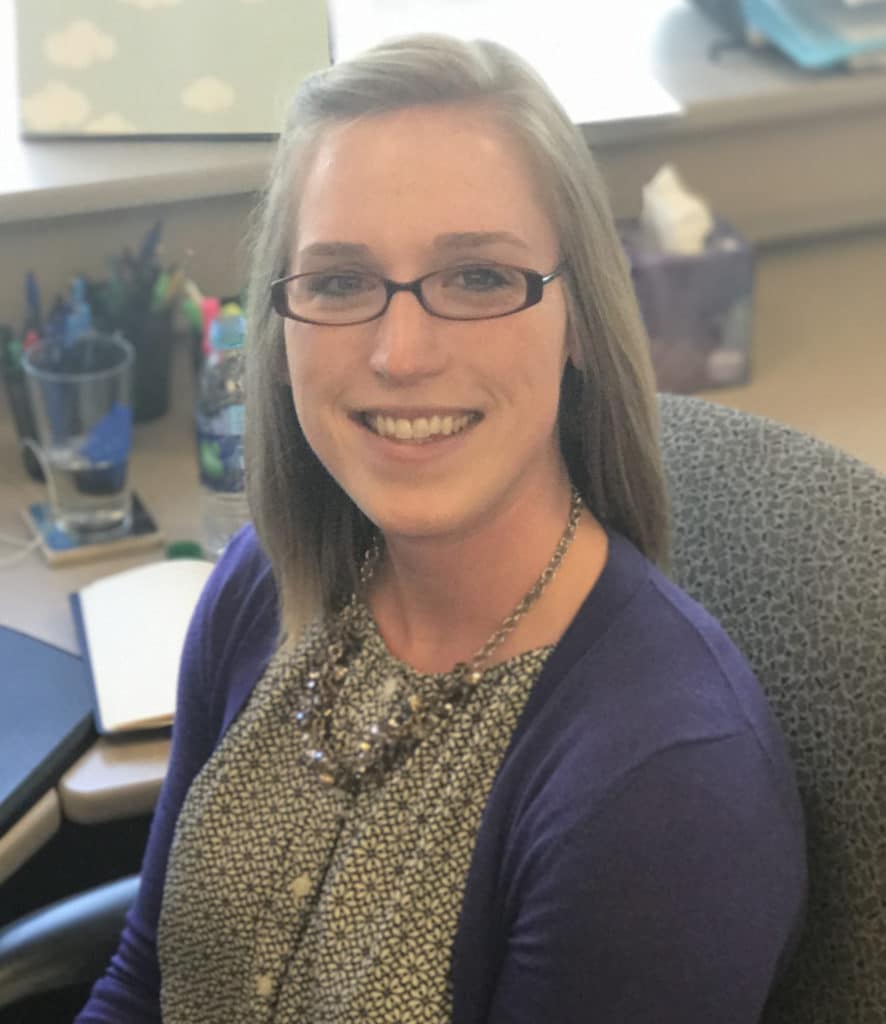 About the Author: Sarah Scarborough, PE, SE
Sarah has worked on projects ranging from educational facilities and car dealerships to assisted living facilities involving a variety of structural systems from concrete and steel to wood and masonry. In her role as Quality Assurance Manager, Sarah is involved in the development and implementation of various BIM, IT and Technical initiatives working closely with our BIM, IT and Technical Directors and is integral to the success of our current project execution/delivery methods.