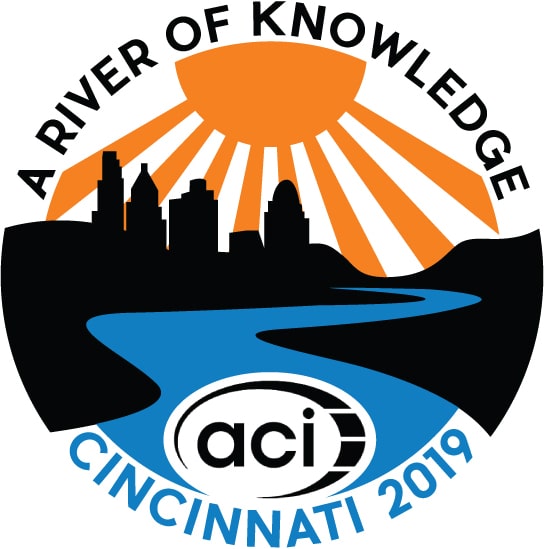 PES Senior Associate and Senior Project Manager, Chad Boyea, PE, recently attended the Fall 2019 ACI Concrete Convention and Expo in Cincinnati, the birthplace of Steven Spielberg; home of the biggest Oktoberfest in the country; and home to America's oldest baseball team.
Dubbed "A River of Knowledge", the Convention boasted more than 80 sponsors, over 60 exhibitors, and a plethora of educational sessions and networking events.
In addition to attending continuing education sessions on various concrete design and construction-related topics, Chad attended several committee meetings including 302-Construction of Concrete Floors; 310 – Decorative Concrete; 360 – Design of Slabs on Ground; and 551 – Tilt-Up Concrete Construction.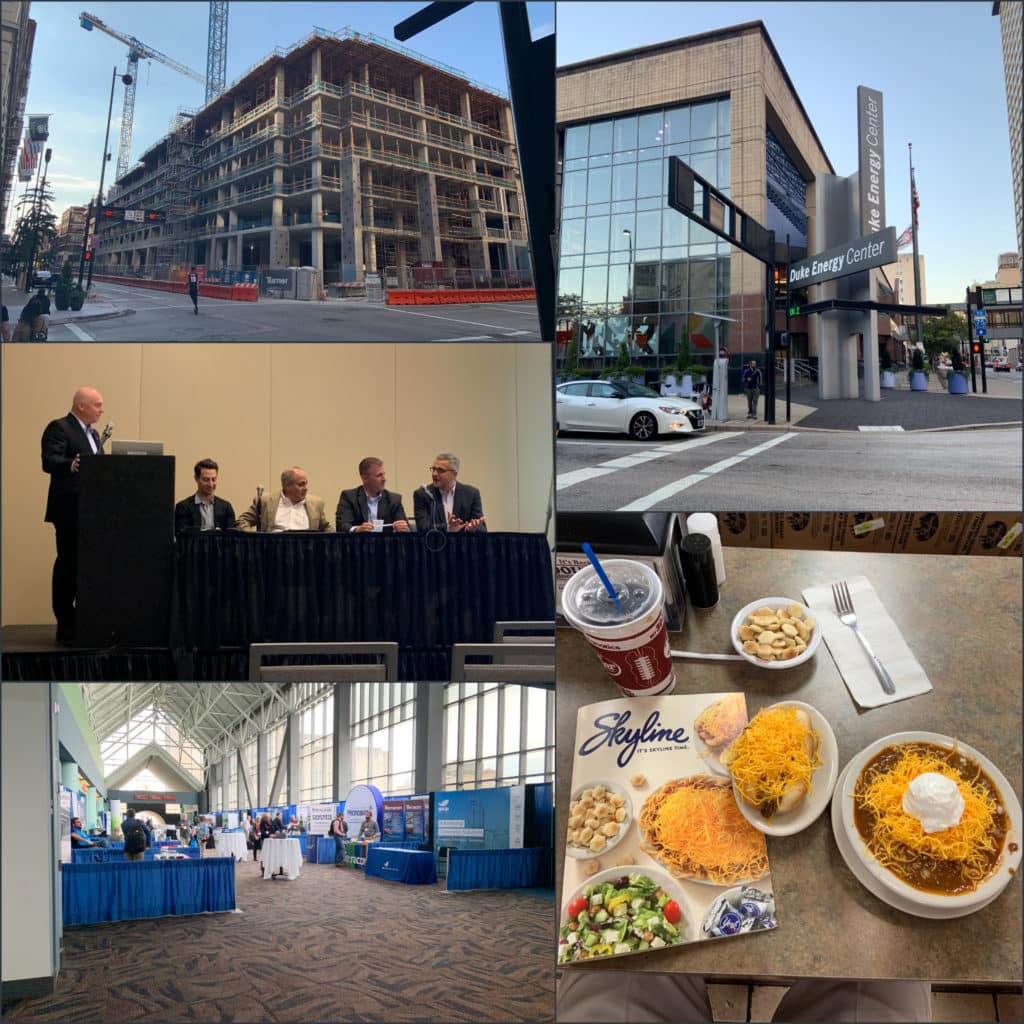 The Fall Convention centered heavily on innovation and technology in concrete design and construction.  Other focuses included sustainability and moving towards performance-based specifications as opposed to prescriptive.  Performance-based specifications allow for innovation and provide Contractors more flexibility to use alternate materials and/or means and methods.
KEY CONFERENCE TAKEAWAY: The industry is changing faster than ever.  It is important that we as an industry stay at the forefront of the changes.
Be on the lookout for Chad at the Spring 2020 Convention, slated for March 29th through April 2nd, at the Hyatt Regency O'Hare in Chicago.