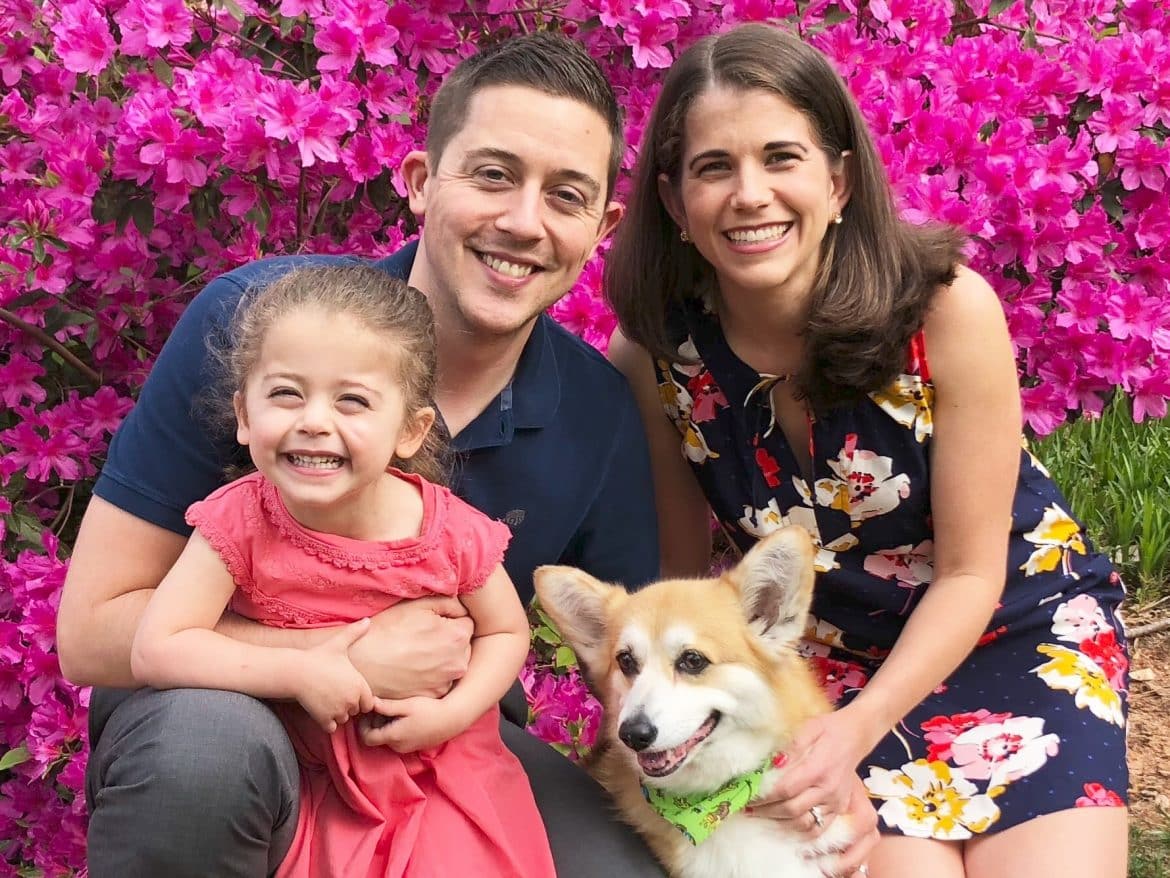 When Ashley Brammer, P.E., S.E. joined PES in June of 2017 she also returned to her hometown.  A Gwinnett County native, Ashley made the move back to the ATL after spending eight years in Metro DC. She knew PES was the fit for her when she found a company that not only works on cool projects but is made up of great people too.
As a Project Manager, her primary responsibilities include managing and assisting with the design in the day to day operations of projects internally with engineering as well as externally with clients. Ashley is well-versed in post-tensioned concrete, steel, masonry and wood. Ashley is currently managing a variety of project across multiple sectors including: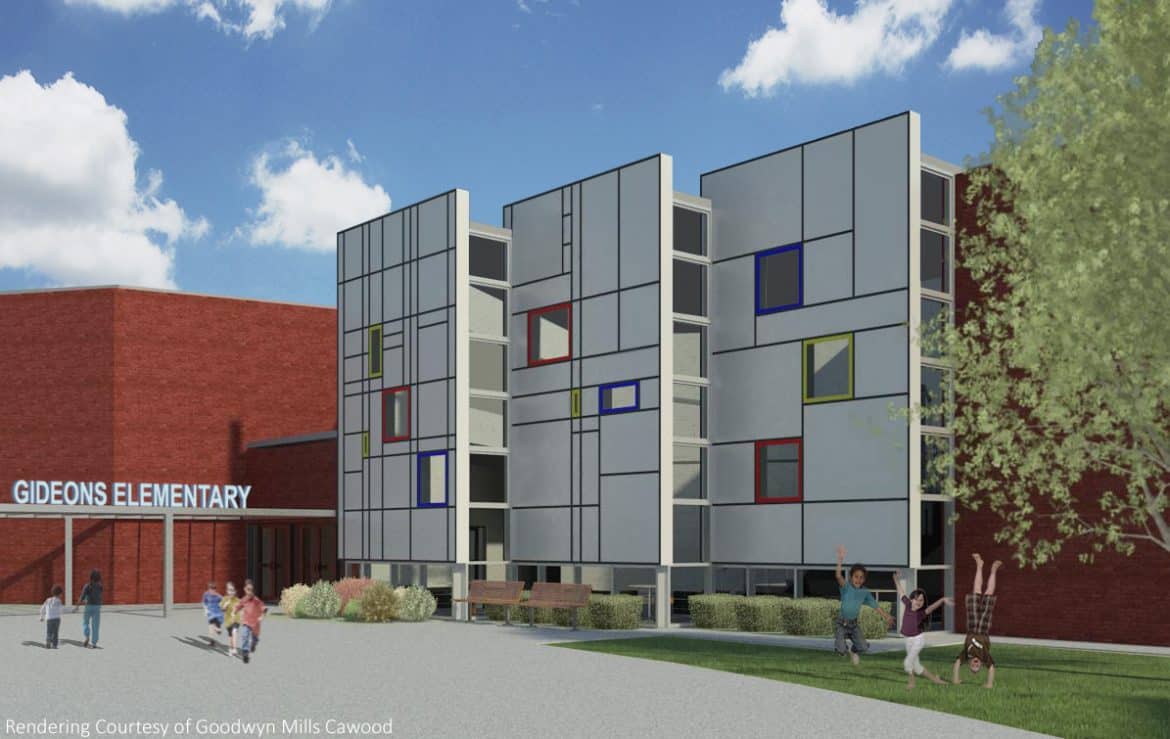 Gideons Elementary School – Atlanta, Georgia
Ashley's excited to be working on this project close to home for Atlanta Public Schools. The addition will provide a 13,500 square foot, two-story addition along with 35,000 square feet of renovation to the existing campus. The structure utilizes steel framing, bar joist roof framing, metal deck roof sheathing, elevated composite steel floors with concrete slab, masonry and metal stud exterior walls supported on shallow foundations. Once completed the project will feature renovated classroom, support and administrative spaces; improvements to the main entry areas; improvements to various canopies and monument signage; and improvements to the auditorium, media center and cafeteria. Gideons will be ready for the 2019-2020 school year.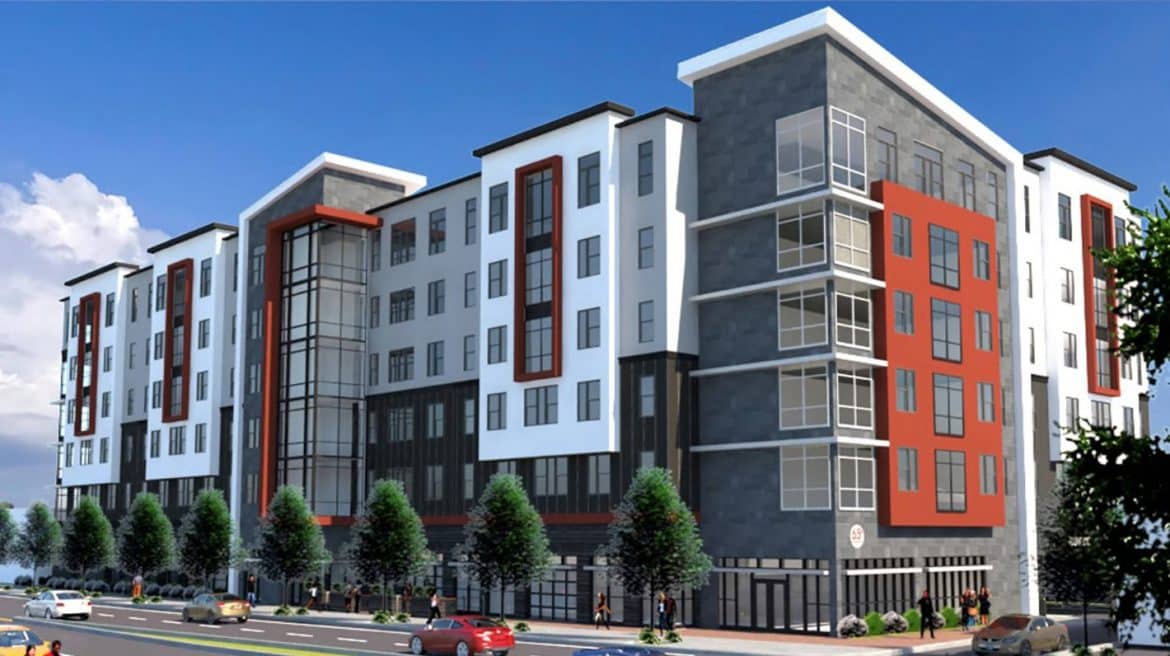 65th Street Student Apartments – Sacramento, California
Located across the street from Sacramento State University and one block from mass transit, sits 65th Street Student Apartments. The 133,000 square foot project consists of five floors of Type IIIA wood framed apartment homes (90 units, 250 beds) on a post-tensioned podium slab with a 5,800 square foot courtyard over parking, retail and leasing areas. The structure utilizes timber framing, pre-engineered wood roof trusses, wood roof sheathing, reinforced slab-on-grade, pre-engineered wood floor trusses with wood floor decking, and timber framed walls supported on shallow foundations. It's slated to open in August 2019.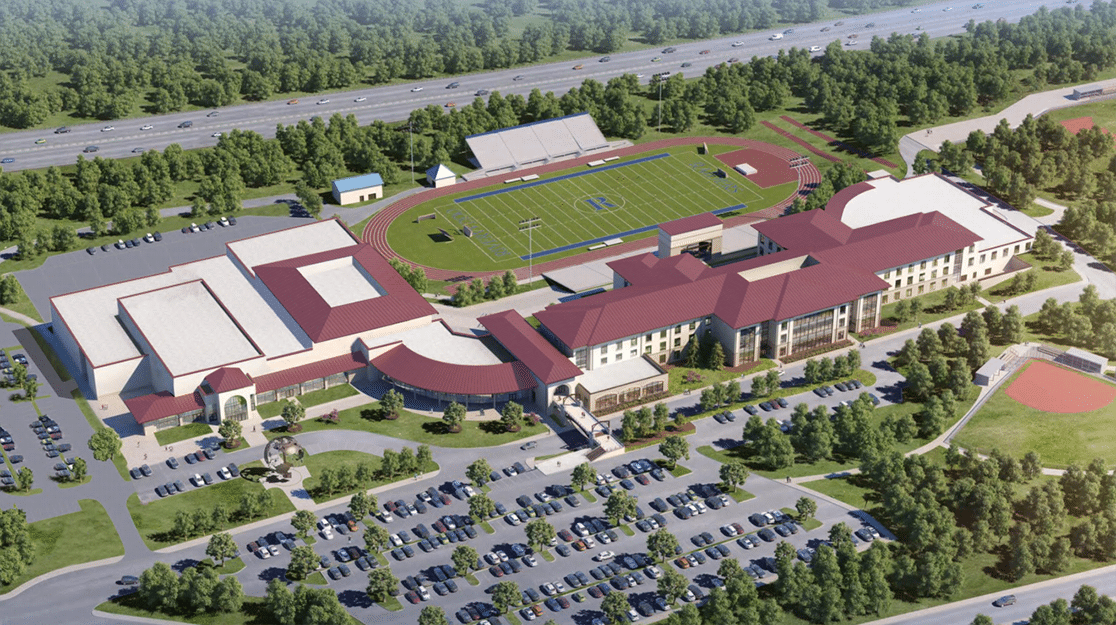 Riverwood High School Replacement – Phases 2 through 7 – Sandy Springs, Georgia
Currently in design, this project for Fulton County Schools will provide a new cafeteria, career and technical education space, a state-of-the-art media center, performing arts center, gymnasium, and associated athletic facilities for students at Riverwood International Charter School. The facility will utilize steel framing, elevated composite slab floors, steel joist roofing, metal stud and masonry walls supported on shallow foundations. Construction is slated to conclude by January 2022.

Troup County Elementary School – LaGrange, Georgia
Currently under construction, this new elementary school for the Troup County Schools System will replace the existing Whitesville Road Elementary and is slated to open for the 2018-19 school year. With a core capacity for up to 900 students, the 100,000 square foot educational facility utilizes steel framing, bar joist roof framing, metal deck roof sheathing, and non-load bearing masonry walls supported on shallow foundations. The elementary school will feature more than 30 general classrooms, a state-of-the-art media center, cafeteria with commercial kitchen, a 500-person multi-purpose assembly room, and a high school-sized gymnasium with seating for up to 200 people.
When she's not at the office, you can find Ashley spending time with her three-year-old daughter, biking, or running…and even golfing. Ashley can be reached at abrammer@pesengineers.com