The application for Performance-Based Wind Design (PBWD) is gaining strength in the design community. A recent article in ENR highlighted the Structural Engineering Institute (SEI) of the American Society of Civil Engineers (ASCE)  team of 14 structural experts writing the Prestandard for Performance-Based Wind Design, the first document ever produced to aid in PBWD.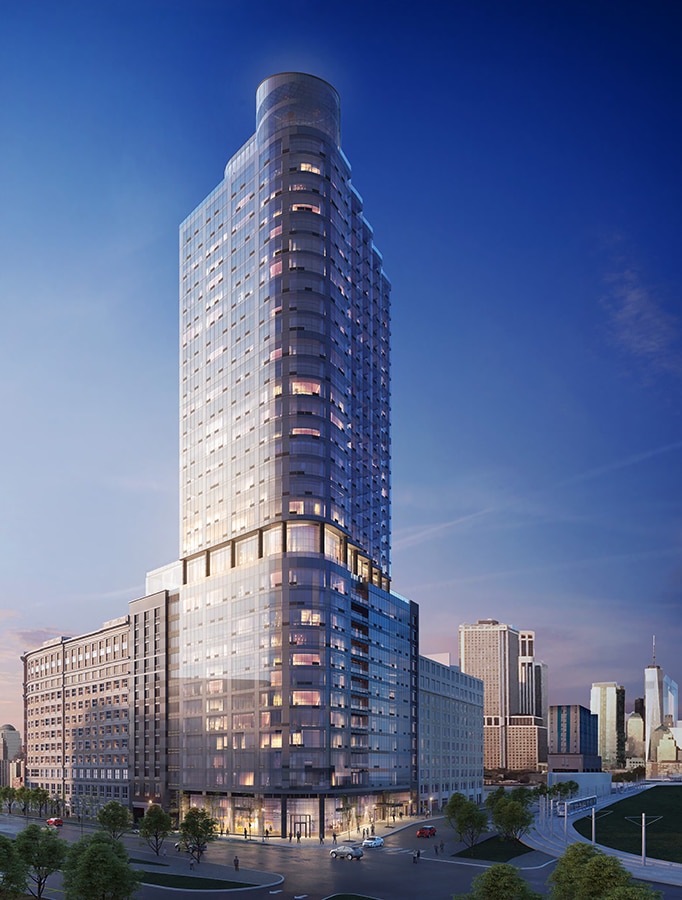 Design considerations for wind and its impact on structures is nothing new to PES.  Recent work in this arena includes:
88 Regent Street in Jersey City, New Jersey
The Porter Portland Hotel in Portland, Oregon
Hyatt Place Centennial Park in Atlanta, Georgia, and
Eleven Hundred Annunciation in New Orleans, Louisiana
Our Director of Engineering, John O'Brien, P.E., S.E., has over 14 years of experience in the analysis and design of single and multi-story structures constructed of various materials. He serves on the ASCE 7-22 Wind Loads Subcommittee as well as the NCSEA Code Advisory Committees for Wind Loads and Special Inspections & Quality Assurance. In addition to his service on National committees, John is also a member of the Structural Engineers Emergency Response (SEER) team for the Structural Engineers Association of Georgia (SEAOG).
Give John a call if you need to brainstorm some ideas for your own project.  We're ready to help!