PES Structural Engineers (PES) is pleased to welcome our newest team members: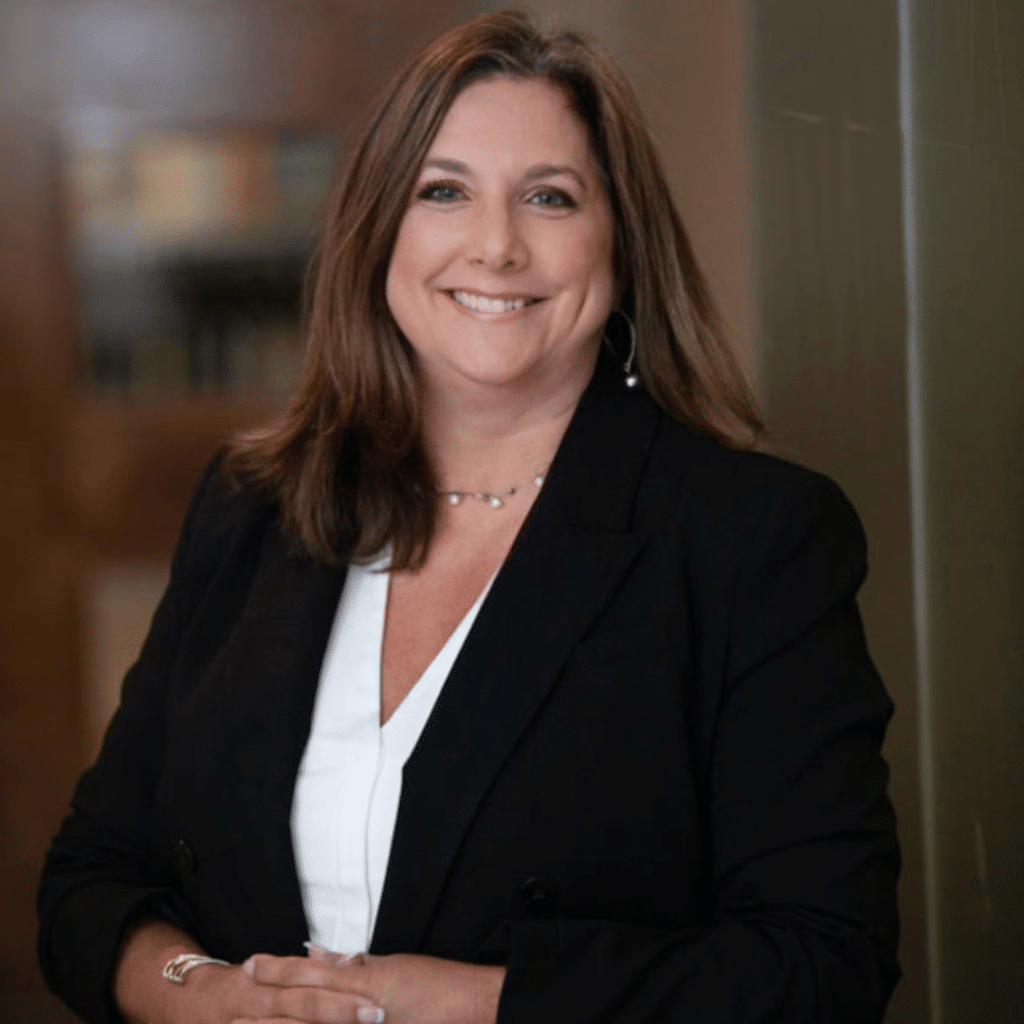 Anne-Elise Garcia, MAcc, MBA
Anne-Elise joined PES in August 2021 as our Assistant Finance Manager. Born in Minneapolis, Minnesota, she moved to Atlanta in 1990. She attended Emory University, where she earned her BA in Economics, and later received a Master of Accountancy as well as her MBA from Mercer University. When she's not working, Anne-Elise enjoys spending time with her kids and going to the beach.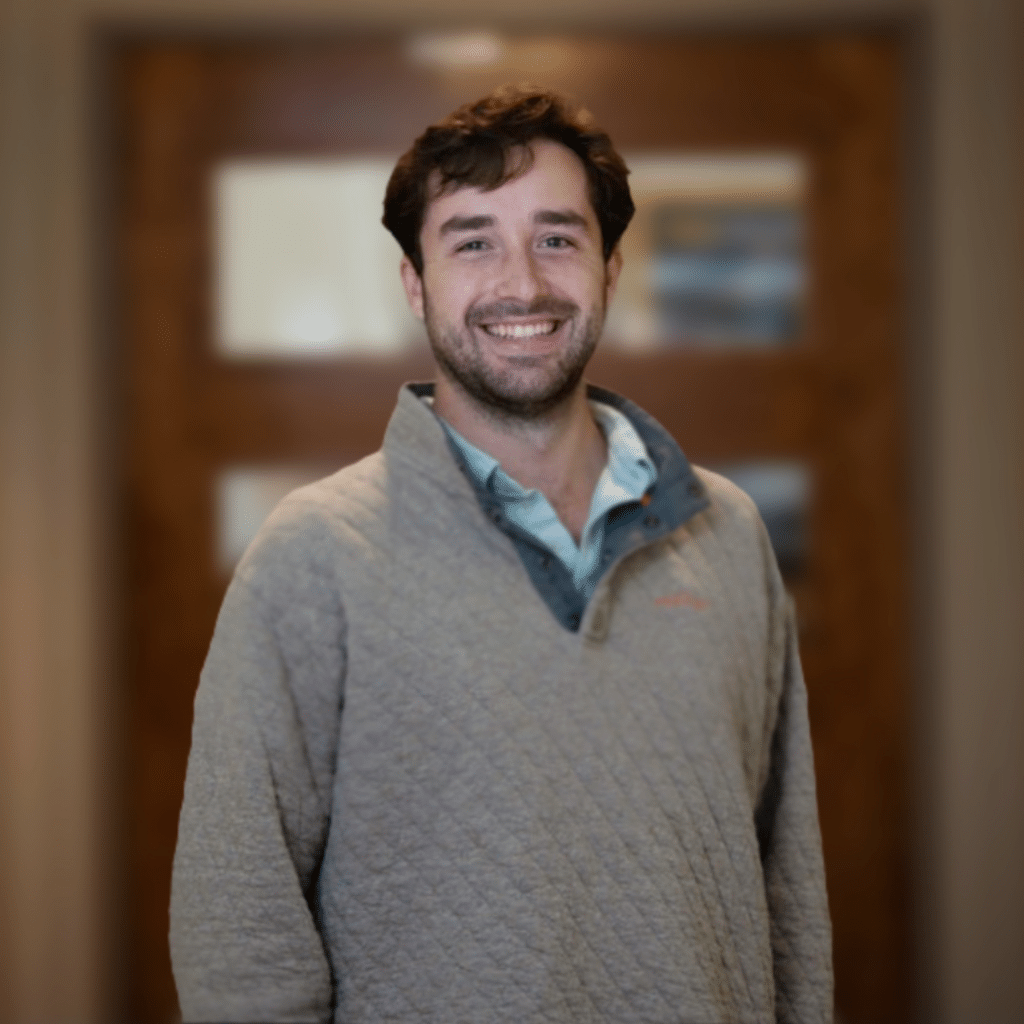 Hunter Chitty, E.I.T.
Hunter joined PES as a Design Engineer back in September 2021. He attended Auburn University where he received his bachelor's degree in Civil Engineering and most recently earned his master's degree in Structural Engineering. He gained experience using finite element modeling to perform linear and nonlinear analysis during his time as a Graduate Research Assistant. He also traveled to Tyndall AFB to perform on-site instrumentation. When he's not working, Hunter enjoys playing golf, tennis, and basketball, going fishing, and cooking.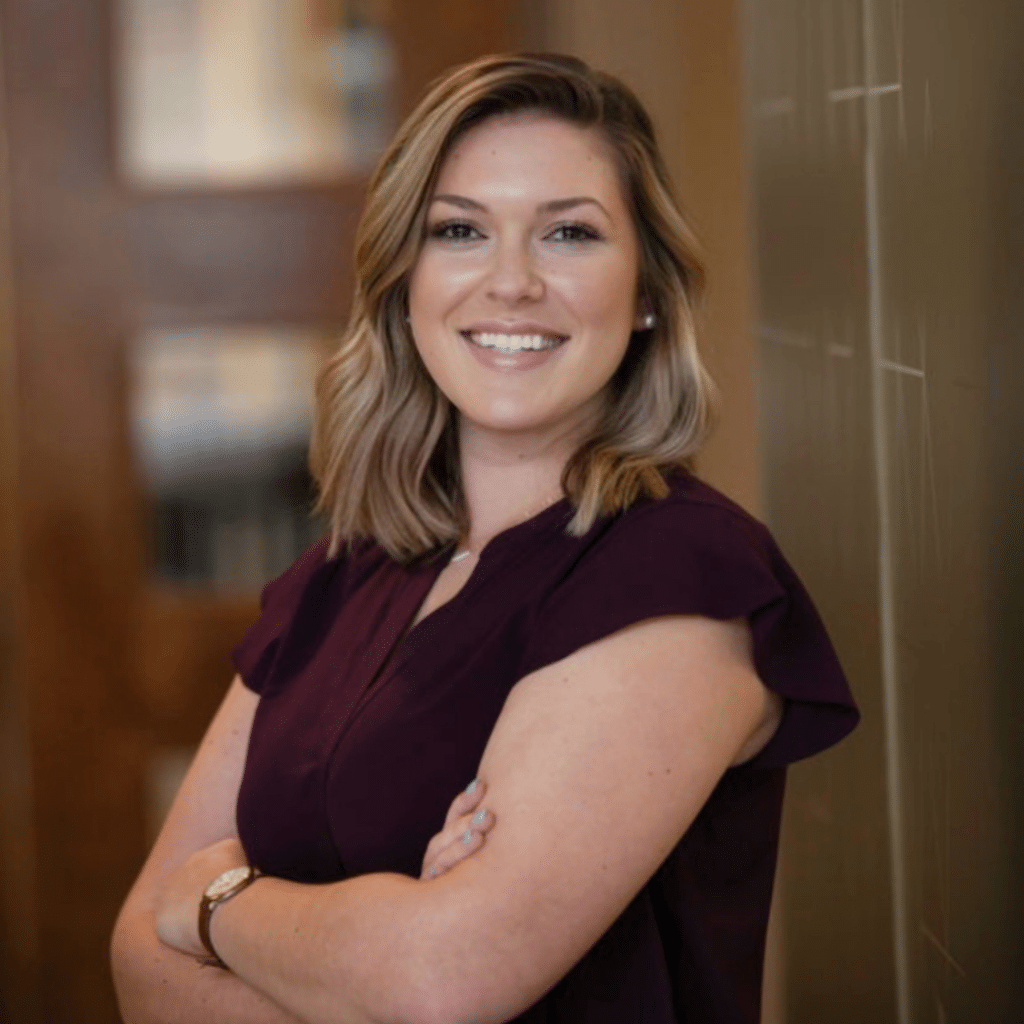 Jennifer Brigante, E.I.T.
Jennifer joined PES as a Design Engineer in August 2021. Originally from Woodbine, Maryland, she attended Clemson University where she recently graduated with her MS in Structural Engineering and received her BS in Civil Engineering. Jennifer heard about PES when Mikayla gave a presentation to her graduating class in the spring of 2020. Her master's thesis, Costs of Implementing Design for Adaptability Strategies in Wood-Framed Multi-Family Housing, is currently in the works to be published in an ASCE journal. She is excited to start her career and apply the knowledge she gleaned from her undergrad and graduate courses to real-life projects. Since she's new to Atlanta, she's eager to explore the city and spend some time outside with Maisy, her dalmatian.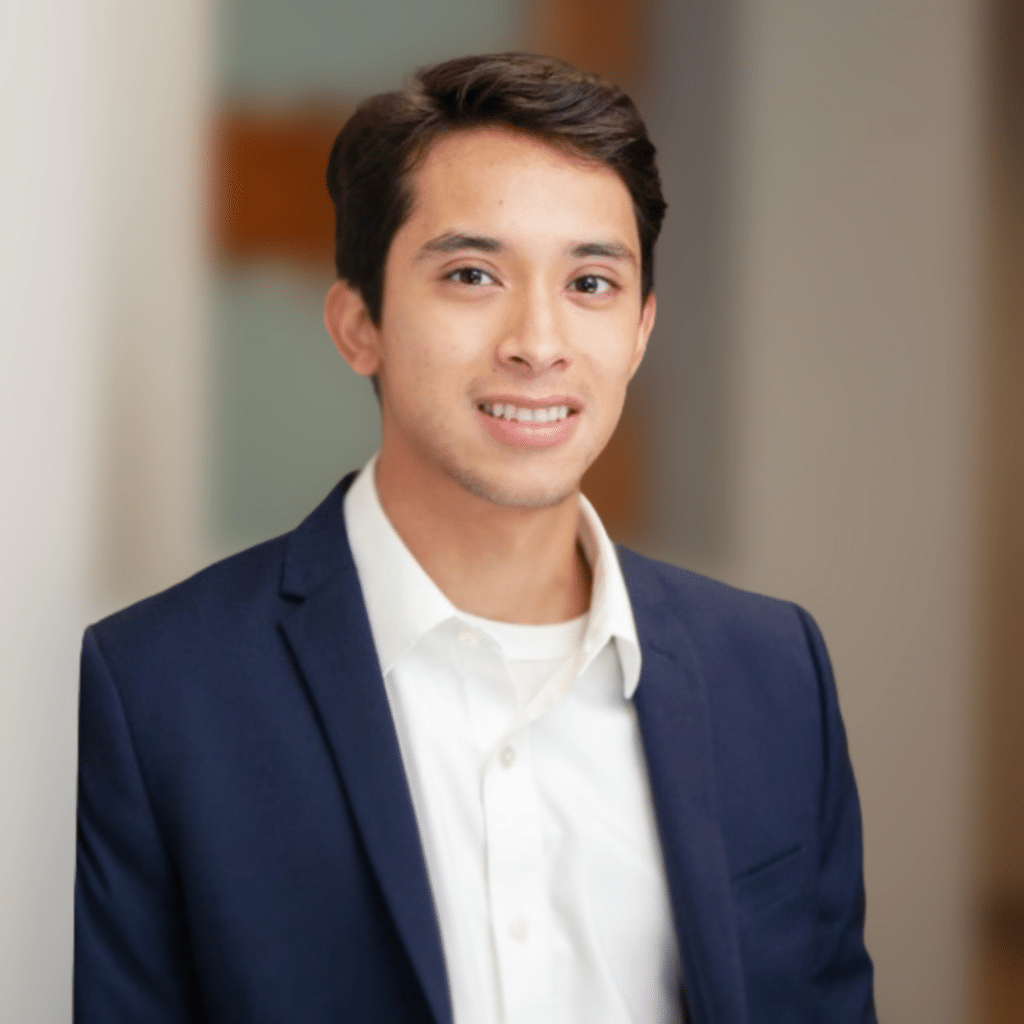 Liweng Manzano, E.I.T.
Liweng joined PES as a Design Engineer back in September 2021. Born in Guayaquil, Ecuador, and raised in Savannah, Georgia, Jose attended Georgia Southern University where he received both his bachelor's and master's degrees in Civil Engineering. He has experience with SAP2000 as well as LiDAR and photogrammetry and was part of the AISC Steel Bridge Competition team, where the bridge he worked on won 7th overall in the Southeast and 1st in Aesthetics in 2021. When he's not working, Liweng enjoys going to museums, public parks, and playing with his Shetland Sheepdog, Max.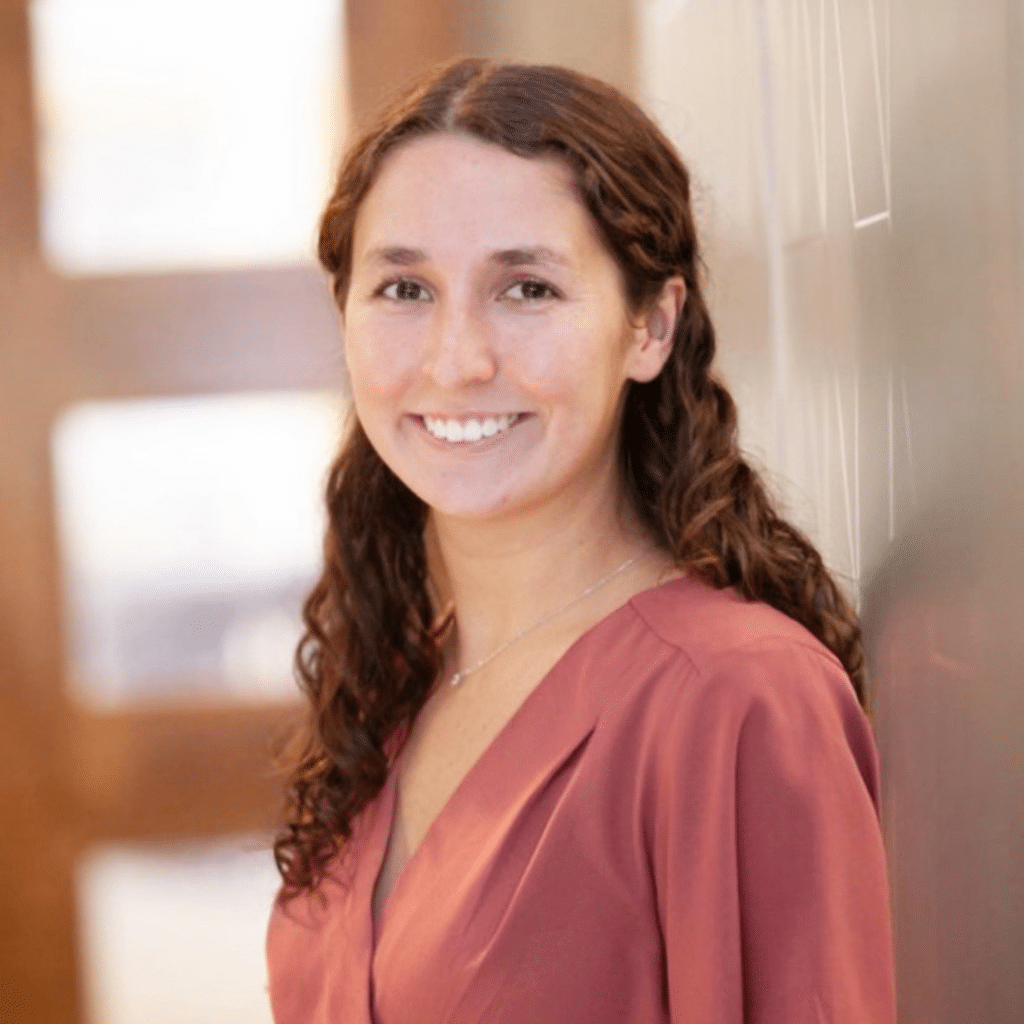 Mary Didier, E.I.T.
Mary joined PES as a Design Engineer in October 2021. Born and raised in Atlanta, she attended Georgia Tech where she received her B.S. in Civil Engineering and will return in the Fall of 2022 to start on her Masters in Structural Engineering. Mary first heard about PES during an info session on the Tech campus and reconnected with us after working in construction for a little while after graduation. She is very knowledgeable about the overall construction industry and construction administration tasks and studied steel design in school. When she's not working, Mary enjoys running, spending time with her family and friends (and pets), trying new restaurants around the city, and traveling.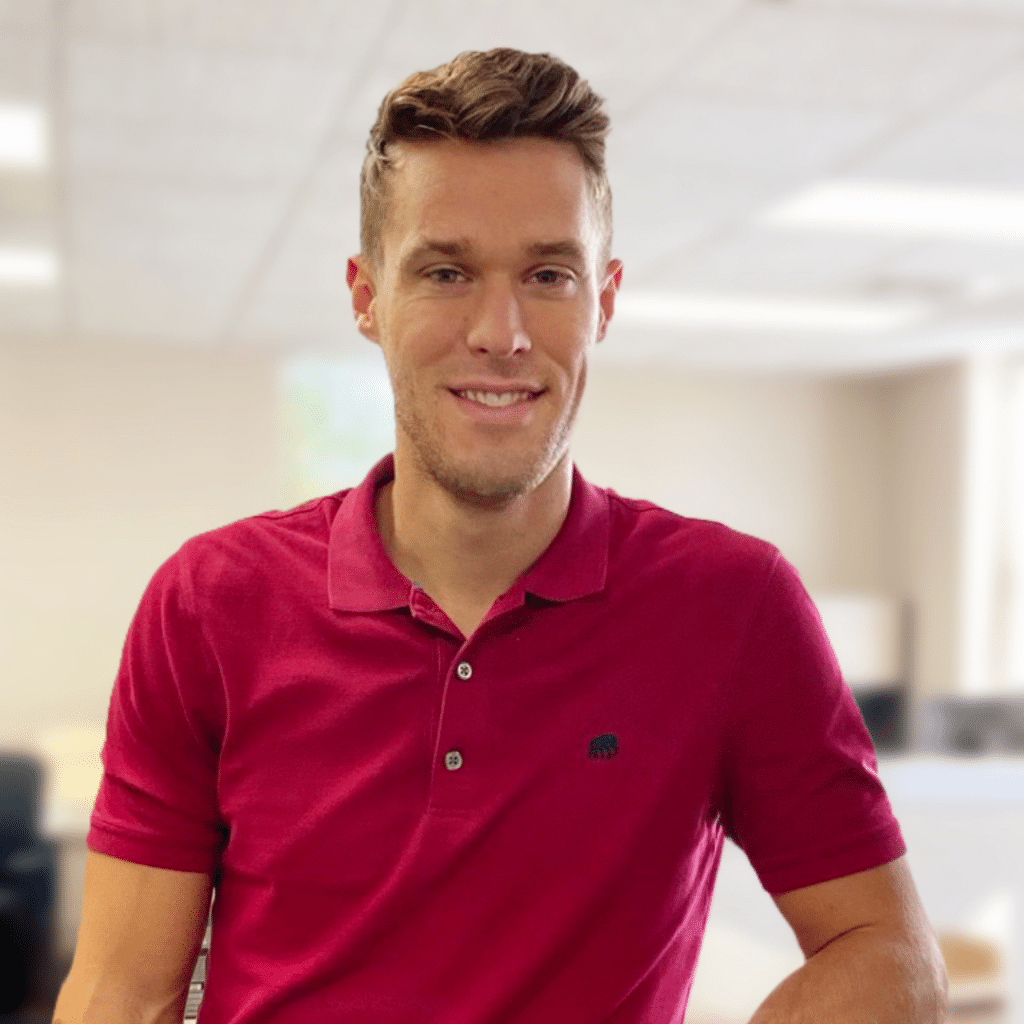 Mike Lenk, P.E.
Mike joined PES's New England office as Project Engineer in September 2021. Raised in the Springfield, Ohio area, Mike attended The Ohio State University where he received a BS in Civil Engineering and graduated Summa Cum Laude. He has over seven years of experience and specializes in steel and concrete design. He enjoys working on a wide variety of projects and the challenges that each one brings. When he isn't working, Mike enjoys snowboarding, playing basketball, golf, and hiking.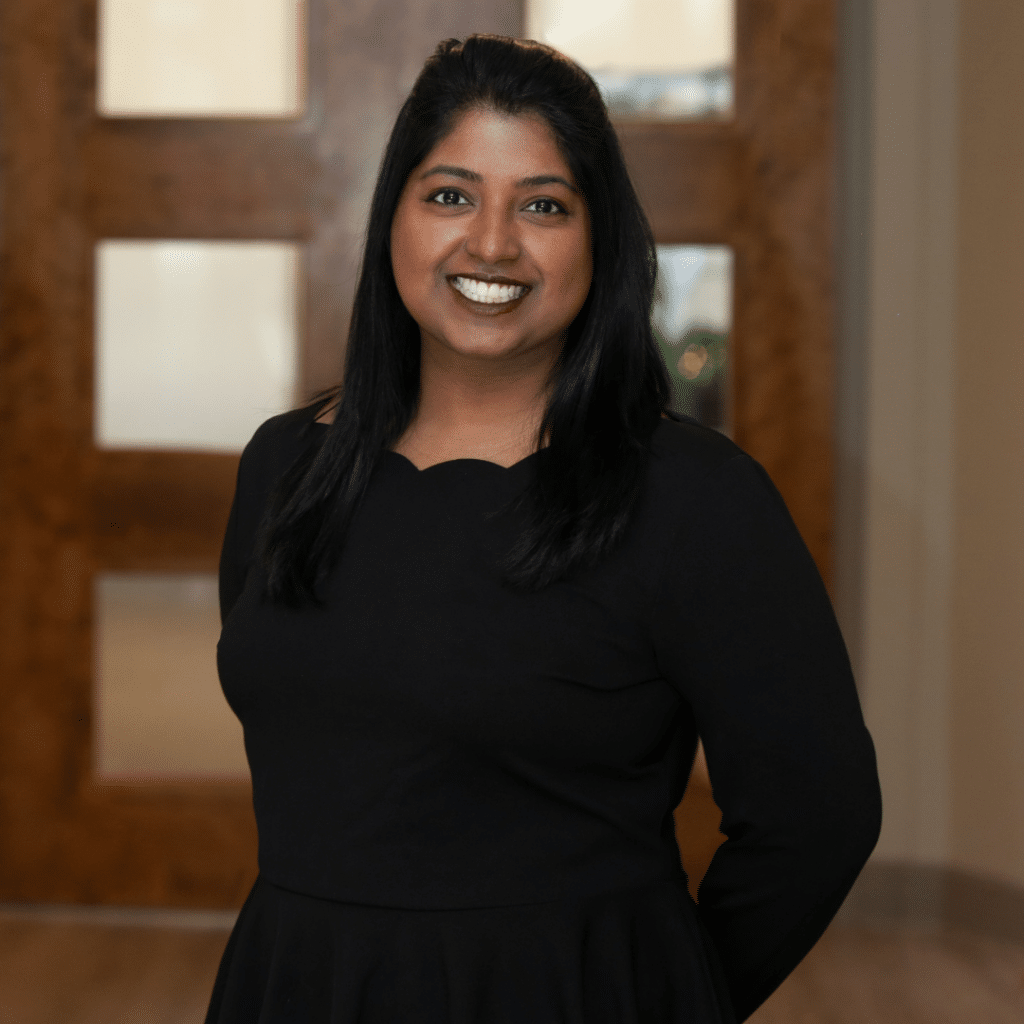 Nancy Varughese, E.I.T.
Having joined PES in November 2021, Nancy Varughese is a Design Engineer with two years of experience in the design of wood-framed structures, specifically multi-family housing. Born and raised in Dallas, she attended the University of Texas at Austin, where she earned her BS in Architectural Engineering. She received her MS in Civil Engineering from the University of Texas at Arlington in 2019. The diversity of projects, the organization, leadership style, and overall values are what drew Nancy to PES. In the future, Nancy wants to obtain her PE license as well as grow her project management skills. When she's not working, she volunteers with her church, is involved in mentorship programs with young girls, and babysits her nephew.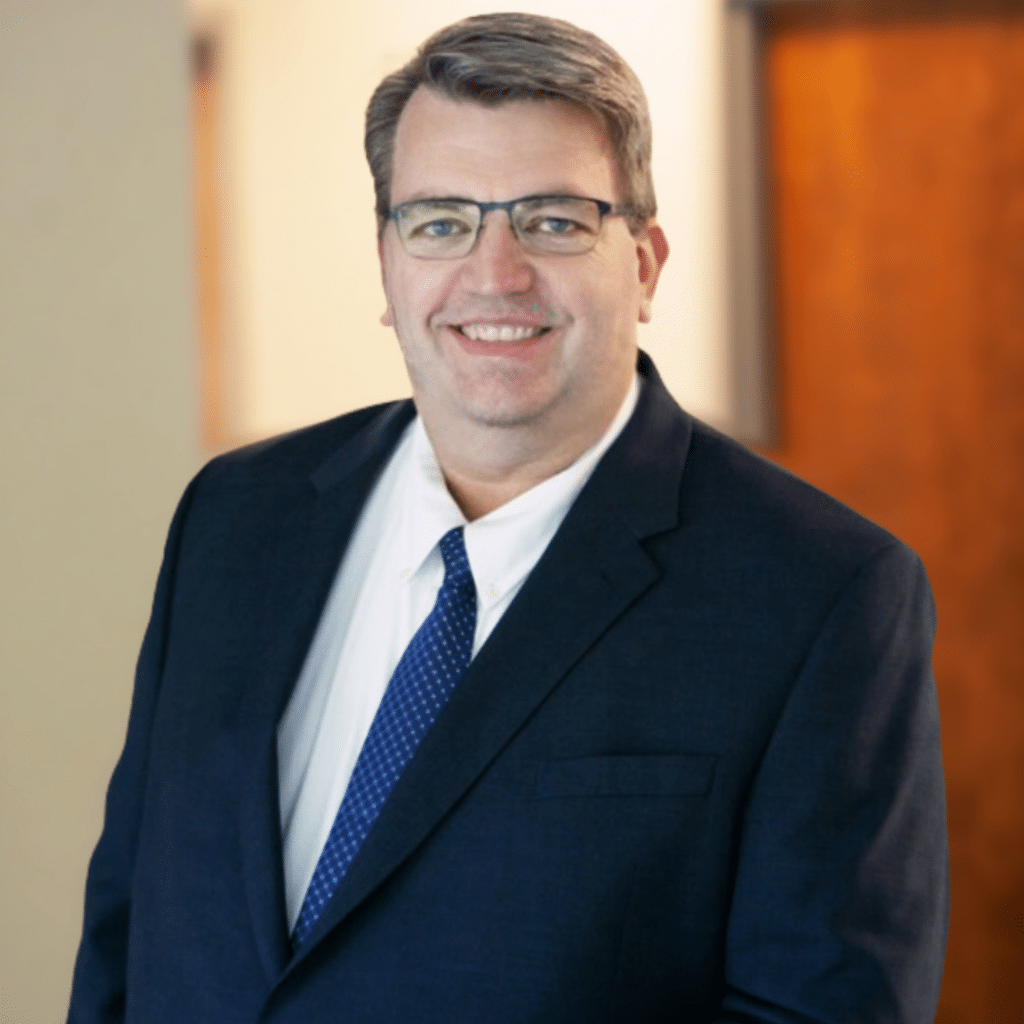 Rick Seelos, P.E., S.E., LEED AP
Rick joined our Atlanta office in August 2021 and is a seasoned structural engineer with 26 years of experience, specifically in Utah in a high seismic and high snow area, and joined the firm as a Senior Project Manager. He holds a bachelor's and master's degree from the University of Utah where he also taught the introductory to steel design course for seven years. He has experience in all forms of construction and all construction materials. He also has experience working in the mining industry and working for a contractor as the lead structural quality control for a $1 billion government data center. Rick lives in Johns Creek with his wife Kaylene and their five children. In his spare time, he enjoys building things, which includes electronics, creating cosplay outfits for his kids, smelting aluminum, extruding plastic, and is currently building a plastic injection molder.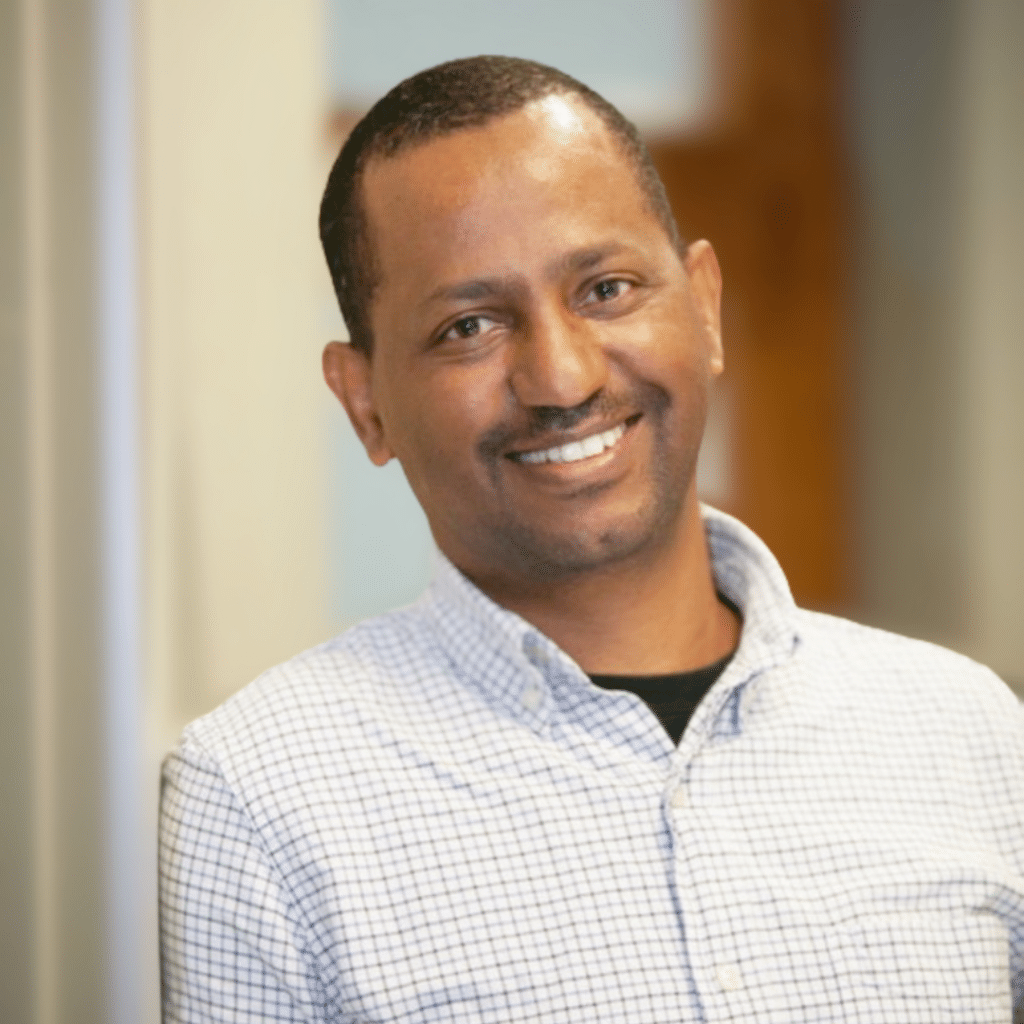 Sisay Abebe, P.E.
Having joined PES in September 2021, Sisay is a licensed PE in five states with over 17 years of experience and serves as a Project Engineer. Born and raised in Ethiopia, he always admired the beauty and the design of buildings, especially when he saw a long, cantilevered structure, thus fueling his dream of becoming an engineer. He attended Addis Ababa University in Ethiopia where he earned his bachelor's in Civil Engineer. Sisay is excited to work with senior engineers and participate in challenging structural designs at PES. When not at work, Sisay enjoys hiking, riding, and playing chess.