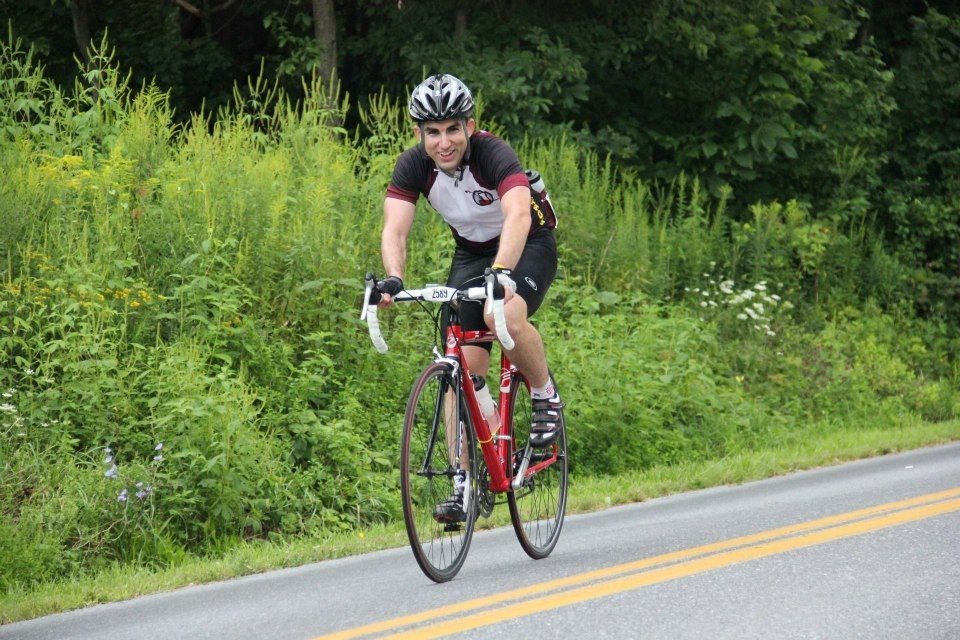 Lured to PES by a friendly workforce and an intriguing mix of projects in regard to both size and type, Neal serves as a Project Manager.  In this role, he is responsible for managing projects under the guidance of the studio director and is heavily involved with the design and modeling of projects.  He also works hard collaborating with the client during the preliminary design, construction drawing and construction administration phases.  His project experience runs the gamut from industrial to retail and all points in between. Neal's real talent is that he's always thinking – thinking of a new way to solve an old problem, or a new way to solve a new problem.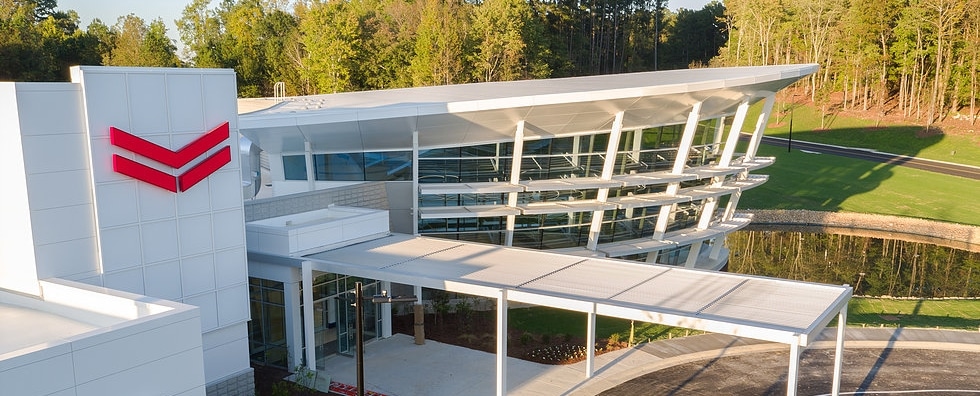 Neal recently served as the Project Manager for YANMAR America's new Evo-Center in Acworth, Georgia. The Evo-Center is a 50,000 square foot state-of-the-art facility providing training labs with classroom space, multiple meeting rooms, office space, a 250-seat auditorium, a museum, and outdoor demonstration areas.  The Evo-Center held their grand opening in November 2017.  Other notable projects Neal has worked on include the adaptive reuse of Georgia's Own Credit Union in Roswell; Liberty Business Center in Buford; BMW of Louisville; and Canterfield Assisted Living in Ocala, Florida.
Born and raised in Jacksonville, Florida, he ventured north up to the Metro Pittsburgh area to attend Carnegie Mellon University, where he received his Bachelor's degree in Civil and Environmental Engineering. Neal earned his Master's degree in Civil Engineering a year later from Stanford University.
When he's not working, Neal enjoys spending time with his wife, Sara, and their 10-month-old son; training for the half IRONMAN; or following the trials and tribulations of the Florida Gators.  Neal can be reached at nturbow@pesengineers.com