We are pleased to announce that John O'Brien, P.E., S.E. and Chad Boyea, P.E. have been promoted to Senior Associates and are now part of the ownership team at PES .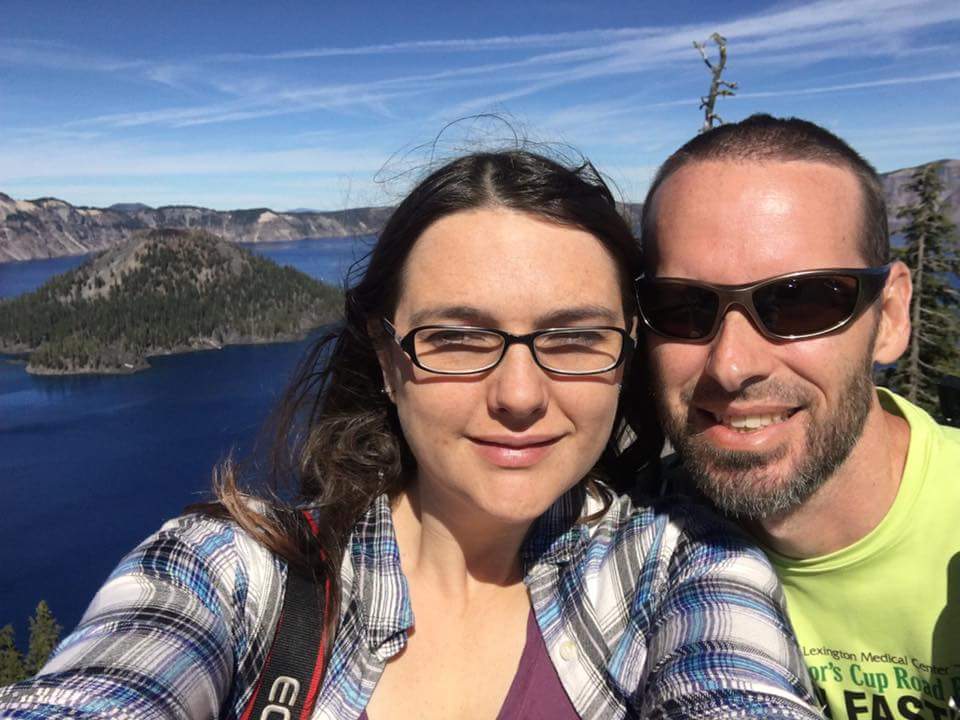 A 13-year veteran of PES, John serves as the Director of Engineering for PES. In this role he makes sure PES is at the forefront of structural engineering design, technology and building code application. To do so, John and other staff members participate in national industry groups where they interact with other industry leaders to help shape the direction of the structural engineering community. John is an active member of the NCSEA Wind Engineering Code Advisory Committee and the ASCE 7 Wind Loads Subcommittee.  These committees are involved in the review and development of building code provisions as they relate to all aspects of wind design, from the overall plan for the primary structural system to the detailed attachment of components and cladding to the building envelope. John is also involved with national and local committees for Special Inspections and Quality Assurance, and Structural Engineering Emergency Response (SEER) for post-disaster assessment of buildings.  John serves as firm-wide resource to our staff to facilitate creative structural solutions for challenging projects, conducts in-house training to keep our engineers up to date on the latest changes affecting the design community, performs internal peer reviews on a variety of projects, and serves as mentor as well.  John graduated from the University of South Carolina and lives in Midtown with his fiancé, Erica. He can be reached at jobrien@pesengineers.com.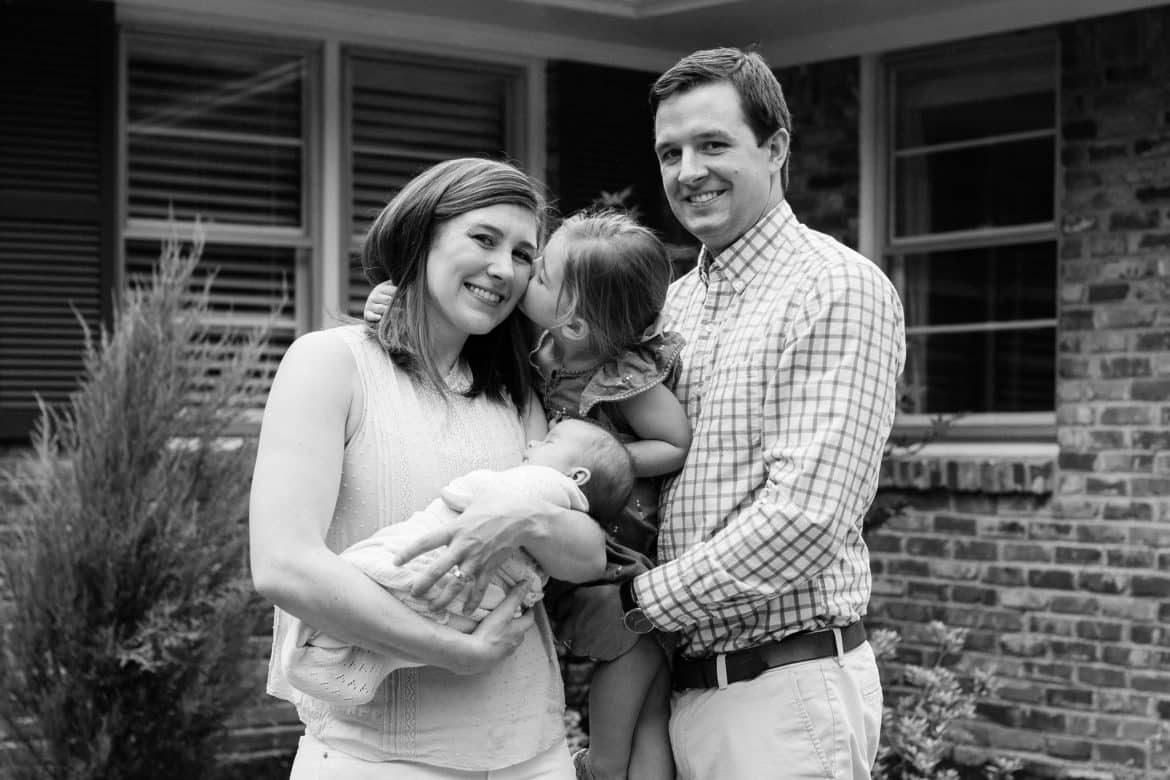 What started out as a summer job building houses with his father's residential construction company turned into a career for Chad.  After building a home from the ground up off a set of drawings, he was hooked.  As Chad puts it, "I applied to colleges as an architecture major but quickly realized my mathematical skills were much stronger than my artistic skills and structural engineering was where I belonged."  He is also the Senior Project Manager on a host of project types ranging from hotels, manufacturing and distribution facilities, office buildings, retail developments, educational facilities, to healthcare facilities and historic preservation projects.  He's well versed working with structural systems involving concrete, masonry and steel design.  Chad's an active member of ACI Committee 360 – Guide to Design of Slabs-on-Ground and ACI Committee 302 – Guide for Concrete Floor and Slab Construction.  The diversity of project types is something that Chad likes about his project management role.  It means there's always something new to learn, a new challenge to solve.  Chad's a Virginia Tech grad and lives in the Oak Grove neighborhood of Atlanta with his wife Stephanie and their daughters, Lydia and Hattie.  He can be reached at cboyea@pesengineers.com.
About PES Structural Engineers
PES was established in 1988, and since that time has been offering Architects, General Contractors and Owners unique structural designs to meet their needs. The firm provides design services for multiple structural systems and is recognized as an industry-leader in regard to a host of issues ranging from blast, force protection and progressive collapse design, to seismic, wind & coastal design. From new construction to complicated renovations, PES has tackled just about every type of project there is. Our staff is comprised of design engineers, BIM experts, and LEED Accredited Professionals whose understanding and experience in the industry is unparalleled. Additionally, PES is a certified small business enterprise.
Keep up to date with what is happening at PES via www.pesengineers.com, LinkedIn, or via @PESengineers_ATL and @PESengineers_NE on Twitter.