PES Structural Engineers is pleased to welcome our newest employees: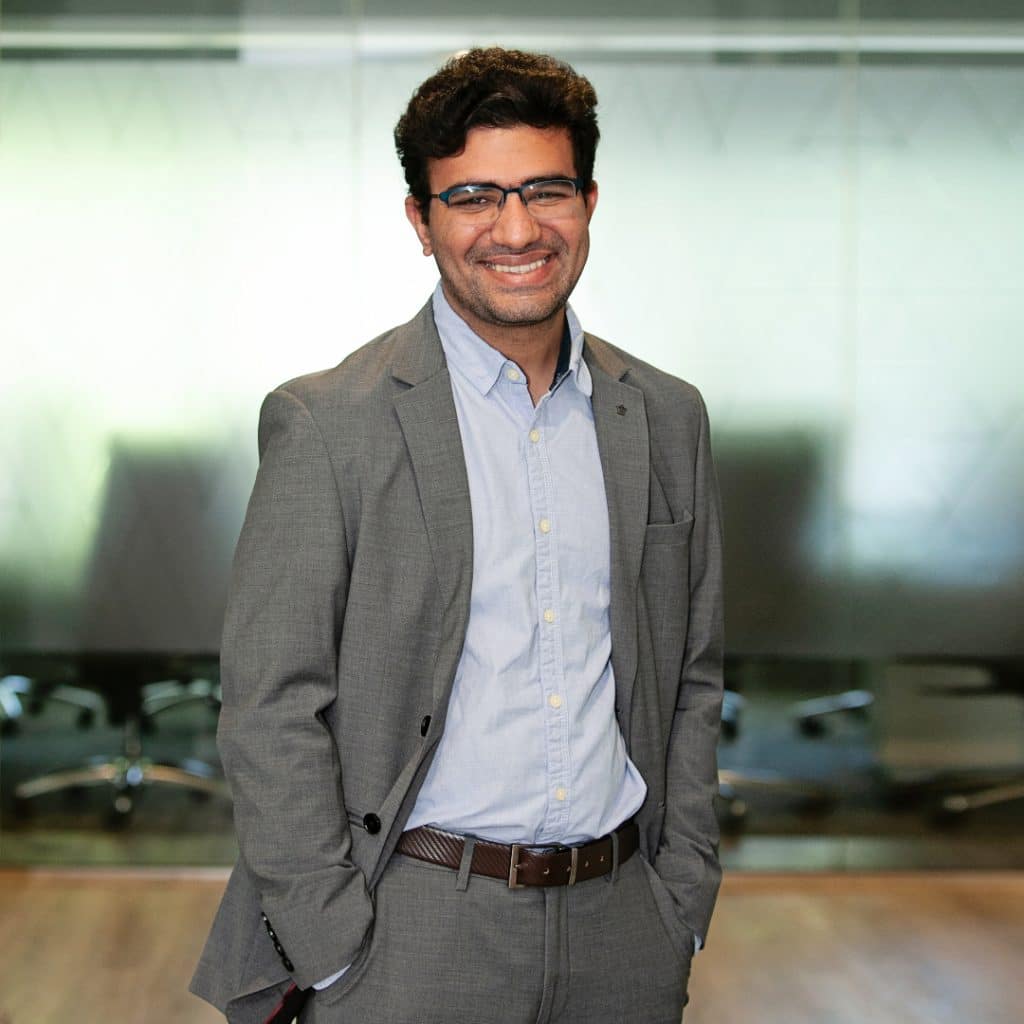 Abhinav Mohanakrishan, PE
Abhinav serves as a Project Engineer in our Atlanta office. While growing up in India, Abhinav had the opportunity to see a lot of infrastructure development. That exposure, coupled with traveling to places around the world with fascinating architecture and engineering, like Egypt, Dubai, and Singapore, helped plant the seed to be a part of the design industry. Hailing from Chennai, Tamil Nadu, India, Abhinav earned his bachelor's degree in Civil Engineering from SRM University in his home country and received his master's in Civil/Structural Engineering from Texas A&M University in College Station, TX. Go AGGIES!!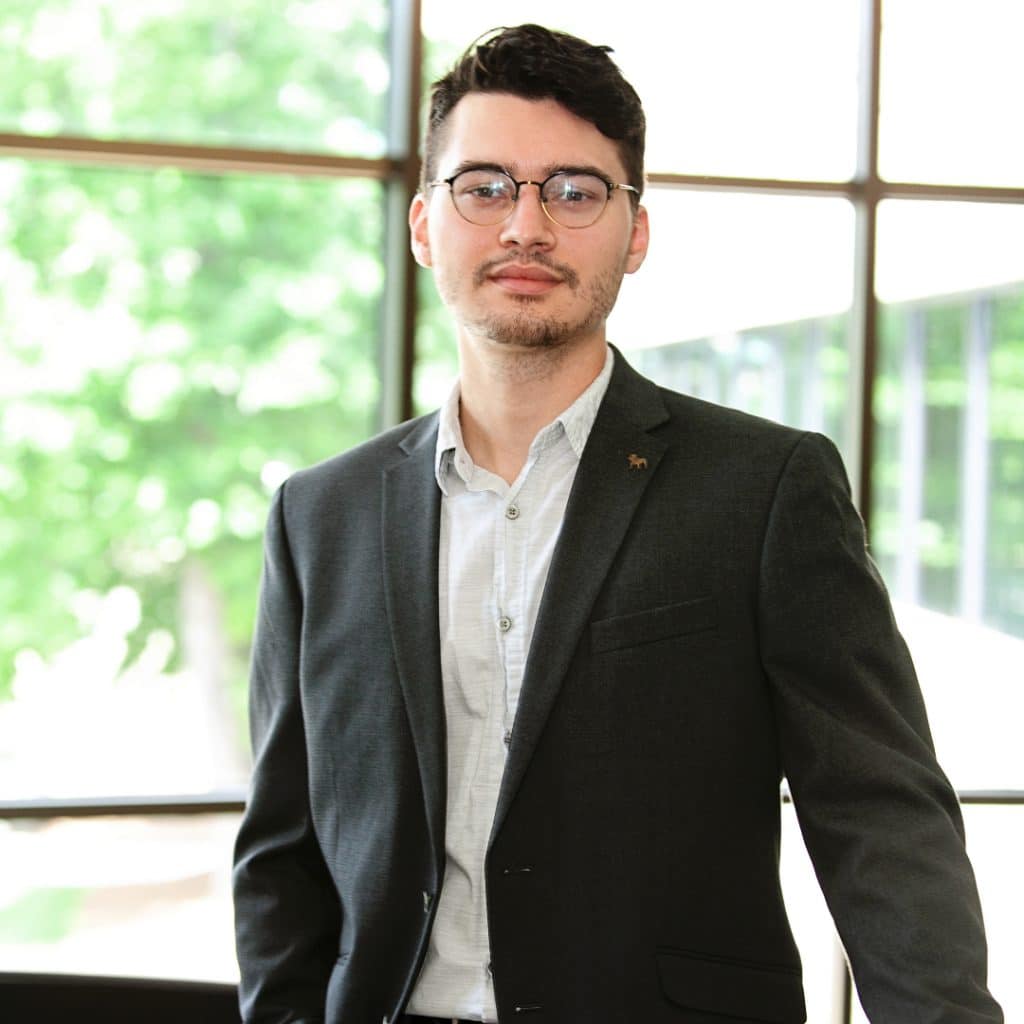 Alex Blankenship, EIT
Alex began his career with PES in 2018 when he joined the team as an intern and segued into a full-time staff member in August 2020 as a Design Engineer in the Atlanta office. Growing up, Alex was naturally drawn to creative things, be it through building, drawing, or painting. He found a love for physics and science as he got older, and with its perfect mixture of mathematics and visual arts, engineering grabbed his interest. Born and raised in Athens, Alex attended the University of Georgia where he earned both his bachelor's and master's degrees in Civil Engineering.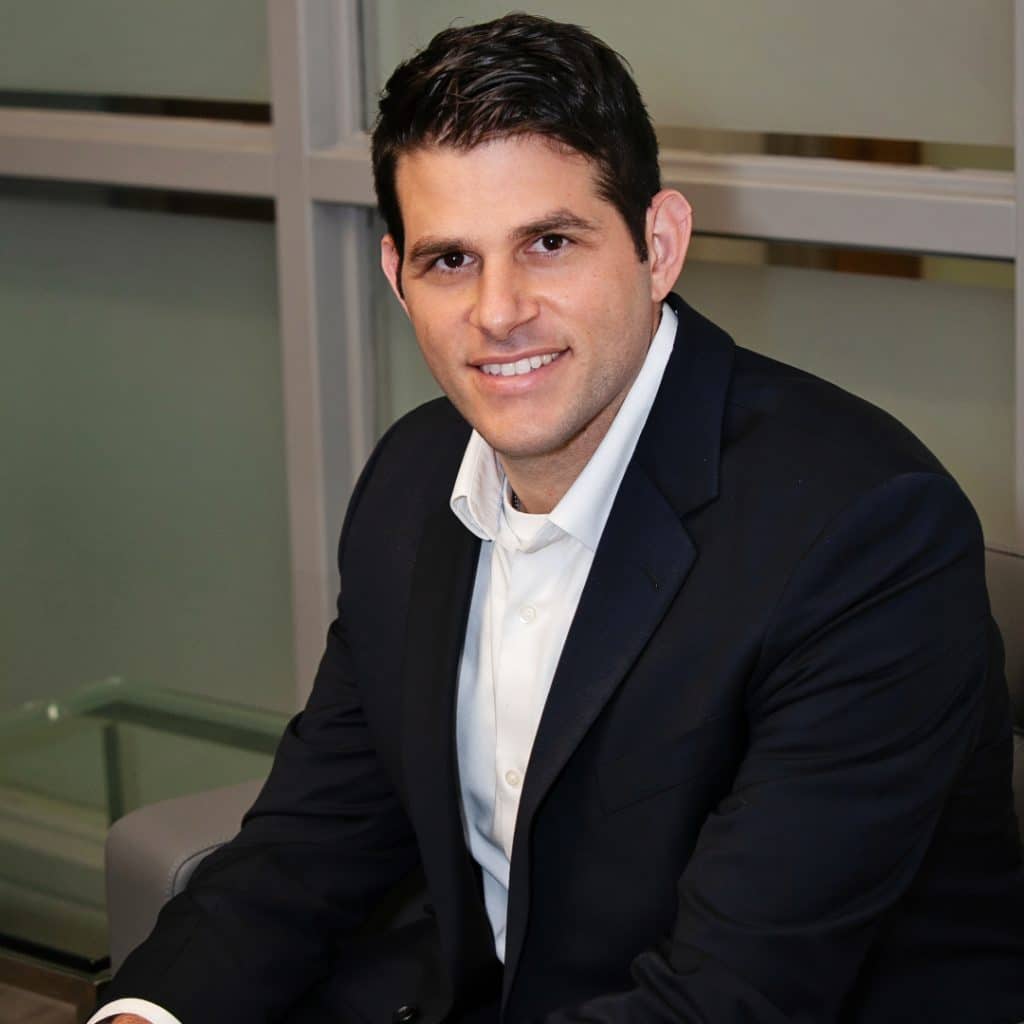 Daniel Koch, PE, MBA
Although his original goal was to be an architect, Daniel was encouraged by many to pursue Structural Engineering first and Architecture as a Master's. All these years later he never pursued Architecture, but he has not looked back (and he is far better at math/physics than sketching). He enjoys solving complex problems and seeing his work rise from the ground. Born and raised in Vero Beach, Florida, Daniel received his bachelor's in Civil Engineering at the University of Vermont, a master's of Civil Engineering (Structures) from the University of Florida, and most recently earned his MBA at the University of Florida. He serves as a Project Engineer in the Atlanta office.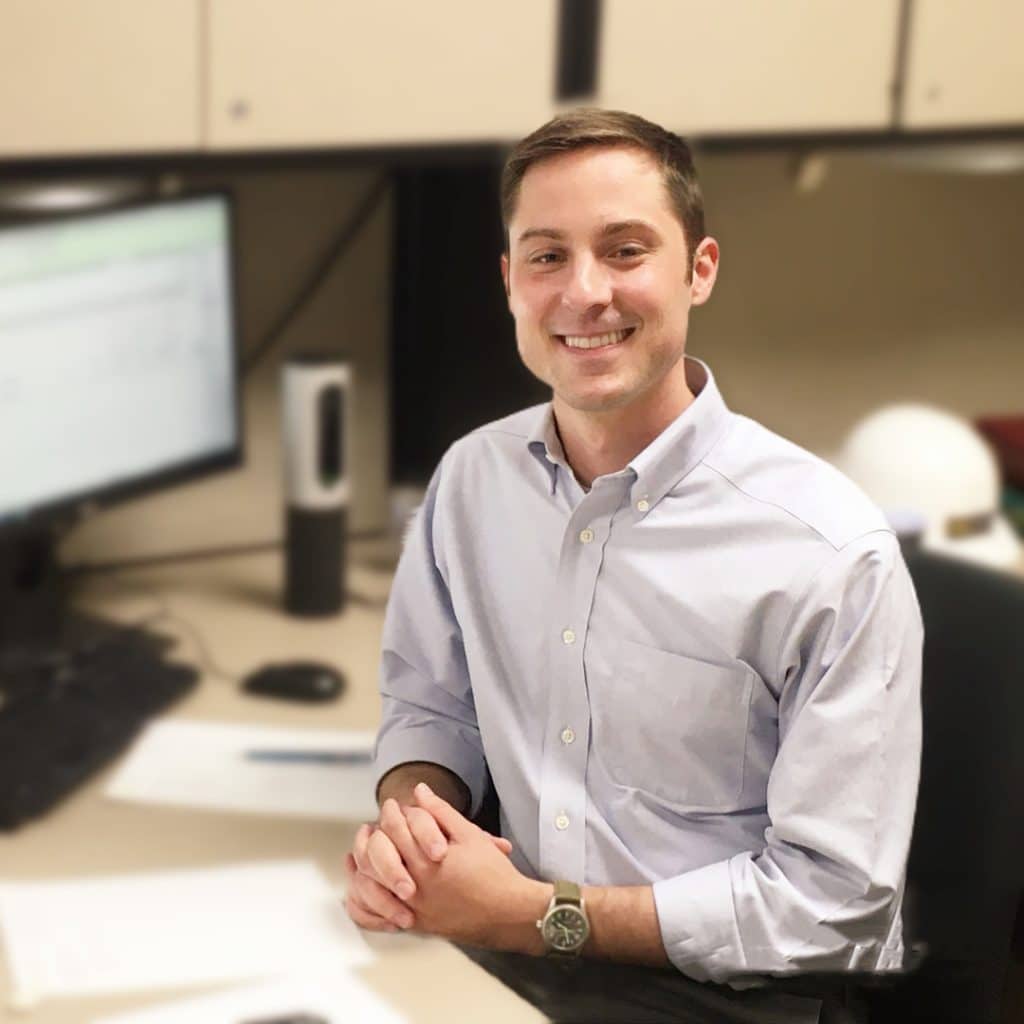 Nathan Foust, PE
Nathan serves as a Project Engineer in our West Hartford office. As a life-long problem solver and builder of things, he was drawn to architecture and the built environment while attending college and found that structural engineering was the perfect way to use his skills. Growing up in Nashville, Nathan attended the University of Tennessee in Knoxville, where he earned a bachelor's in Civil Engineering and a minor in German. He went on to earn a master's in Structural Engineering from the University of Texas at Austin.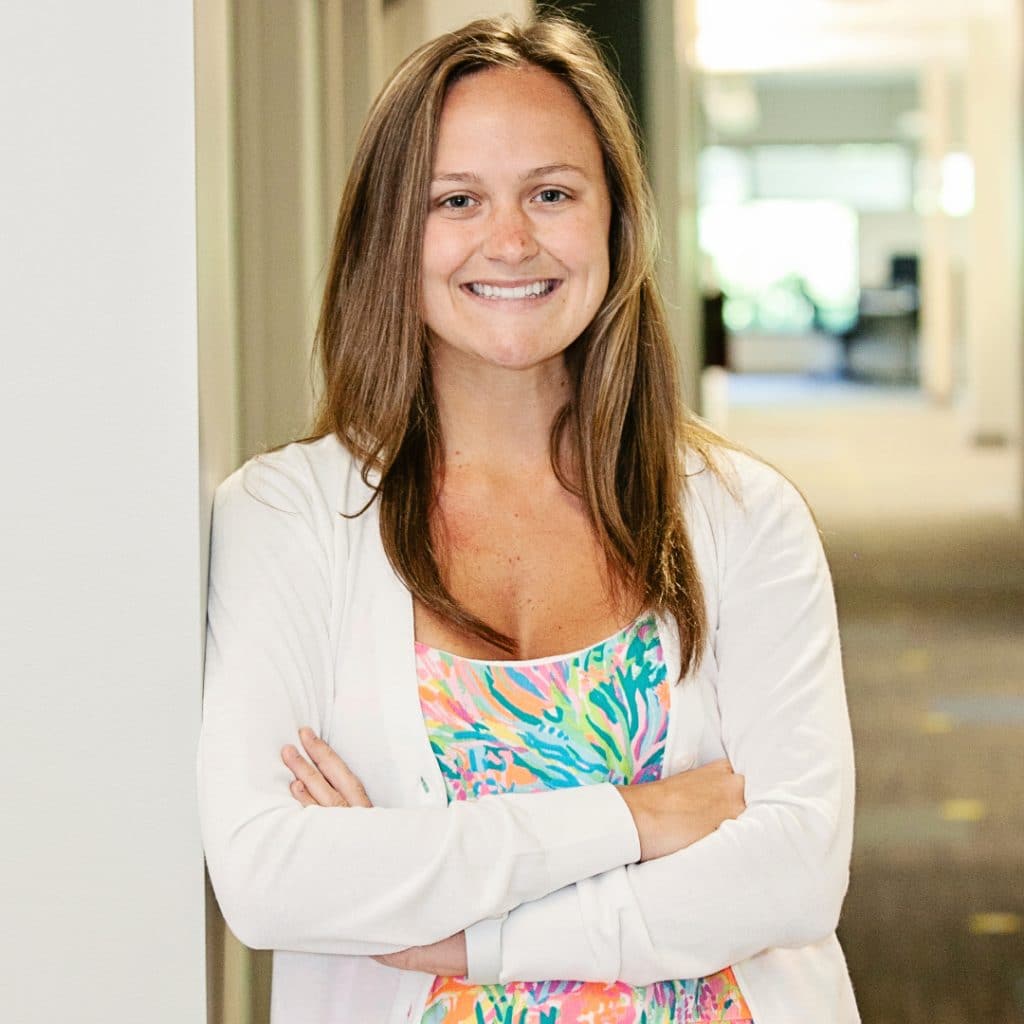 Skylar Wingard
Skylar serves as a Design Engineer in our Atlanta office. Drawn to the design industry by her high school physics teacher, Skylar fell in love with structural design courses while in college. Born and raised in Fernandina Beach, Florida, Skylar attended the University of Georgia, where she received her Bachelor of Science in Civil Engineering with an emphasis on Structural Design in May 2020. She has a passion for community service, so much so, that her senior capstone design project received an honorable mention for community improvement out of all the capstone projects in the College of Engineering at UGA