PES Structural Engineers, Inc. (PES) is pleased to announce that Sarah Scarborough, P.E., S.E. has been named our newest Partner and promoted to Senior Associate.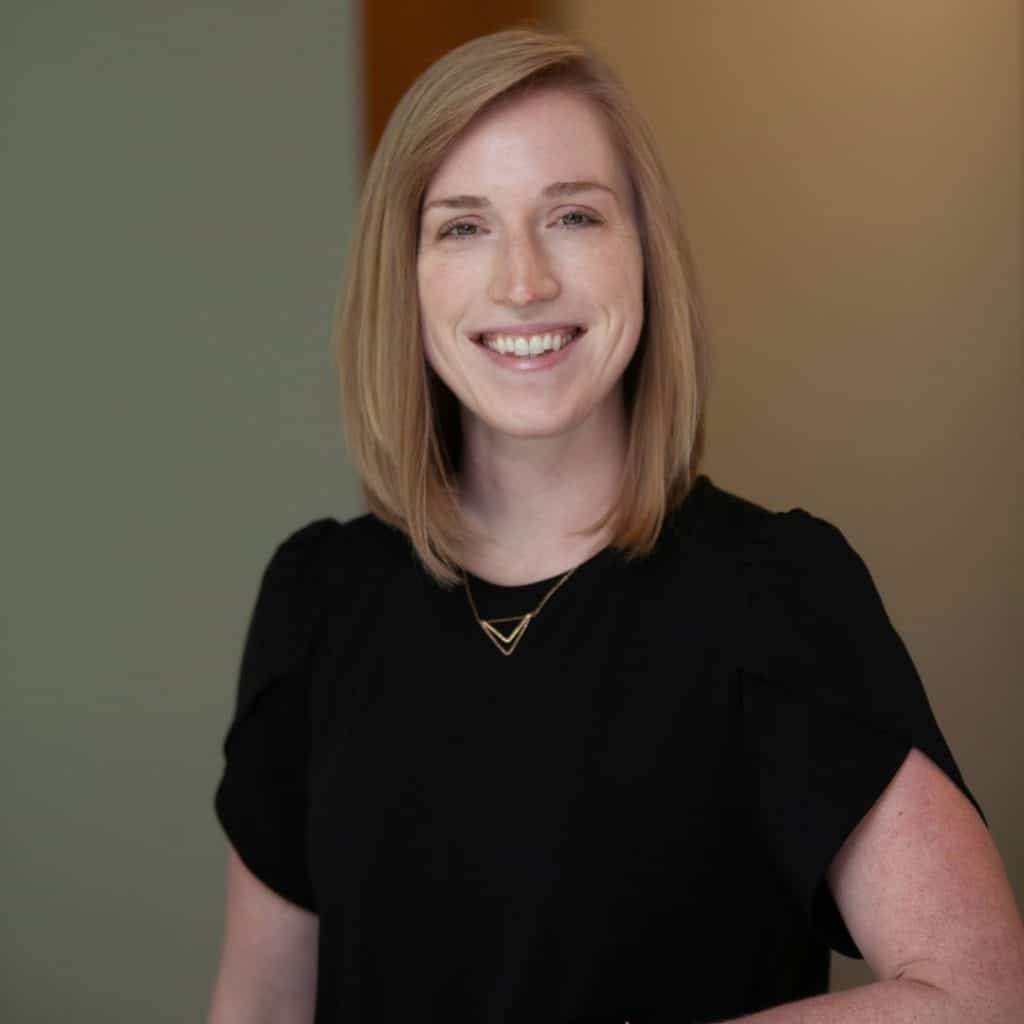 Sarah joined PES Structural Engineers in 2013 and was named an Associate of the firm in 2021. With over 10 years of experience, she currently serves as the firm's Operations Manager, where she is engaged in the company's development and implementation of internal processes and standards and assists in overseeing the company's continuing education and onboarding programs. She also serves as Project Manager on a variety of project types ranging from hotels and industrial buildings to senior living facilities and high-end automotive dealerships. Sarah serves as the Secretary for the Structural Engineers Association of Georgia, was named the 2020 SEAOG Young Engineer of the Year, has been a featured presenter at the NCSEA Structural Engineering Summit, and was most recently recognized as one of ACEC Georgia's 50 Women in the Know.
Since first arriving, she has been instrumental in the success of PES, and we are excited about her continued leadership and guidance.
Sarah can be reached at sscarborough@pesengineers.com.