PES Structural Engineers, Inc. (PES) is pleased to announce that Chad Boyea, P.E., S.E. has been promoted to Principal.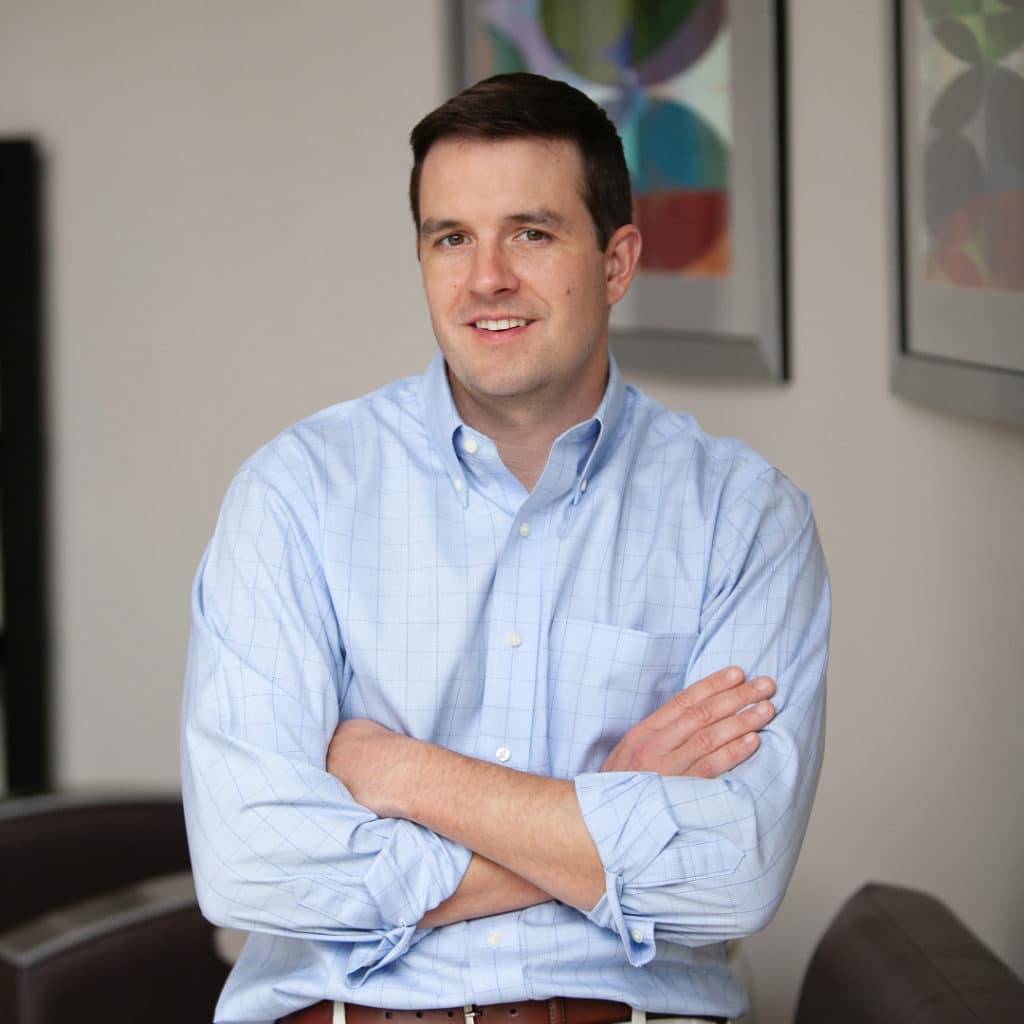 Chad joined PES Structural Engineers in 2012 and was named a Senior Associate of the firm in 2019. With over 16 years of experience, he frequently serves as a Senior Project Manager on various project types ranging from hotels, high-rise residential, manufacturing and distribution facilities, office buildings, retail developments, and educational facilities to healthcare facilities and historic preservation projects. He's well-versed in working with structural systems involving concrete, masonry, and steel design. Chad is an active member of ACI Committee 360 – Guide to Design of Slabs-on-Ground and ACI Committee 302 – Guide for Concrete Floor and Slab Construction.
He has been instrumental in the success of PES throughout his time here and we are excited about his continued leadership and guidance.
Chad can be reached at cboyea@pesengineers.com.