PES Structural Engineers, Inc. (PES) is proud to share with you that the following individuals have been promoted: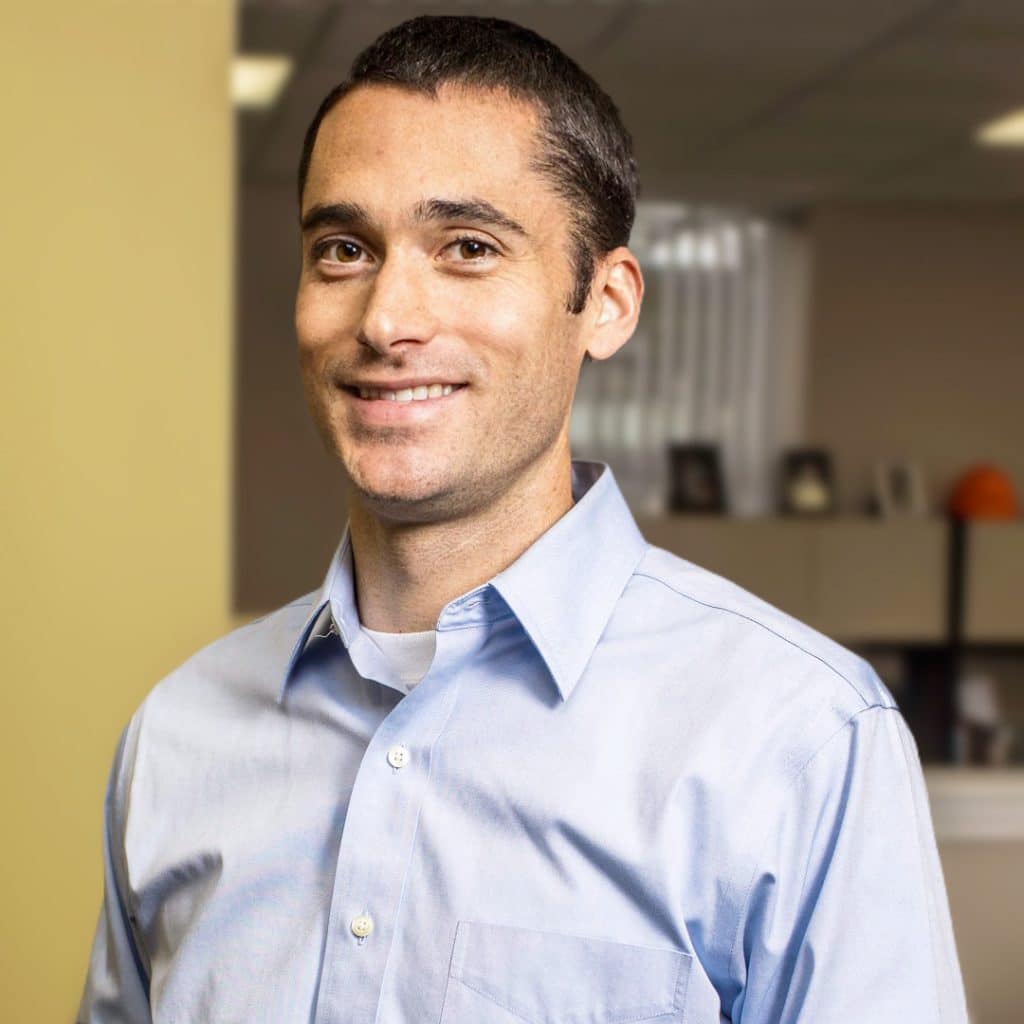 Joseph (Joe) Kenney, P.E., M.L.S.E.
Joe joined PES in 2015 and now serves as a Senior Project Manager in our West Hartford office. Whether wood, steel, concrete, moment frames, braced frames, or other structural systems, Joe's focus is designing a structural system that complies with engineering principles and building code regulations while meeting the architects or client's needs. From start to finish, Joe's hands-on approach allows him to work collaboratively on a wide array of projects giving him a broad knowledge base to apply to your next engineering challenge.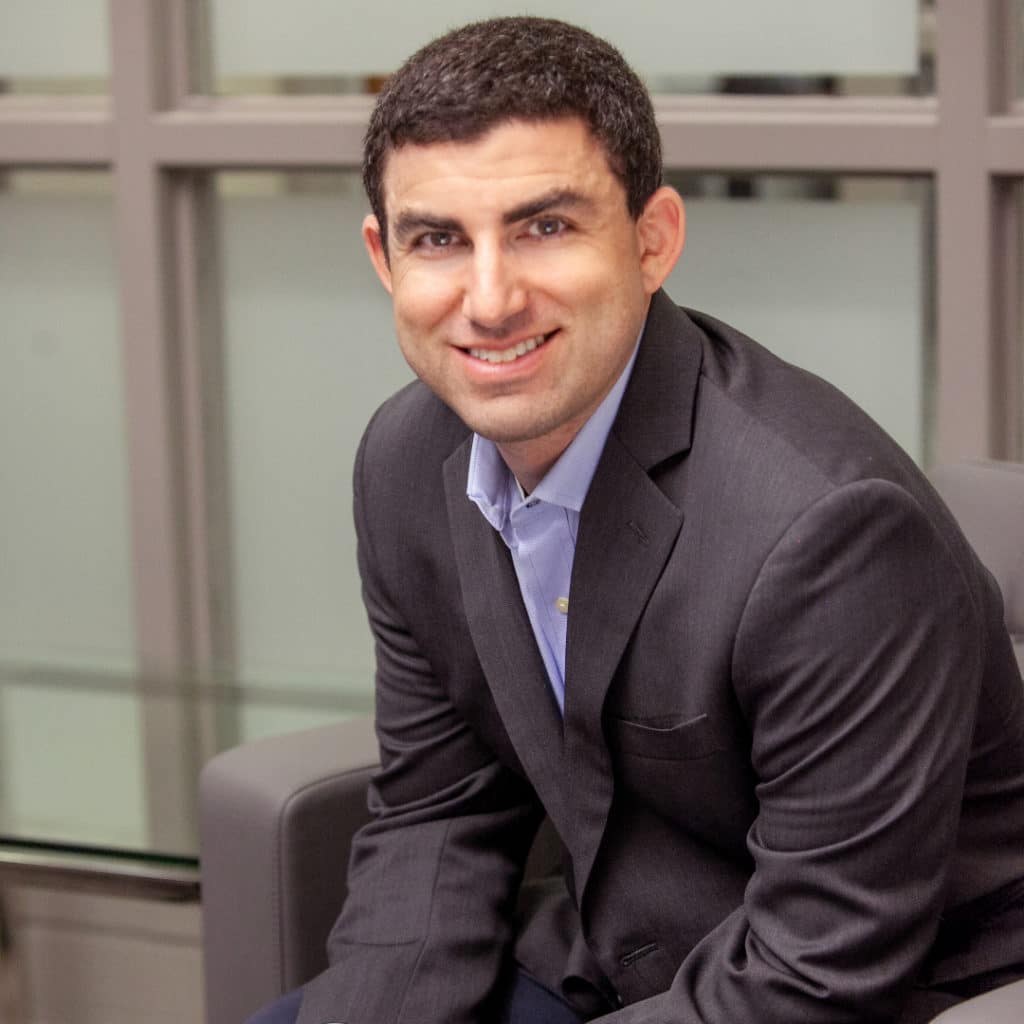 Neal Turbow, P.E., S.E.
Neal serves as a Senior Project Manager in the Atlanta office, joining the firm in 2015. His project experience over the past 18 years runs the gamut from industrial to automotive to retail and all points in between. He's well-versed in mild reinforced and post-tensioned concrete, steel, masonry, and wood. Neal's real talent is that he's always thinking – thinking of a new way to solve an old problem or a new way to solve a new problem.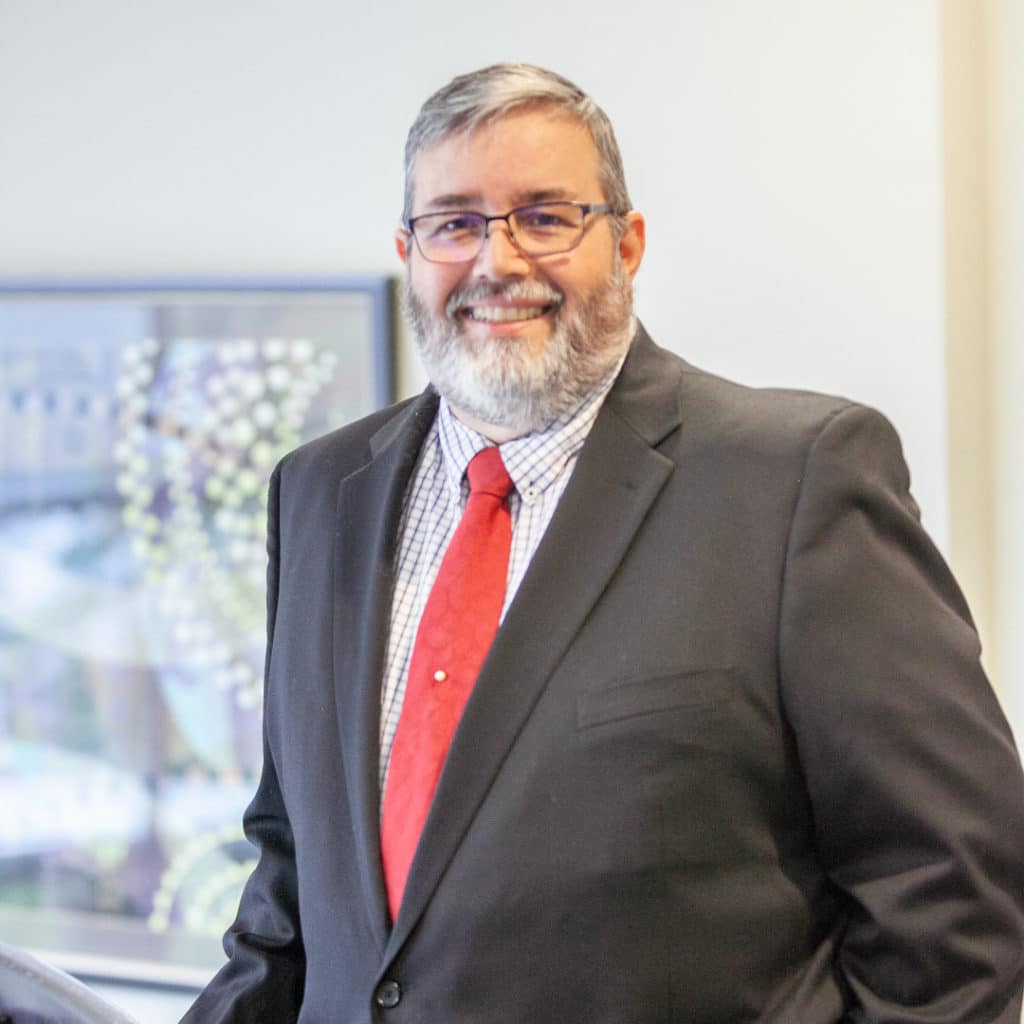 Richard Phifer, P.E.
Richard also serves as a Senior Project Manager in our Atlanta office and has been at the firm since 2006. With over 17 years of experience in the structural design of all types of facilities, his expertise includes the design of structural systems requiring steel, masonry, and reinforced concrete members with an emphasis on industrial developments and tilt-up structures. Richard's responsibilities include maintaining the quality and accuracy of multiple projects and coordinating structural drawings with design-build, architectural drawings, and other disciplines. He is involved with the Tilt-Up Concrete Association (TCA) and is a past member of the judging committee for the Tilt-Up Achievement Awards.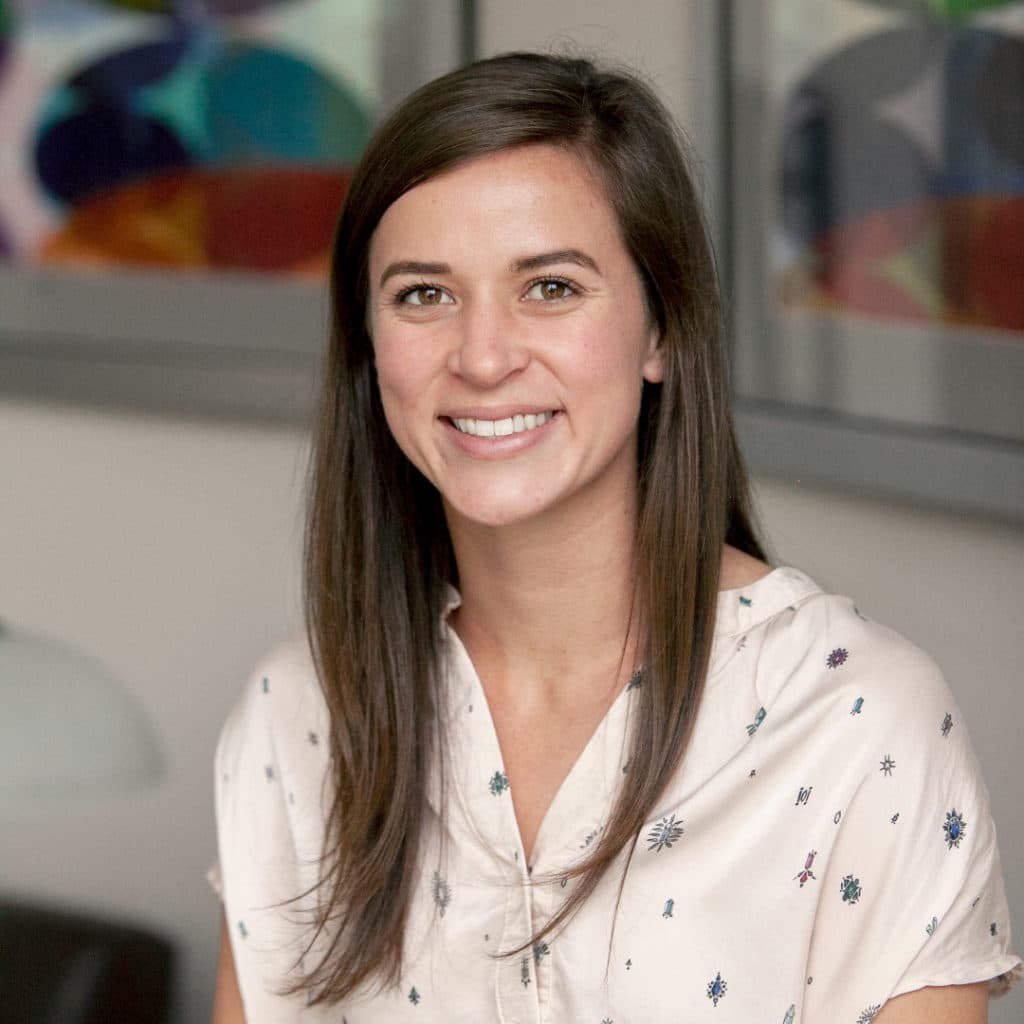 Mikayla Bladow, P.E., S.E.
Mikayla now serves as a Project Manager in the Atlanta office. She began her career at PES as a Design Engineer in 2016 after graduating from Clemson University. Since then, she has worked on a variety of projects including senior living facilities, healthcare facilities, higher education facilities, and municipal buildings involving various structural systems including concrete, steel, and wood. She is a recent graduate of the ACEC Georgia Future Leaders Program, which helps to further the careers of some of the most talented and successful engineers in the industry.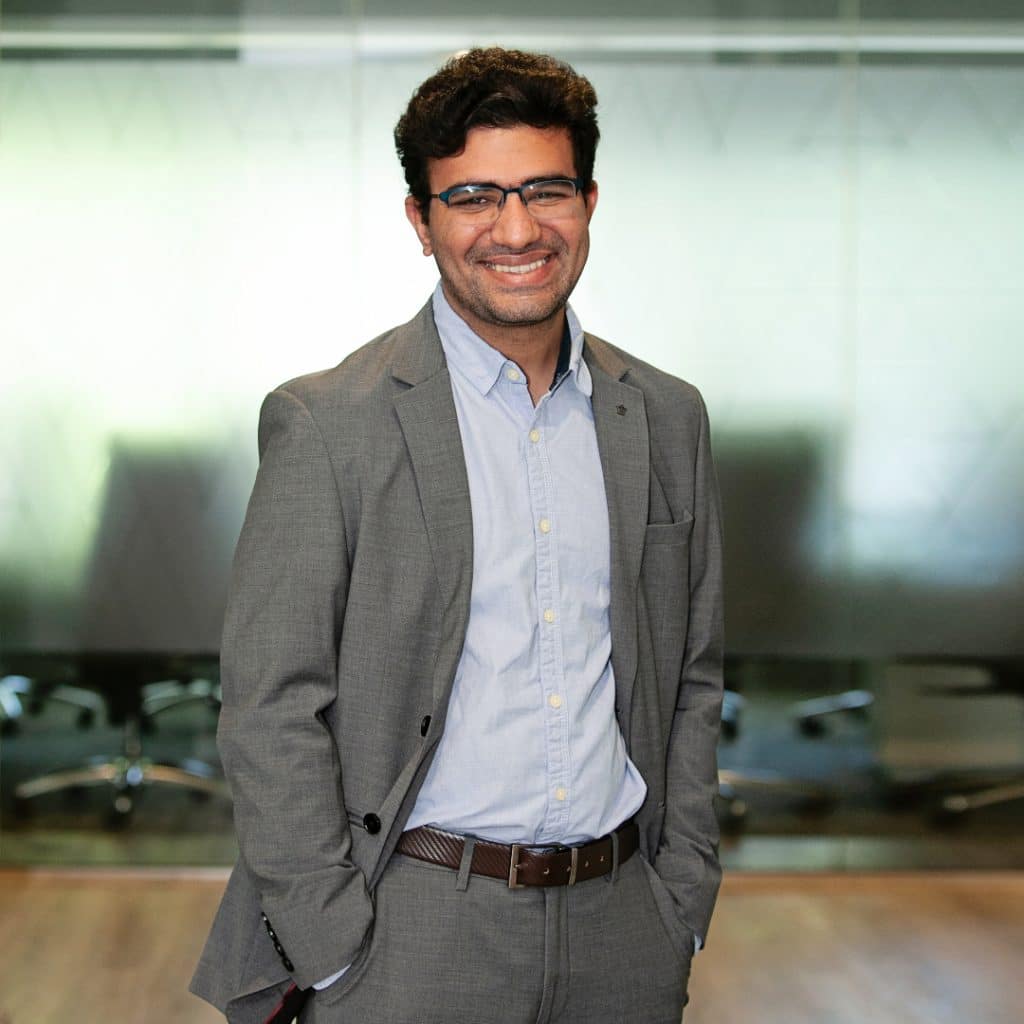 Abhinav P. Mohanakrishnan, P.E.
Abhinav joined PES in 2020 and now serves as an Assistant Project Manager. While growing up in India, he had the opportunity to see a lot of infrastructure development. That exposure, coupled with traveling to places around the world with fascinating architecture and engineering, like Egypt, Dubai, and Singapore, helped plant the seed to be a part of the design industry. Hailing from Chennai, Tamil Nadu, India, Abhinav earned his bachelor's degree in Civil Engineering from SRM University in his home country and received his master's in Civil/Structural Engineering from Texas A&M University in College Station, TX.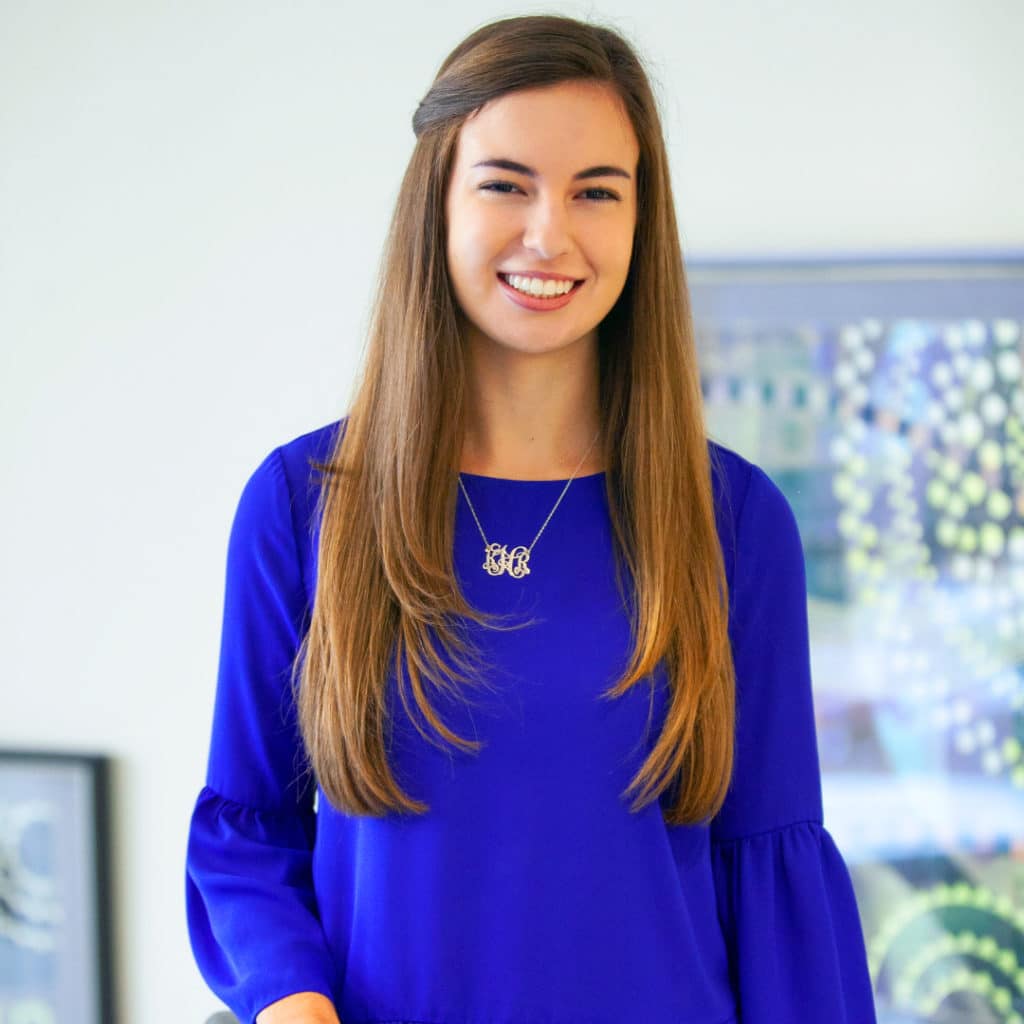 Kelsey Hammond, E.I.T.
Following an internship that began in 2017 in our New England office, Kelsey joined the firm's full-time staff in Atlanta during the summer of 2019 following her graduation from Smith College and now serves as a Project Engineer. At Smith, she received her BS in Engineering Science and a minor in Architecture & Urbanism. Kelsey was first introduced to engineering at a young age by her uncle, a civil engineering professor, and knew structural engineering was the perfect fit because of her love for math and science. She is heavily involved with Introduce a Girl to Engineering Day, which teaches the younger generation about becoming an engineer.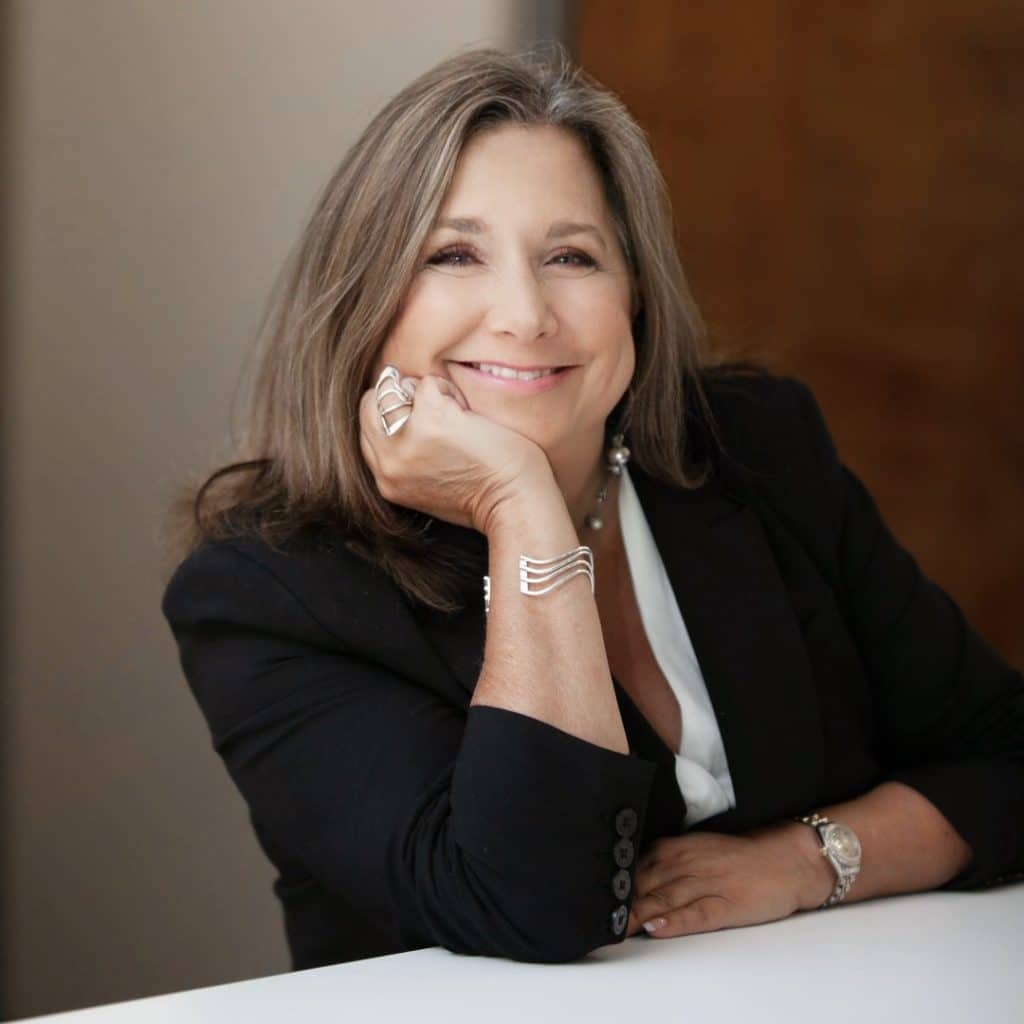 Anne-Elise Garcia, MAcc, MBA
Anne-Elise is now the Manager of Finance at PES. Born in Twentynine Palms, California, and raised in Minneapolis, Minnesota, she moved to Atlanta in 1990. She attended Emory University, where she earned her BA in Economics, and later received a Master of Accountancy as well as her MBA from Mercer University. When she's not working, Anne-Elise enjoys spending time with her family and going to the beach.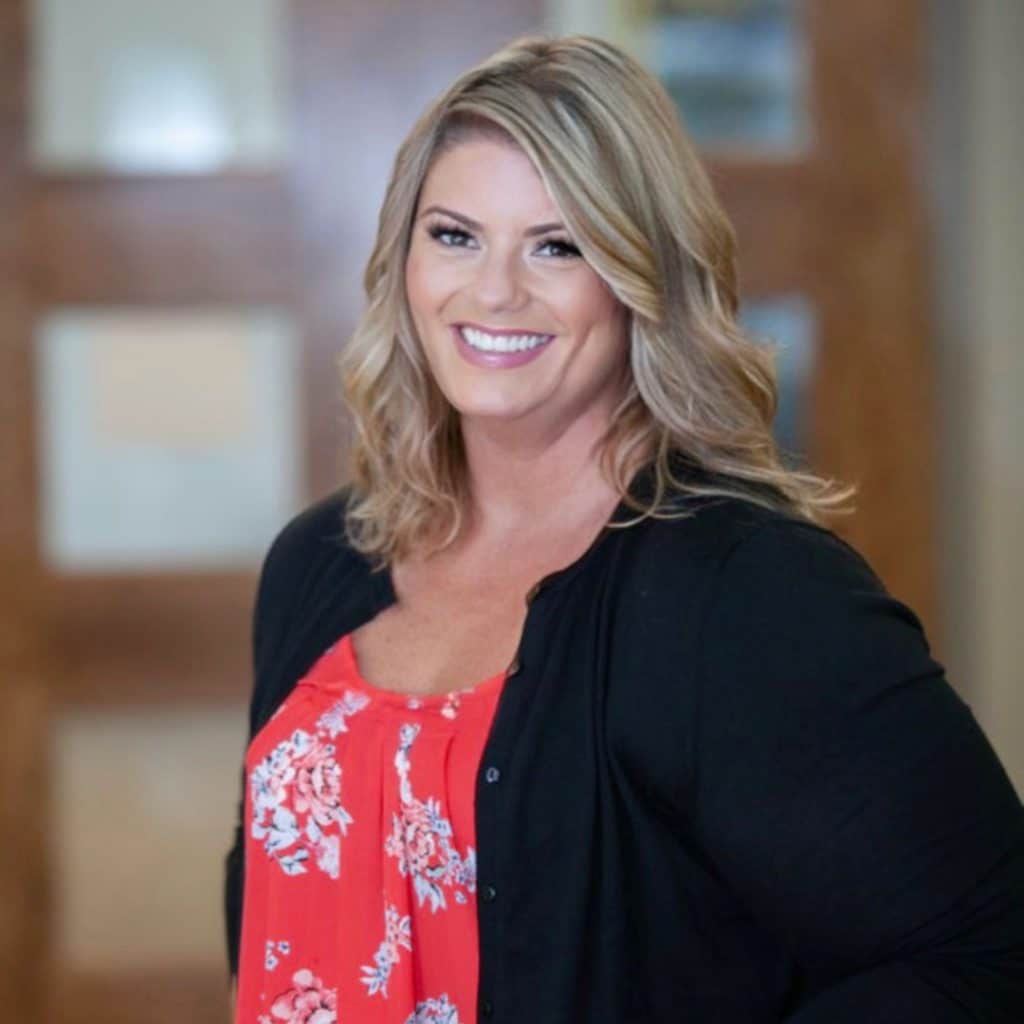 Mary Jo Butcher
MJ, as we lovingly refer to her, serves as our Senior Marketing & Communications Manager. After graduating from Georgia State with a BS in Political Science and Government, she joined the firm as an Administrative Assistant in 2006, regularly volunteering to help with various marketing events and client activities. The rest, as they say, is history. In addition to her heavy involvement in the many client-focused events at PES, MJ is an active member of the Society for Marketing Professional Services (SMPS), currently serving on the SERC 2023 Conference Planning Committee, and is a Past President of the Atlanta Chapter of SMPS.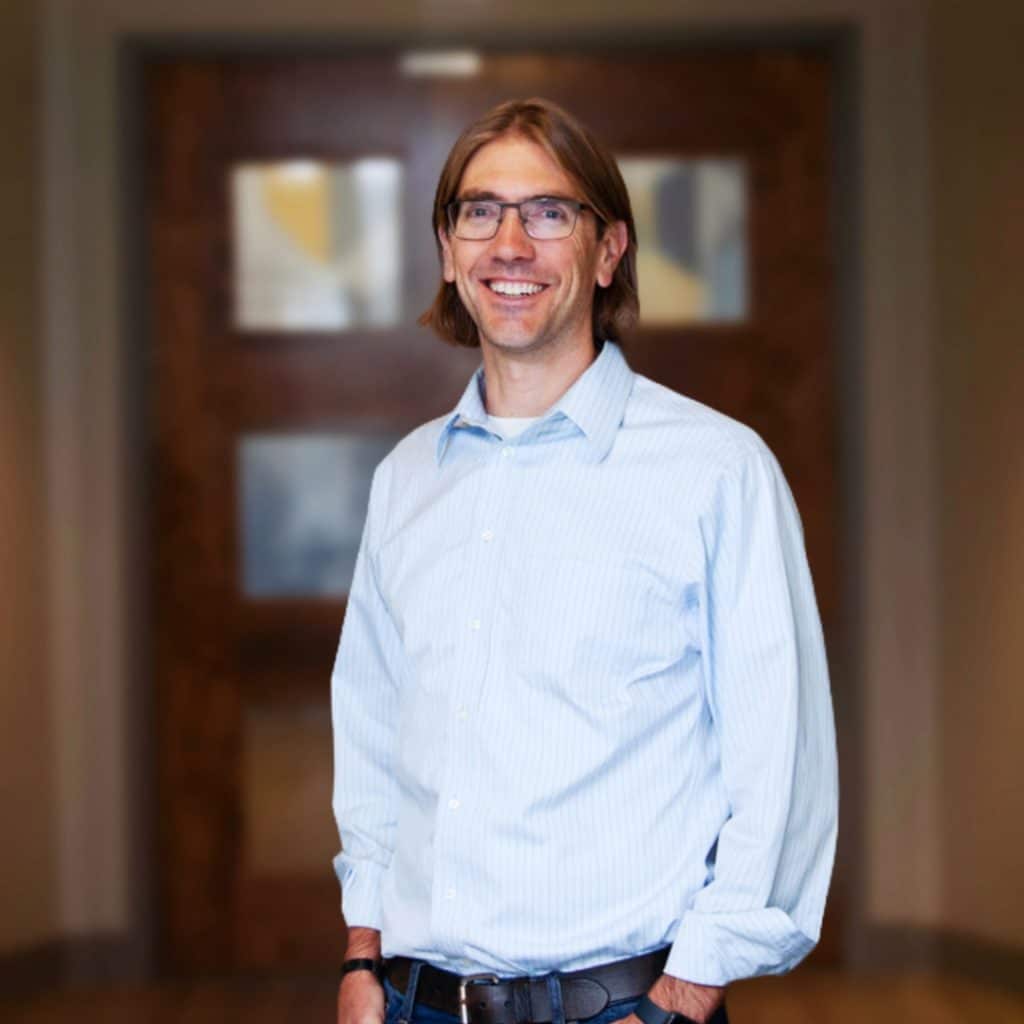 Matt Sweeney, P.E., S.E.
Matt's many contributions to the firm have seen his role evolve into that of our Digital Design Manager, recognizing the many hats he wears in an effort to keep the firm in step with continuous advances in the way our industry delivers our services. Building upon over 15 years of experience that has included the design of high-level industrial facilities, mixed-use developments, multi-family projects, educational facilities, and hospitality projects, Matt's current role is focused on creating a necessary bridge between Design, IT, Accounting, Marketing, and general office administration. As the Digital Design Manager, Matt is involved in the direction, strategy, support, and implementation of the firm's design technology expertise as well as other digital initiatives and processes. He is actively involved with the SEI Digital Design Committee, the ACEC GA IT Forum, and the ACEC GA Technology Task Force.