PES Structural Engineers, Inc. (PES) is pleased to announce that Ashley Brammer, P.E., S.E. has been promoted to Associate.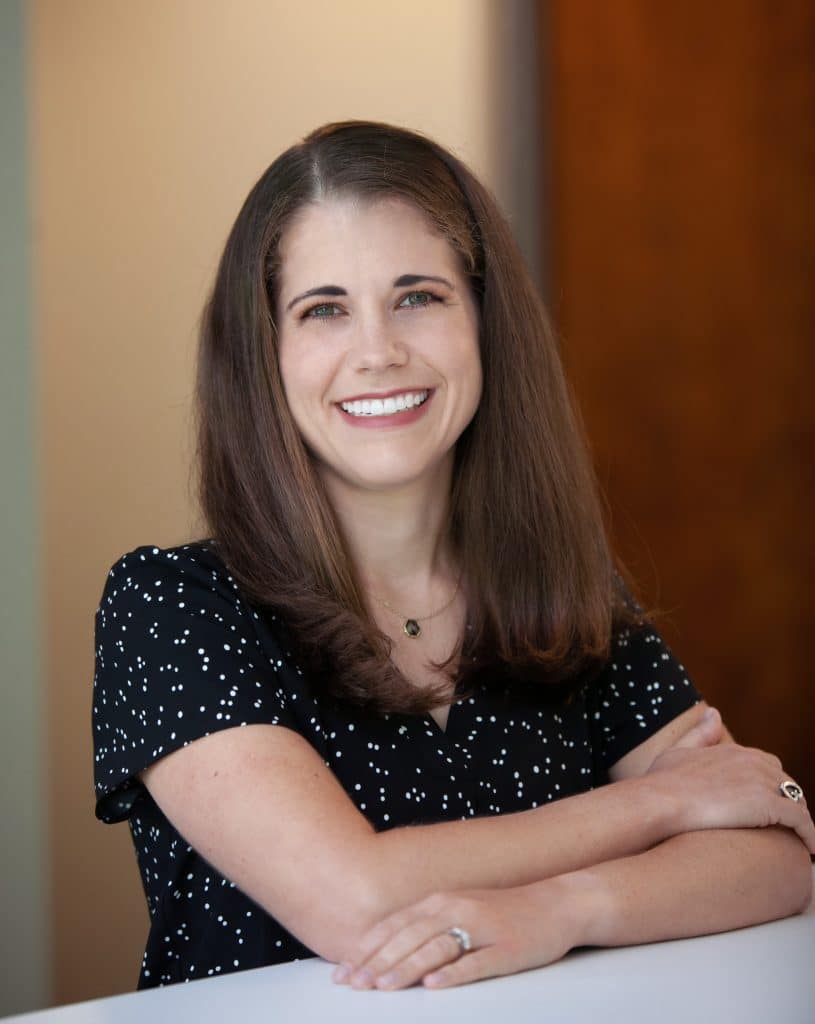 With more than 12 years of experience, Ashley's expertise lies in her knowledge of technical design and project management skills for a variety of facilities within the K-12, multi-family, senior living, and corporate markets. Currently serving as a Senior Project Manager in the Atlanta office, she manages and assists with the design in the day-to-day operations of projects internally with the engineering team as well as externally with the clients.
A 2009 graduate of Virginia Tech, Ashley is a member of the Urban Land Institute Atlanta and is heavily involved with Introduce a Girl to Engineering Day, teaching the younger generation about becoming an engineer. Ashley was also named one of the Top 100 Influential Women in Georgia Engineering in 2020. Ashley can be reached at abrammer@pesengineers.com.
About PES Structural Engineers
PES Structural Engineers, Inc. (PES) is one of the largest single-discipline structural engineering firms on the East coast, headquartered in Atlanta, Georgia with a regional office in West Hartford, Connecticut serving the Northeast AEC community.  Founded in 1988, we possess a deep and diverse knowledge of all structural systems and building types. We are recognized for our experience, excellent client relationships, and history of delivering reliable design solutions to our clients. At PES, we exist to enrich lives with structures, consult with our clients to engineer safe and efficient buildings and other structures, and succeed by providing our clients with the best level of service and technical expertise.
Keep up to date with what is happening at PES via www.pesengineers.com, LinkedIn, or via @PESengineers_ATL and @PESengineers_NE on Twitter.