PES Structural Engineers is pleased to welcome our newest Design Engineers: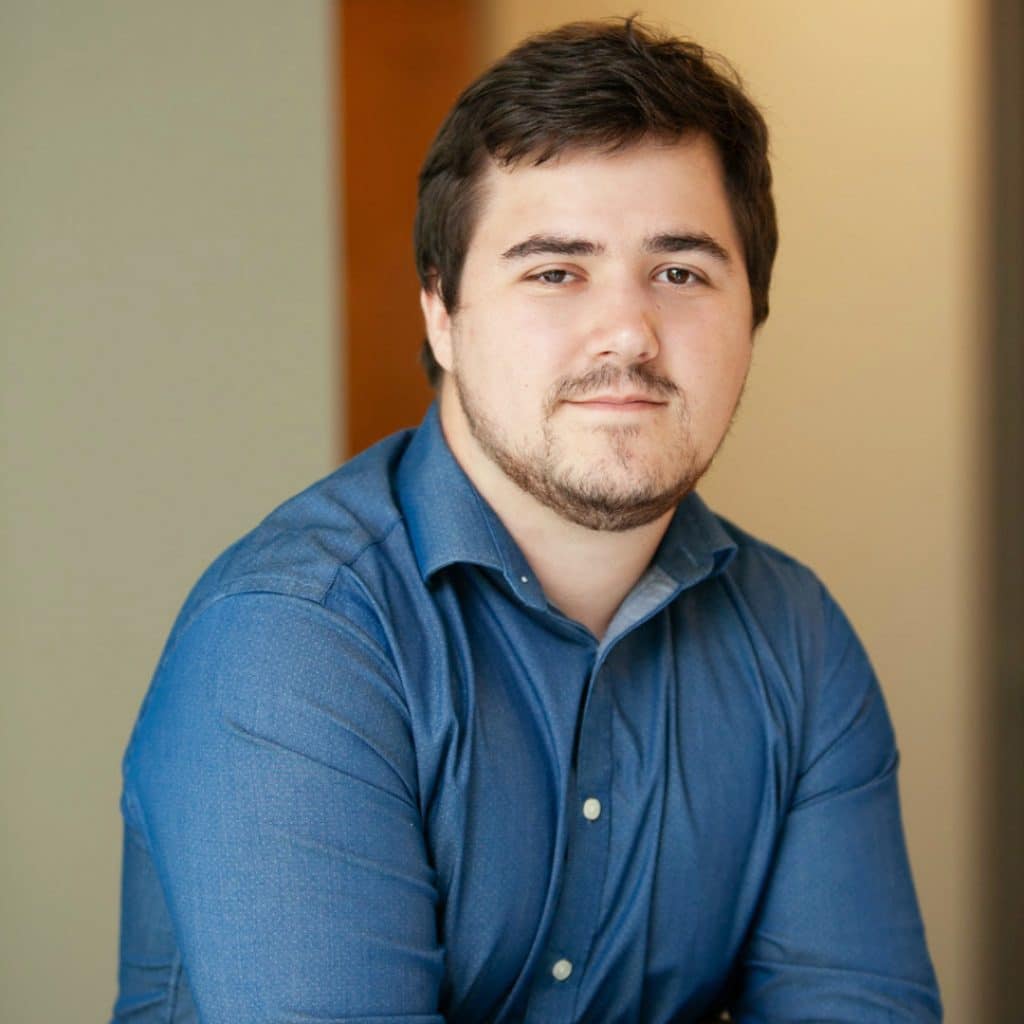 Austin Lucas, E.I.T.
Born in Edmonton, Alberta, Austin moved to Johns Creek, Georgia at the age of five. He recently graduated from Kennesaw State University, earning his bachelor's in Civil Engineering, and will pursue his master's degree. He worked mostly in steel design while in school, was on the Dean's list three times, and the President's list once in the last two years. He's excited to work at PES, where he can improve as an engineer and learn as much as he can. When he's not working, Austin enjoys playing hockey, rugby, fishing, and wants to get into motorcycles.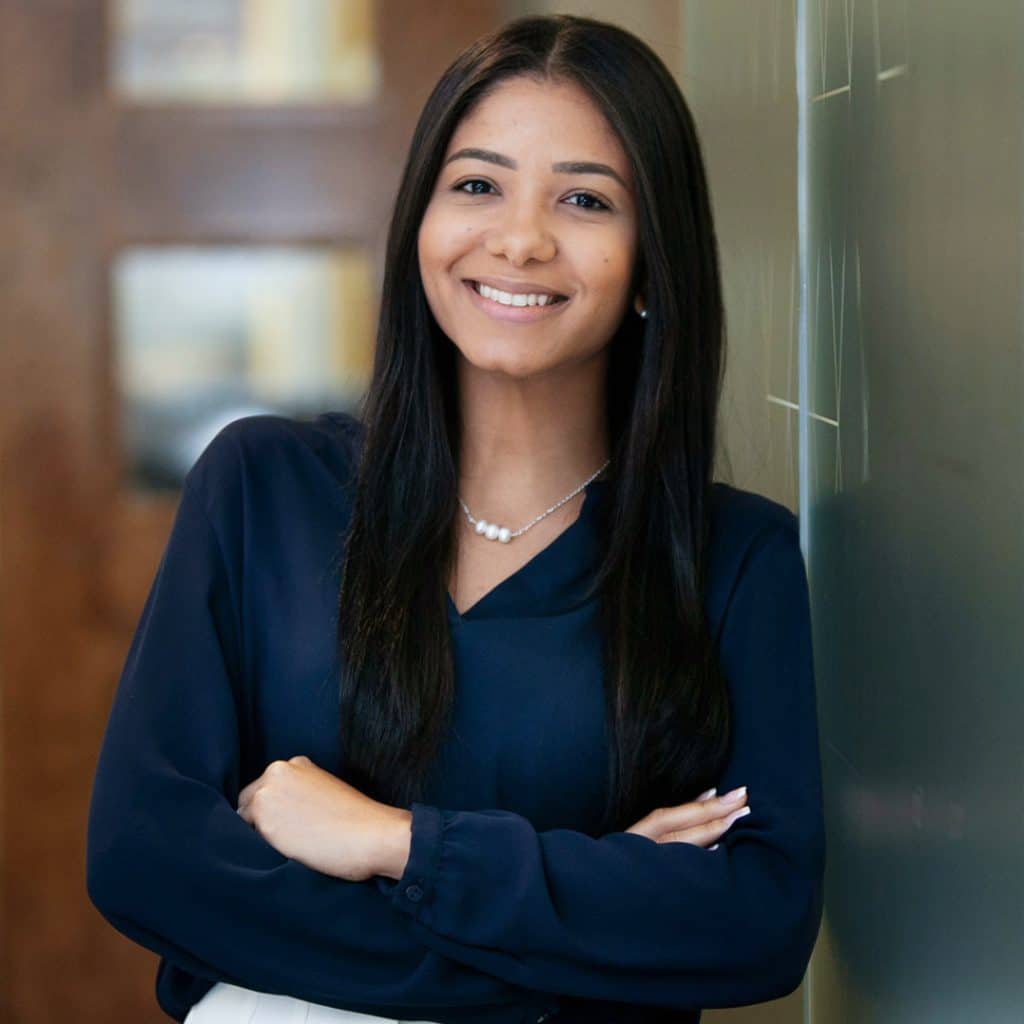 While growing up in the Dominican Republic, Daysiry used to tell her mom that one day she would design a big building for children without homes. This love for helping others coupled with her curiosity to learn and challenge herself drove her passion for civil engineering. Daysiry attended the Florida Institute of Technology, where she earned her bachelor's degree in Civil Engineering followed by her master's in Structural Design. After college, she did not understand how important it is to have a healthy and balanced work environment. The diversity, community outreach, and the company's mission to provide the best service not only to its clients but to its employees are what drew her to join PES. In the future, Daysiry would like to obtain her P.E. license and be a part of the leadership at The Society of Women Engineers (SWE), where she could encourage more women to be a part of the engineering industry. When she is not working, Daysiry enjoys hiking, traveling, reading, and finding new places to eat!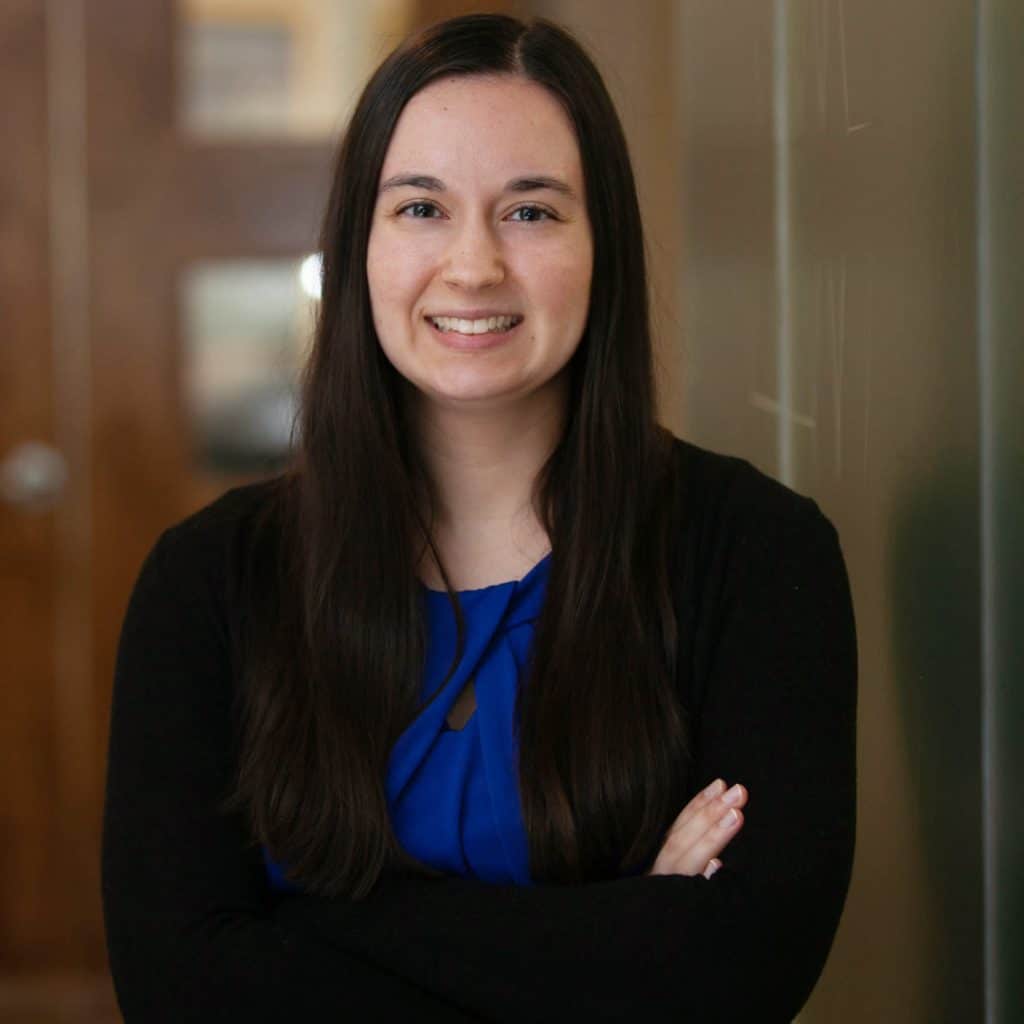 Lindsay Schneider, E.I.T.
Lindsay is our latest summer intern turned full-time Design Engineer. She recently graduated from Georgia Tech with her MS in Structural Engineering, where she also received her BS in Civil Engineering as well as a minor in Spanish. Originally from Maryland, Lindsay moved to Suwanee, Georgia when she was 10 years old. She's excited to see projects progress from design to construction to a completed building. And when she's not working, Lindsay enjoys reading, baking, and doing gymnastics.