PES Structural Engineers (PES) is pleased to welcome our newest team members: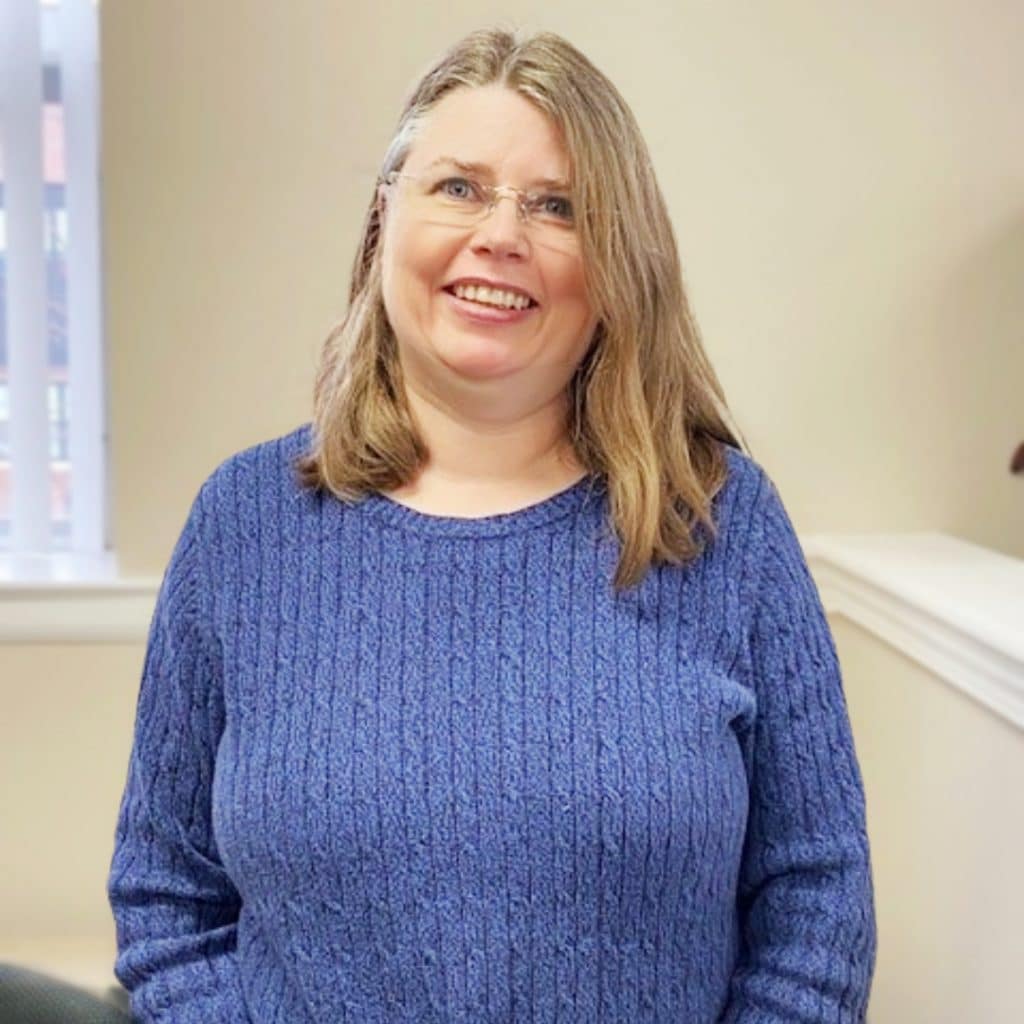 Tracy Bloch, M.S., P.E.
Tracy is our newest Project Engineer, joining the West Hartford office in December 2021 with 13 years of experience in historic building renovations, using primarily timber and steel, as well as engineering façade, equipment, and roofing connections to existing structures. Born and raised in East Haddam, Connecticut, Tracy attended Central Connecticut State University, where she earned her BS in Engineering Technology. She received her MS in Civil Engineering with a concentration in Structural Engineering from the University of Connecticut in 2015. Joining PES will allow Tracy to continue to learn and develop her engineering knowledge while providing high-quality services to clients. When she's not working, she enjoys working out and swimming at the gym, watching football, and spending time with friends and her dog, Jack.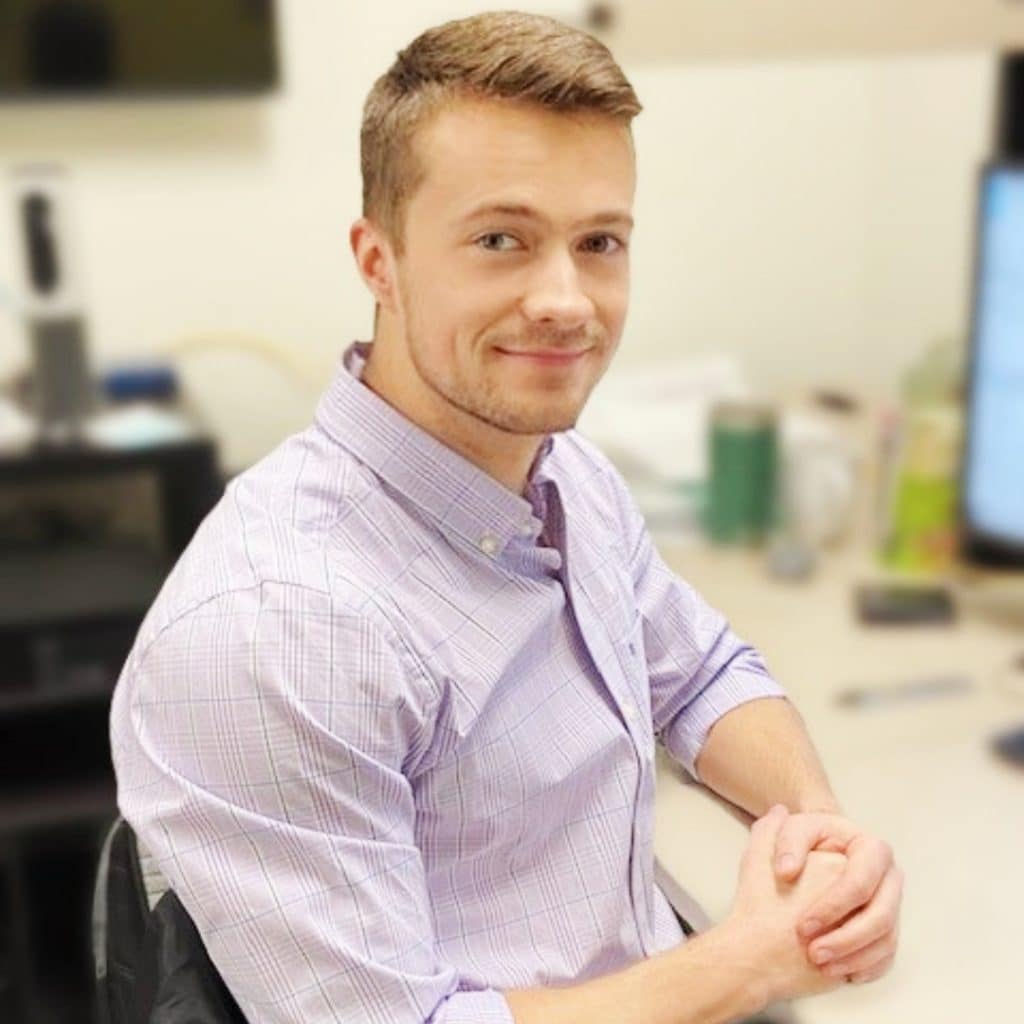 Rourk Marlow, P.E.
Rourk joined PES's West Hartford office in January as a Project Engineer. Originally applying to colleges to pursue architecture, Rourk decided engineering was a better fit for him the more he did his research. Raised in Malone, New York, Rourk watched his dad, a contractor and project manager, open the door to the design/build world to him and his brothers. He watched his dad build their family's house and worked for him on a steel installation crew, one of his first jobs. He attended the University of Hartford and received his BS in Civil Engineering in 2017. He moved back to New York after college, working in the Albany area for four years before making the move to Connecticut in March 2021. Rourk has experience in steel and cast-in-place concrete design and has worked on large distribution warehouses during his structural engineering career. He recently became a licensed Professional Engineer in Connecticut and plans to pursue his SE designation in the future. When he's not working, Rourk enjoys various outdoor activities, going to the beach, club sports, fishing, snowboarding, and snowmobiling.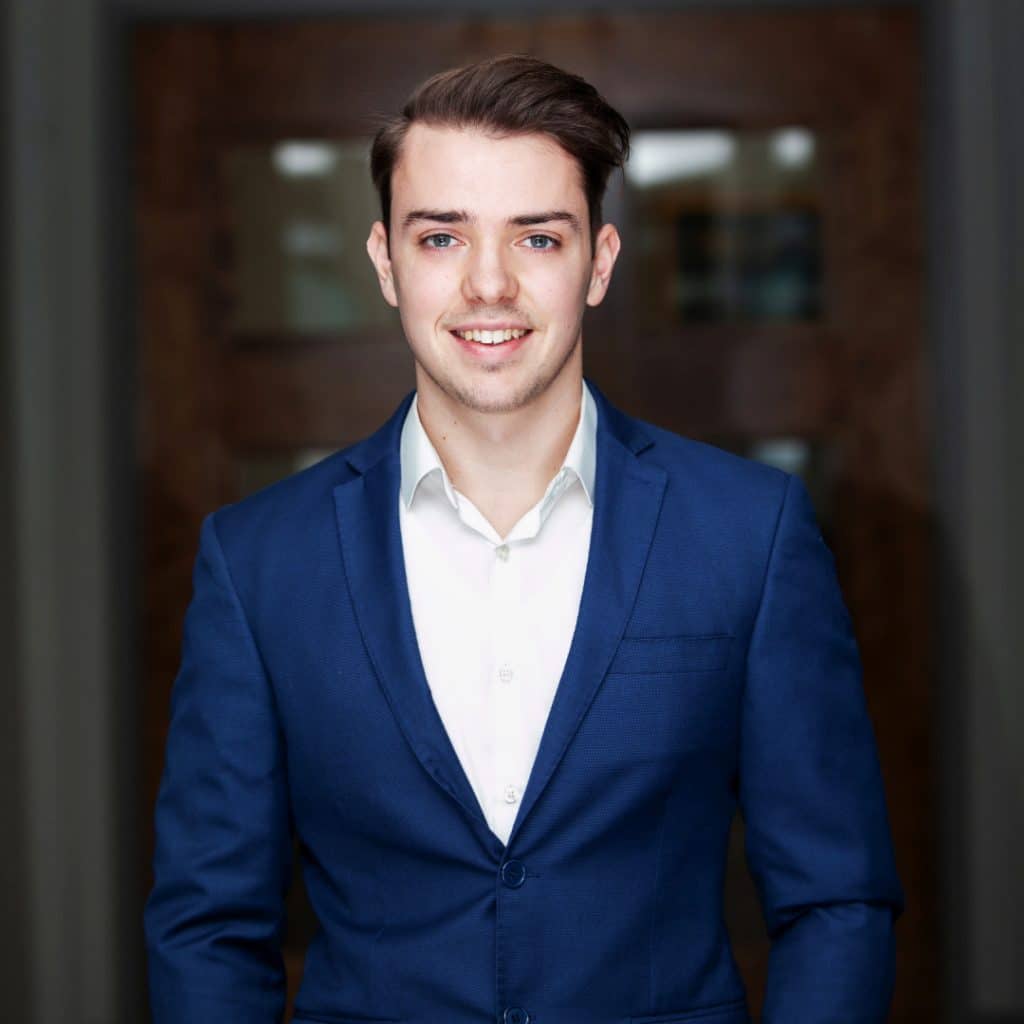 Stephen joined the Atlanta office as a Design Engineer in January.
With a love for building things and knowing how they work along with his technical skills and being detail-oriented, he knew the structural engineering field would be a great fit. He grew up in Stone Mountain, Georgia, and attended Kennesaw State University where he earned a BS in Civil Engineering. He is currently working on his MS in Civil Engineering from The Citadel. Stephen knew PES was the place for him in the Spring of 2020 when faculty and students at KSU told him to look at the firm. He was attracted to PES because they care about their employees as individuals, and he would not be just another face. A proficient problem solver, he is excited to make the dream of a building come to fruition. When he's not working, he loves rock climbing and all things outdoors, as well as traveling with his wife, eating at new restaurants, and trying new things.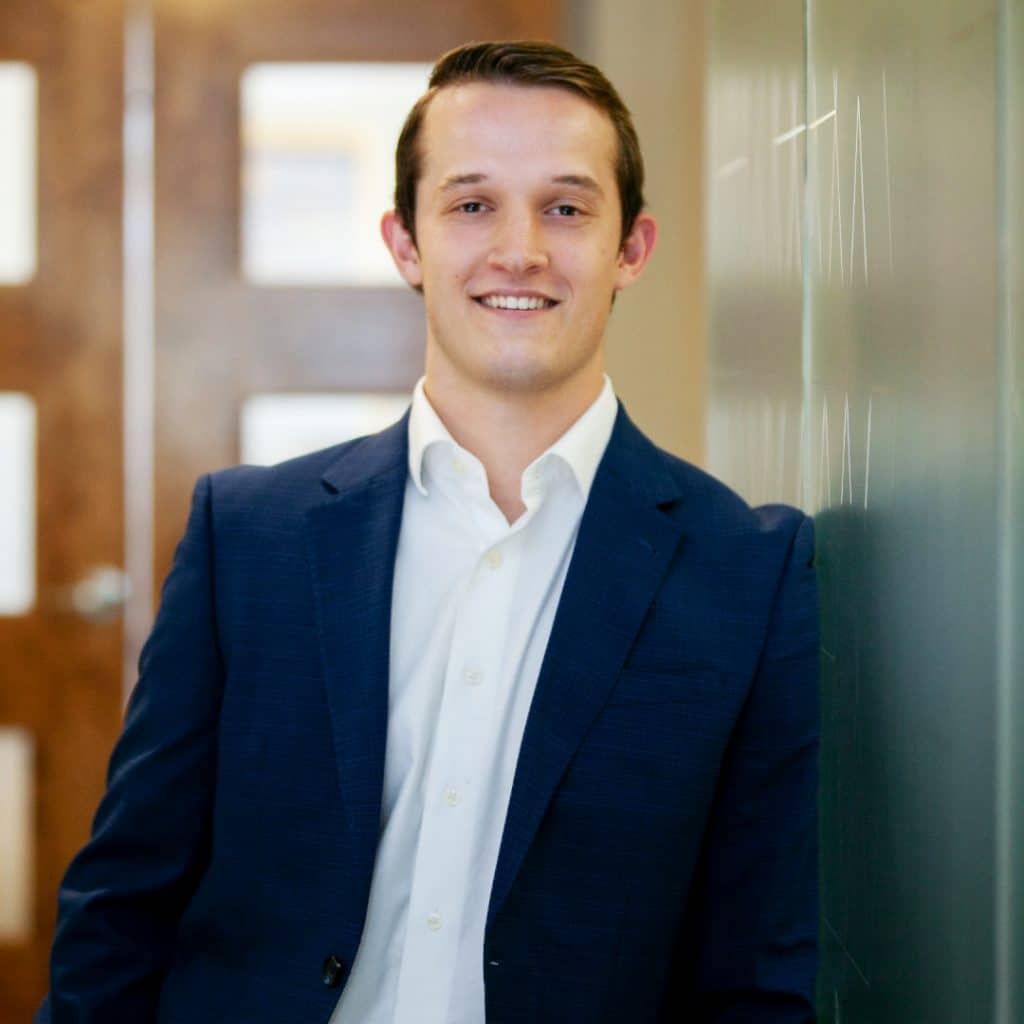 William Shirley, E.I.T.
William also joined the Atlanta office in January as a Design Engineer. Drawn to math and science at a young age, coupled with the fact that his dad was a math teacher, and his grandfather was a software engineer, he was always fascinated with the built environment. He settled on structural engineering as a career after taking structures classes during undergrad. Originally from Marietta, William attended the University of Georgia where he earned a BS in Civil Engineering in 2020 and an MS in Civil and Environmental Engineering-Structural emphasis in 2021. During his time at UGA, he was involved with the ASCE student chapter, the GA chapter of the Structural Engineering Institute, a member of Tau Beta Pi, and served as the leader of his Capstone Senior Design Project Team. He was also a 2021 CMAA-SAC scholarship recipient. Working on a wide range of projects and learning to design with different building materials is what excites William the most about joining PES. In the future, he aspires to obtain his SE license and become more involved with professional organizations including SEAOG and ASCE. When he's not working, he enjoys anything outdoors – hiking, camping, and mountain biking. He also enjoys jiu-jitsu, playing chess, and watching movies.