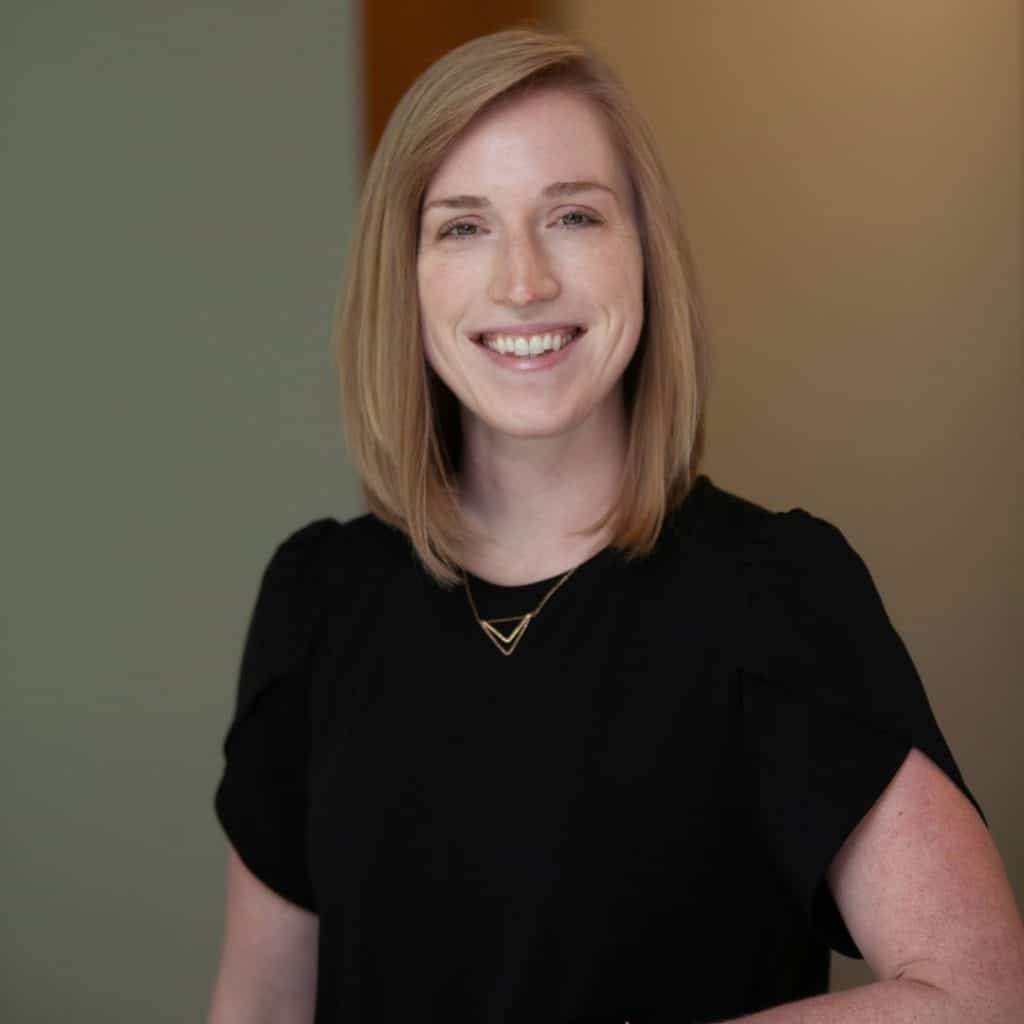 PES Structural Engineers, Inc. is excited to announce that Sarah Scarborough, P.E., S.E. has been promoted to Operations Manager.
As the Operations Manager, Sarah will oversee the Overall Operational Excellence of the firm which includes our Quality Assurance Processes, our Internal Training Programs, as well as other Internal Practices.
Since joining the firm in 2011, Sarah has been instrumental in refining and implementing these essential functions firm-wide.
Thank you for your leadership and dedication to continually making us better.